Estonian Sochi success would spell super surprise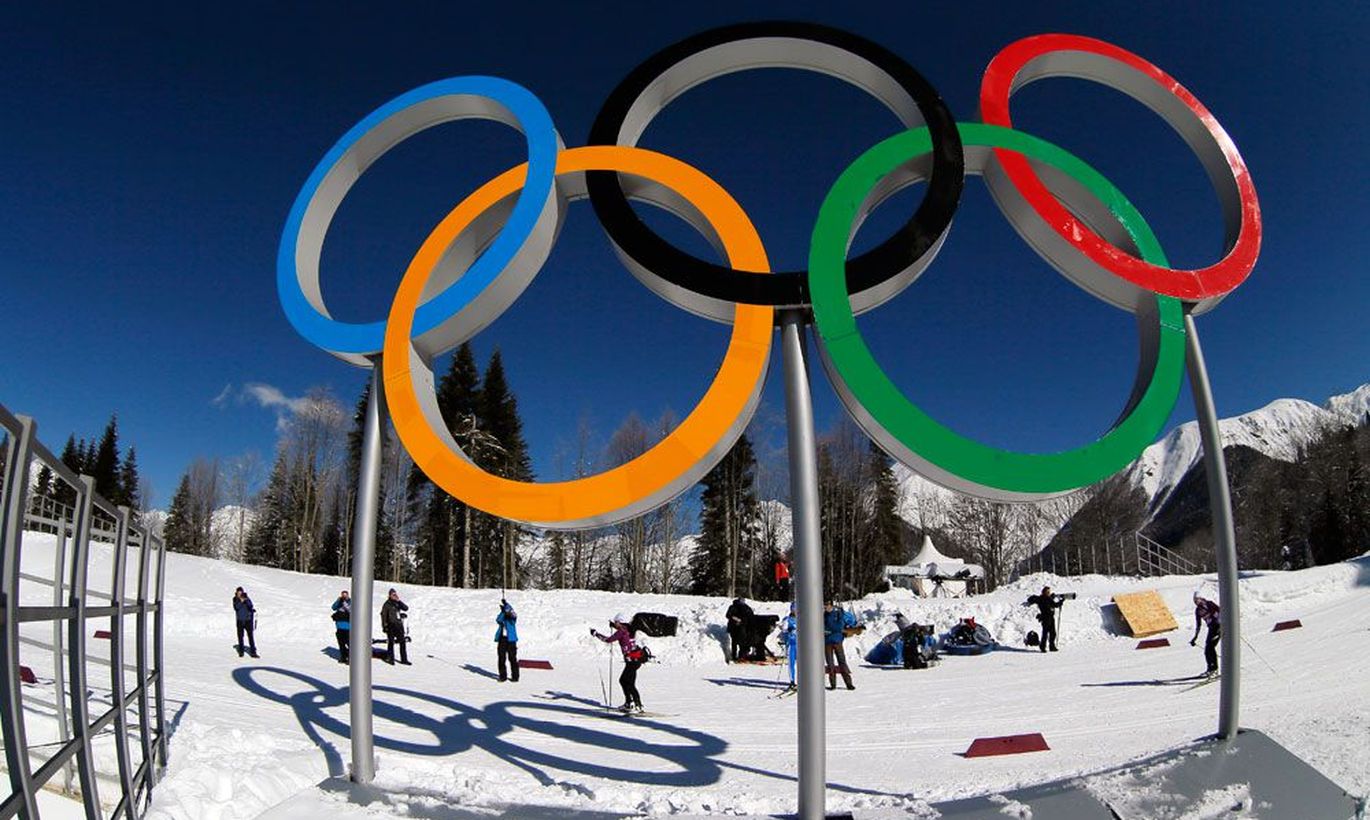 On the eve of Olympic Games starting tomorrow, Estonian winter sports are in a state that stops the wildest of enthusiast from dreaming of medals. A top ten spot – for most, that'd be totally outdoing themselves.
Thinking of the 25-member Estonian team – who could be its leaders? Postimees thinks these would be the older generation skiers Aivar Rehemaa and Peeter Kümmel, plus the sufficiently experienced figure skater Jelena Glebova.
Last year, Mr Rehemaa (31) surprised us by landing 7th at World Cup, skate style. He's done World Cup good before; even so, at two previous Olympics, the man never made it in top 30. This year took off difficult, for Mr Rehemaa; his only highlight remaining the 10th place at Tour de Ski prologue. The competition being thinner at Olympics, as compared to World Cup, he might be on top twenty form. But: who says the same man may not surprise two years in a row?
Mr Kümmel, same age as Mr Rehemaa, is also at his third Olympics; earlier achievements feature 14th and 38th places, in sprint. Three winters back, however, he skied into very finals at World Cup. Thus there seems to be some potential, but these past two seasons have not been too joyful. As also the start of this year: only thrice, he's made it into top thirty. As Mr Rehemaa, so also Mr Kümmel may be blessed by the Olympic limit on numbers of participants – competition thus being thinner. Minimally, Mr Kümmel ought to aim for quarter finals; based on what we've seen so far, semi-finals would be quite a feat.
Ms Glebova (24) is also at her third Olympics; so far, she's remained in the twenty-something league. This year, however, at European Championships, she appeared somewhat new, placing 7th. Her highest spot, ever. With strong American and Asian skaters included at Olympics, all going good, Ms Glebova might place 15th or so.
Of the remaining bunch, biathlonists may surprise. That's the nature of the sports: with luck, it may go really well. As an example of that, Kauri Kõiv snatched 6th place at a World Cup stage, this year. Occasionally, Kadri Lehtla has shown some dynamite.
A large question mark hangs over ski jumper Kaarel Nurmsalu. This year, injuries have been his plague; even so, at the last World Cup stage, he picked points. In days to come, he ought to be able to jump like that again – at least. Among top thirty, some Nordic Combined guys might also land. All of that, however, is the lowly global-average level.