Please note that the article is more than five years old and belongs to our archive. We do not update the content of the archives, so it may be necessary to consult newer sources.
The next headache of Kross: our toothlessness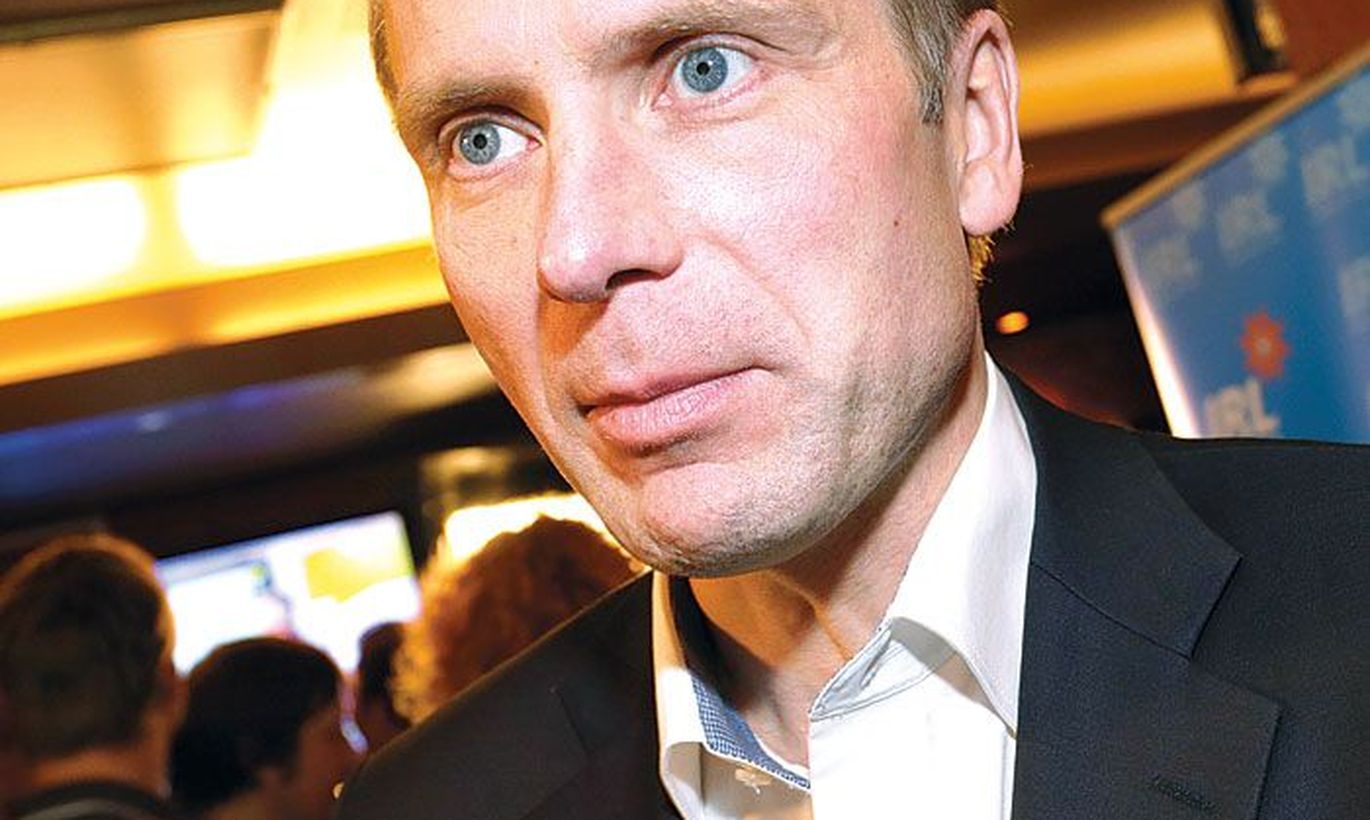 A mere month and a half as adviser to defence minister Urmas Reinsalu, of his own home party IRL, Eerik-Niiles Kross smilingly said in a private conversation at the end of last year that he could just as well give up his job, the goal being achieved – a Russian news channel having published the announcement of «pirate Kross adviser to Estonian defence minister». By this hinting that the choice by minister, right after local elections, was an Eastern policy message and not domestic distribution of positions. Yesterday, he resigned as adviser.