Please note that the article is more than five years old and belongs to our archive. We do not update the content of the archives, so it may be necessary to consult newer sources.
Reinsalu: Kross OK to be minister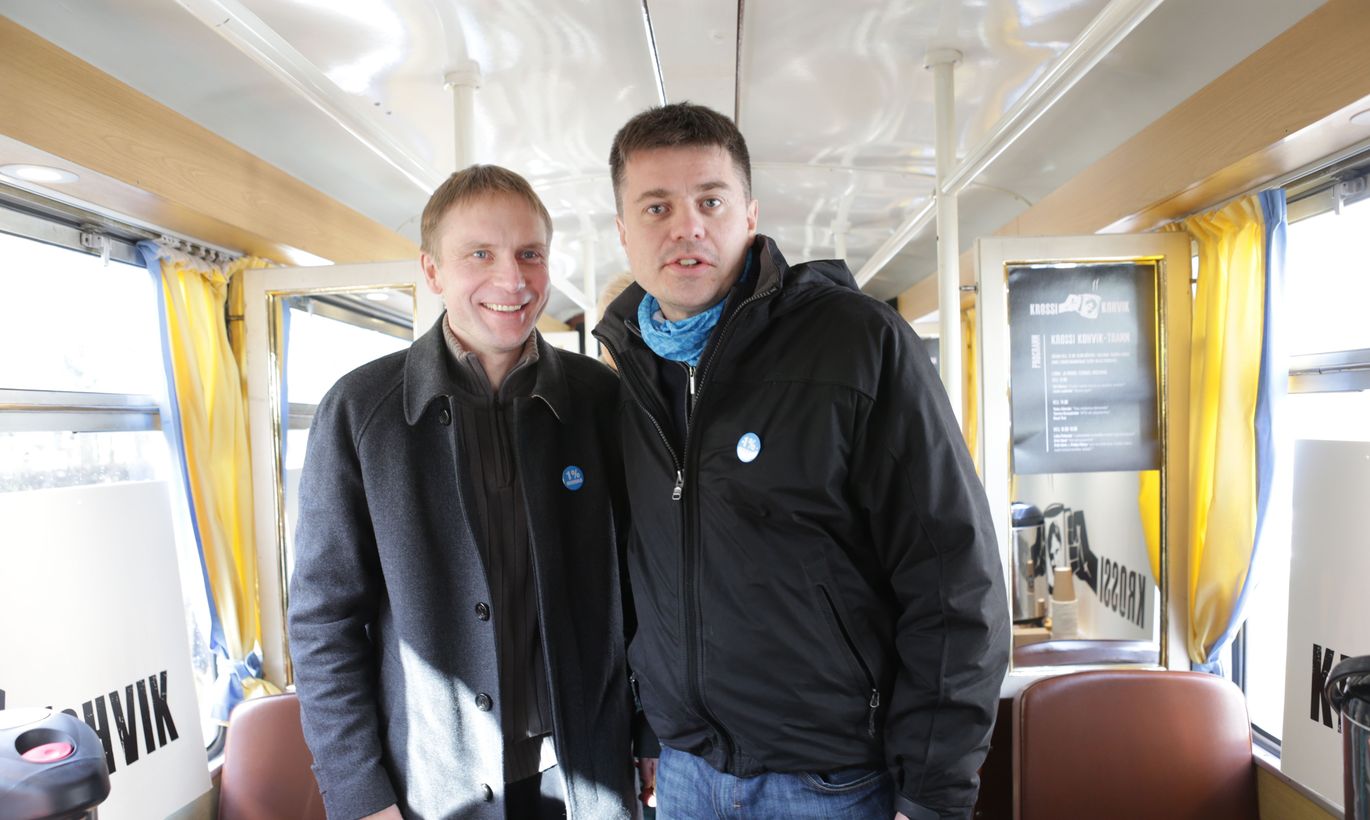 Urmas Reinsalu, chairman of IRL and defence minister of Estonia, refuted the claim published yesterday by Eesti Päevaleht regarding his adviser Eerik-Niiles Kross not running for party chairman because of pressure by him. As claimed by the newspaper, Mr Kross could not fill a ministerial post, Mr Reinsalu having promised USA that his adviser would never get state secrets licence.