Alimony avoiders may lose amenities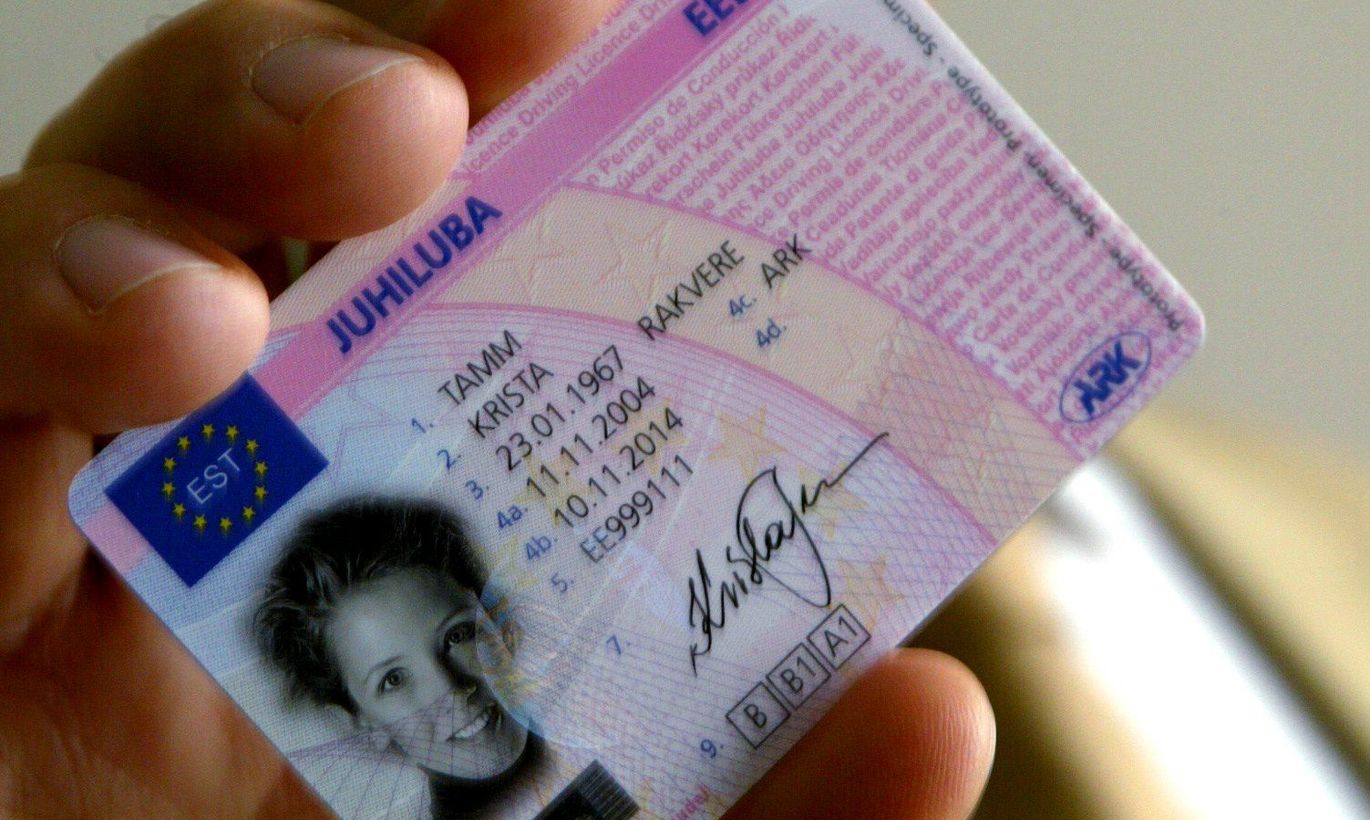 Ministry of Justice moots option to pressurise parents avoiding support payments by depriving them of the good things in life – like driving licence or fishing permit. «To me, personally, it looks like an idea worthy of all consideration,» admitted justice minister Hanno Pevkur who today attends a corresponding round-table with NGOs and bailiffs.
In addition to those mentioned above, various other proposals are on the table, including a brief by bailiffs regarding means they consider as effective to pry money, meant for children, off wilful avoiders.
Also, Estonian Association of SMEs (EVEA) has proposed to reform the public alimony debtor register currently maintained by bailiffs, the legality and effectiveness whereof has been questioned by Chancellor of Justice Indrek Teder.
Mr Pevkur said the discussions were aimed at finding ideas how the state might help single parents. Pursuant to current order, the state provides support assistance for three months, until the court ruler payment of money by the other parent. In reality, fulfilment of the court judgements is being massively avoided: in the bailiffs' black list alone, such parent amount to more than 470. «First and foremost, the new measures must be aimed to getting those ordered by court to pay to follow through,» said Mr Pevkur.
Meanwhile, Reform Party is not about to agree with plan put forward by IRL: that the state create a support payment fund and assume role of paying and demanding delivery of such support.
According to justice minister, unpaid support amounts to debt dispute, for which taxpayer should not assume responsibility. «The instances where people become indebted to each other are much more numerous than alimony alone,» said Mr Pevkur, pointing to apartment debtors and victims of crimes.
According to Margus Tsahkna (IRL), chairman of Riigikogu's Social Affairs Committee, they have not given up on their election promise even though creation of alimony fund never made it to coalition agreement.
Another hindrance, in addition to resistance by Reform Party, is the Latvian experience. Latvia, having created a fund of this sort, has seen the state recover, from debtors, roughly a half of the sum paid as support. «This is a political decision, whether the state should cover the difference in the system,» admitted Mr Tsahkna.
Mr Tsahkna and Mr Pevkur agreed, however, that the databases accessible for Estonian state should be used more effectively to demand payment of alimonies. On Tuesday, Social Committee will be discussing methods available for that.