Please note that the article is more than five years old and belongs to our archive. We do not update the content of the archives, so it may be necessary to consult newer sources.
Governmental green light to giving birth at home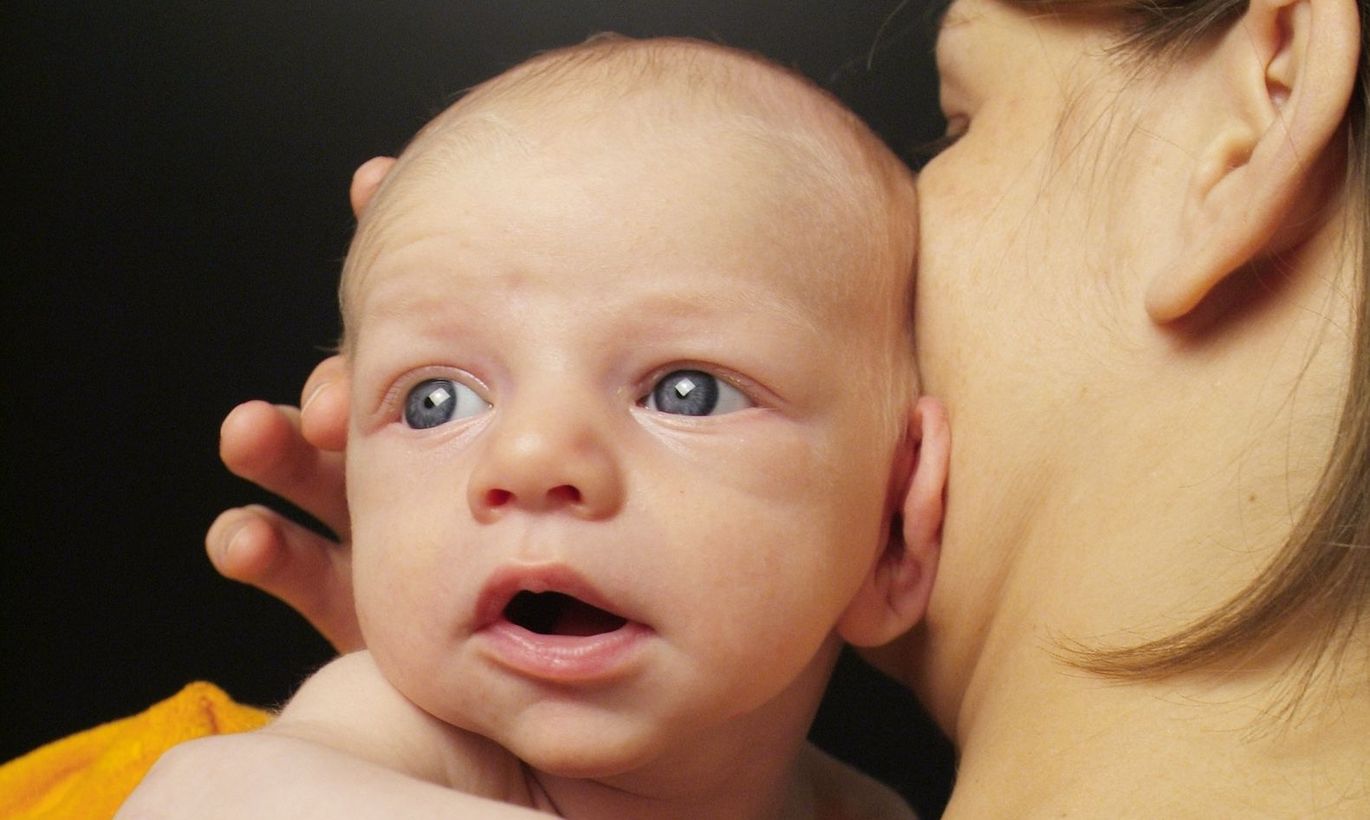 Yesterday, government of Estonia approved amendment to Health Care Services Organisation Act which will, among other things, regulate the option of giving birth to babies at home. Up to now, the option has been unregulated by law, not allowing midwives to provide quality assistance in people's homes, social minister Taavi Rõivas said at government press conference.