Governmental green light to giving birth at home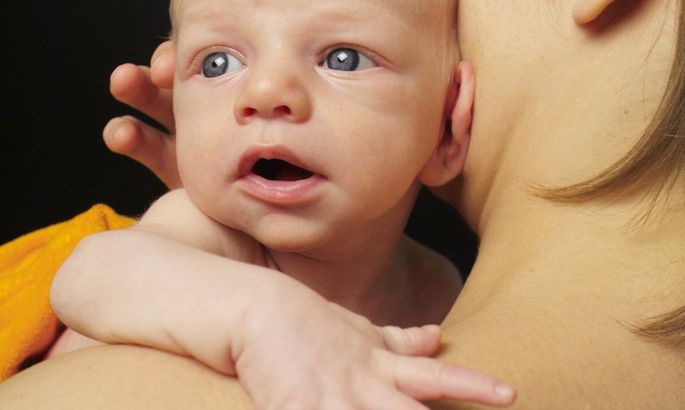 Yesterday, government of Estonia approved amendment to Health Care Services Organisation Act which will, among other things, regulate the option of giving birth to babies at home. Up to now, the option has been unregulated by law, not allowing midwives to provide quality assistance in people's homes, social minister Taavi Rõivas said at government press conference.
«We would not encourage giving birth outside, surely there are advantages to giving birth at an hospital – especially in the cases when the delivery does not go as planned. Even so, we accept the choice by those deciding to do it at home,» said Mr Rõivas.
By the bill, now makings its Riigikogu rounds, home delivery assistance option is now prescribed within midwife-services framework. Women giving birth in their homes must be guaranteed legal professional help in planning for the delivery, during delivery, and post-delivery, to minimise health risks to mother and newborn.
By the entry into force of the bill, no additional expenses are prescribed for state and health insurance budgets.
Home delivery assistance not being included in Health Insurance Fund's health services list, a fee is charged from mothers for planned births in homes and home visits by midwives afterwards.