Nabala awarded a sprawling preserve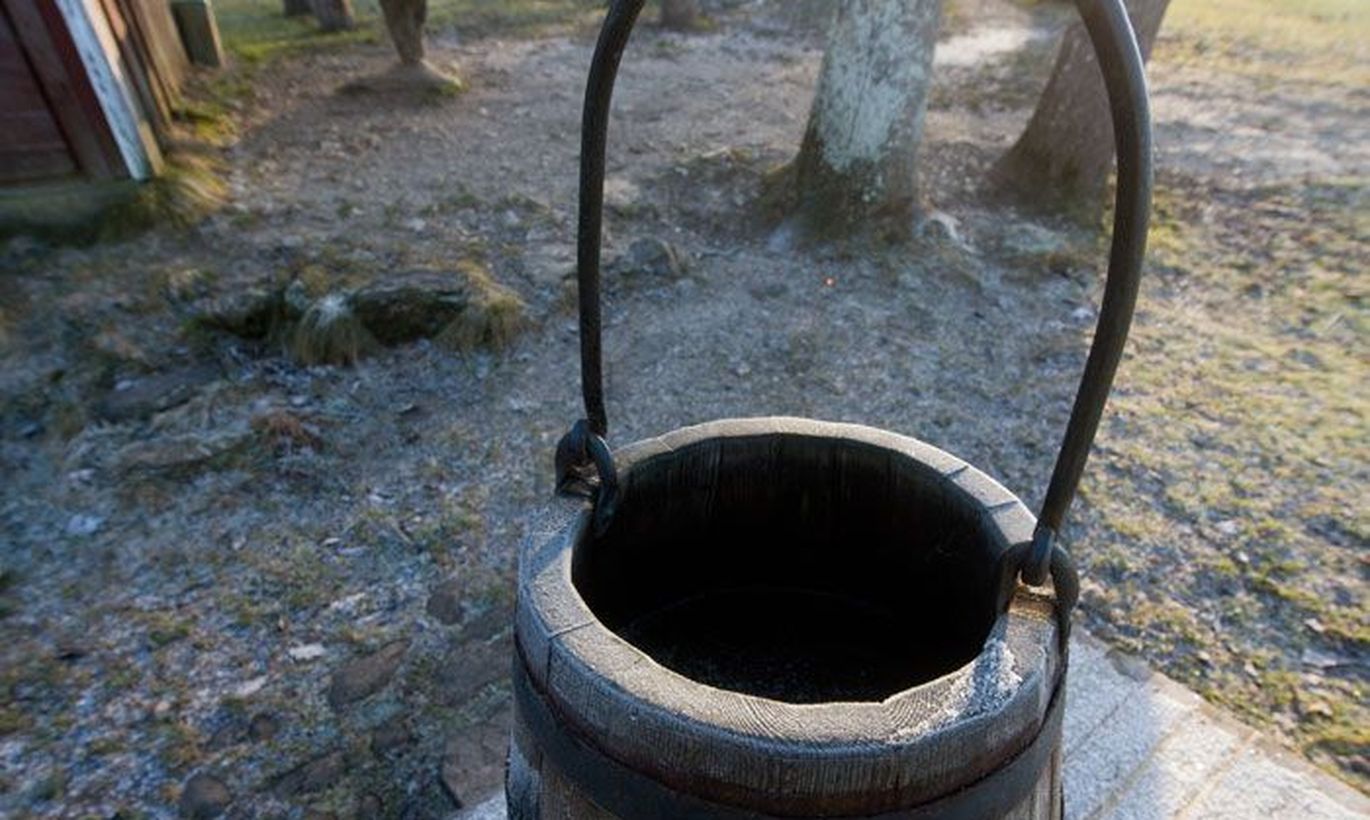 Existence of a vast karstic area, at Nabala, has not been officially proven; the preserve will be created for the sake of plantlife – at least as stated in management plan, to the knowledge of Saku Commune chairman Tanel Ots. Two weeks ago, Postimees wrote on a study by geologists which failed to confirm karst in the area. The results of the research not fitting for environmental ministry, the latter swept info under rug.
The preserve will come on territories of four local governments: communes of Kose, Kiili, Saku and Kohila. Also, this is an electoral district very successful for Reform Party – Harju and Rapla Counties, where at the last parliamentary elections, close to 19,000 votes were pocketed by Prime Minister Andrus Ansip.
For the creation of said preserve, Tanel Ots was so thankful, yesterday, as to up and hug environment minister Keit Pentus-Rosimannus in the parliamentary conference hall.
«Minister lifted veil of secrecy from an important bombshell to be published tomorrow [Thursday]. The eight-nine years long saga is nearing its end: mines there will not be, a preserve is coming,» said Mr Ots.
Yesterday, parliament hosted public discussions of the Rail Baltica course, attended by droves of Riigikogu members, ministers and other state officials. This not being the main theme, Ms Pentus-Rosimannus there announced the creation of Nabala Preserve to be published by her today. While, formally, this is the beginning of the public disclosure of management plan of the preserve, in the minister's office the die seems to have been cast. 
As stated yesterday my representative of the ministry, management plan was not to be disclosed ere press conference took place. Thus, it is not really known right now what kinds of treasures of the nature will be preserved on the area covering over 8,000 hectares. Meanwhile, it is obvious that four limestone quarries and Rail Baltica train tracks will be a no-no for any preserve.
«It is important that the creation of the preserve would not automatically exclude research needed for Rail Baltica,» commented economy ministry press representative Rasmus Ruuda. «In environmental impact assessment for [Rail Baltica] courses possibly passing Nabala will, among other things, be based on expert opinion regarding the preserve planned,» added Mr Ruuda.
A nuisance to Rail Baltica, the preserve also bothers construction companies. Limestone quarries close to Tallinn about to be exhausted, or expanding thereof excluded due to housing areas, at least four quarries are envisioned for the limestone-rich Nabala. 
Heretofore, nature activists have taken their stand on the area being karstic, waving as flagship the famous Tuhala Witch's Well. Allegedly, the well would dry up come the quarries. Geologists, however, assure us that the well would not be left dry in high water. Also: the well already enjoys state protection, sitting on Tuhala landscape protection area.