Please note that the article is more than five years old and belongs to our archive. We do not update the content of the archives, so it may be necessary to consult newer sources.
Russian Investigative Committee declines to reveal anti-Kross evidence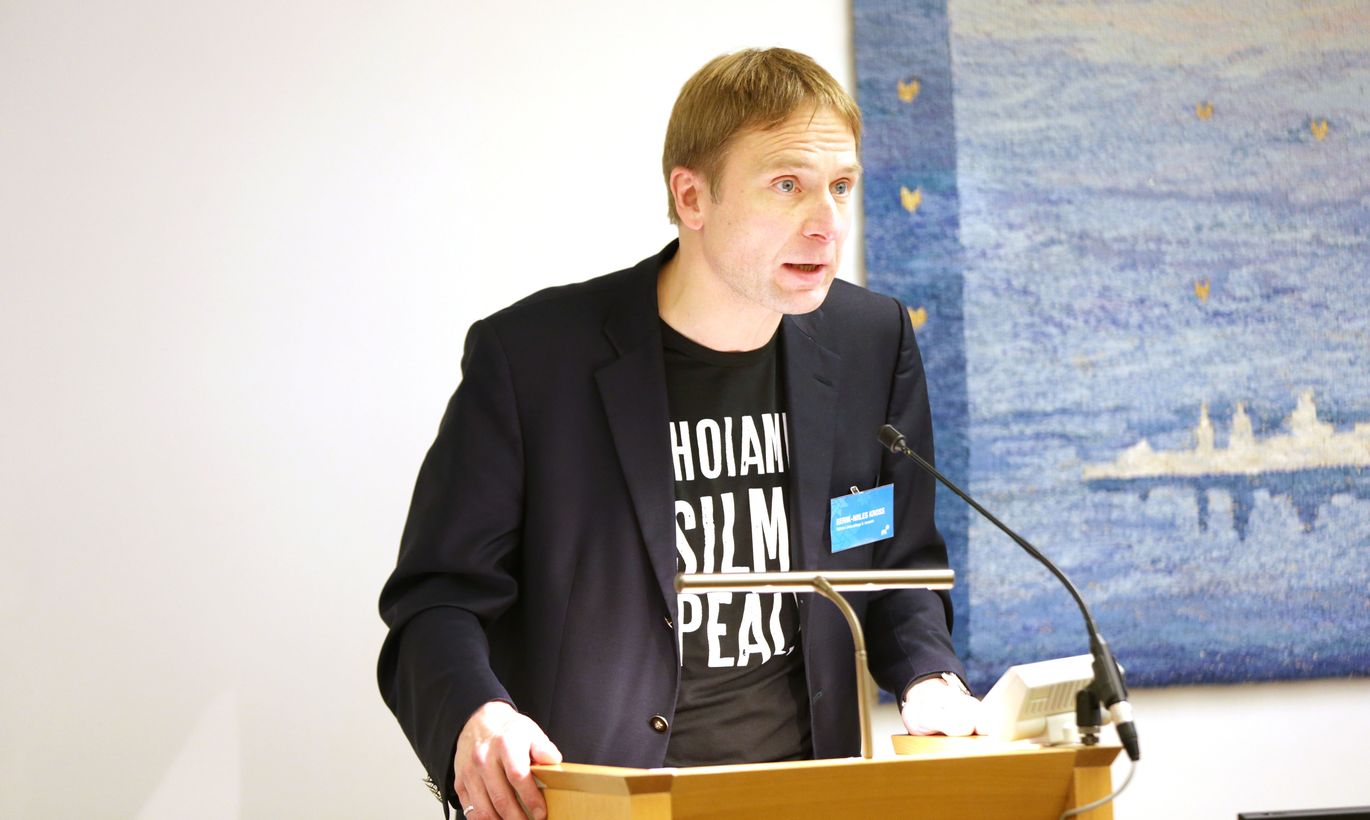 The Investigative Committee of Russian Federation has announced, in a letter sent to Postimees, that it does not consider it possible to answer questions posed by the newspaper regarding the criminal case of seajacking cargo ship Arctic Sea, in connection to which Russia is searching, via Interpol, for Eerik-Niiles Kross, adviser to Estonian defence minister.