Please note that the article is more than five years old and belongs to our archive. We do not update the content of the archives, so it may be necessary to consult newer sources.
ETV: dreaming of a new drama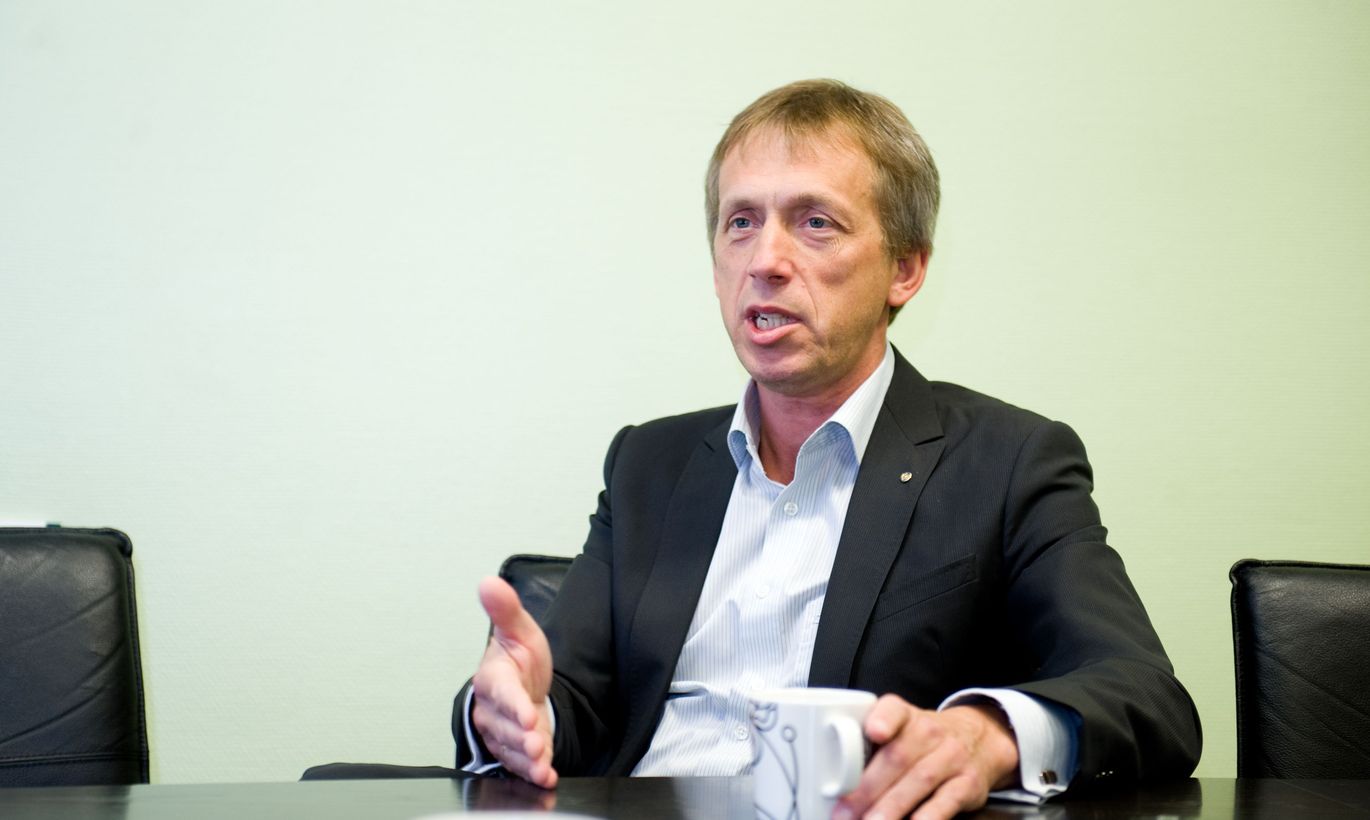 Public Broadcasting (ERR), having garnered €300,000 from government for showing World Cup football, needs to concentrate on educational programmes, thinks its chief Margus Allikmaa.