Prices nearing boom time highs
New flat purchase price mainly up because of energy performance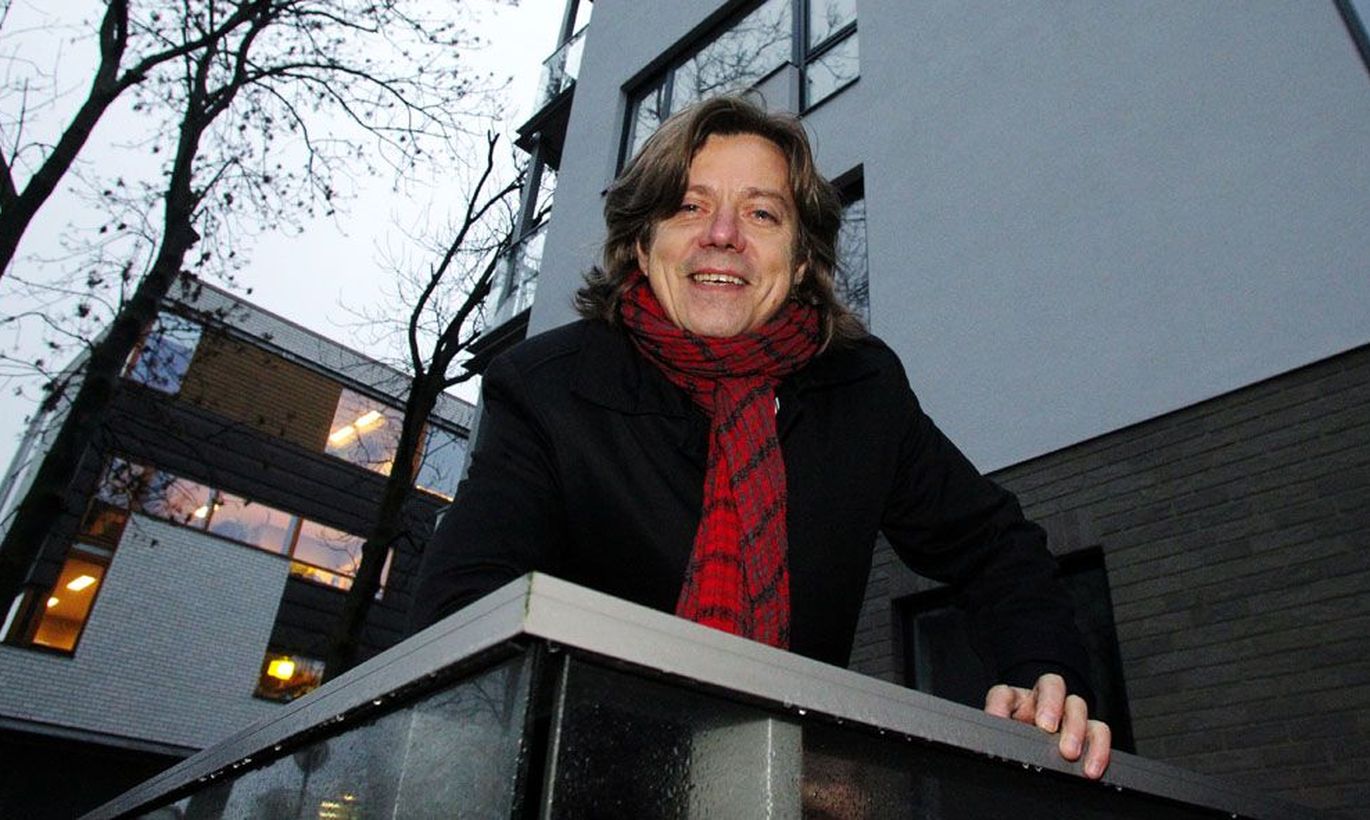 An abundance of apartment houses keeps being built in Tallinn and Harju County; curiously, square metre prices thereof come many times higher than older dwellings in these same areas. The principal reason is energy performance of new buildings. At some locations, prices are nearing boom time levels.
According to Tõnis Rüütel, managing director of Real Estate Companies' Association, projects are currently being realised which have been in waiting for many years. «We have exited the recession, the prices are rising, and those that have been waiting have now made quick decisions,» said he.
Magic word: additional expenses
To him agrees Arco Vara Tallinn residential spaces chief Agur Tammistu. According to him, the real estate market as such is slowly making headway.
«They're building the houses now that got cut short in boom times. Some had land purchased, some had laid the communications but were stuck at basement level as the recession hit,» he explained.
According to Pindi Kinnisvara board member Peep Sooman, tempo has indeed risen a bit with developments. Glancing at new developments underway in Harju County, these amount to 32; as rear ago they were 15. As pointed out by Mr Sooman, an important indicator is amount of new flats available.
«Last year, Harju County had 1,683 new vacant apartments, this year we've come to 2,290. This shows that extra spare capacity has been produced,» said Mr Sooman.
According to Mr Rüütel, there are three reasons for the revival at residential real estate market and people again investing in homes.
Firstly, people are disappointed in pensions funds. Secondly, they have realised that securities markets are for specialists and not everyone will make it there. Thirdly, to make money earn money, they seek for opportunities in real estate.
«True, people have learnt the lesson that real estate value will not only increase and may also decrease; even so, we are seeing a forceful recovery. Right now, we are somewhere at 2005 to 2006,» said Mr Rüütel.
As compared to secondary market, new flat prices are a lot higher. According to joint monitoring performed by Pindi Kinnisvara and ERI Kinnisvara, in mid-2013, new apartment prices exceeded market average by 55 per cent. In 2012, the said difference was 47 per cent; in 2011 – 41 per cent; in 2010 – 35 per cent; and in 2009 – 26 per cent.
To this, there is a very pragmatic explanation: the keyword being energy performance. As uniformly confirmed by Mr Rüütel, Mr Sooman and Mr Tammistu, energy performance is a keyword with current new developments. «Energy performance is topic No 1 to sell an apartment, rock solid and fast,» assured Mr Rüütel.
According to Mr Sooman, accessory expenses have become to play an increasingly important role, as people have long ceased to calculate the loan payment size alone.
«With different heating systems and design solutions, accessory expenses may be twice as high. Like: does a building have a heat recovering mechanical ventilation system, saving the expenses?» said he. «The building's running maintenance costs also play a role.»
Mr Sooman added that should it be possible to prove that a house offers lower expenses, a higher price can be asked.
And ask they do. Mr Tammistu brings an example: at Astangu, Tallinn, the cheapest new development square metre price is €1,300; nearby stand older buildings with €800-900 asked. In Mustamäe, the prices start at €1,600-1,800, in Kristiine it's €2,000 per square metre.
Kalamaja, the rising star
In Kadriorg, an older flat comes at some €2,000 square metre, new ones sell for €3,000. In the sweetest sports of city centre, like Kentmanni St, square metre price reach a whopping €5,000.
According to Mr Rüütel, city centre is the securest of investments; therefore, there the developments are gaining great traction.
«An area exceedingly popular and even pulling ahead of city centre in popularity is Kalamaja: over there, square metres may reach as high as €2,500. Three years ago, who would have thought that?!» said he.
According to Mr Sooman, however, the city centre sales tempo is uneven; therefore, developments tend to move towards the edge of town.