Wage rise accelerates five quarters running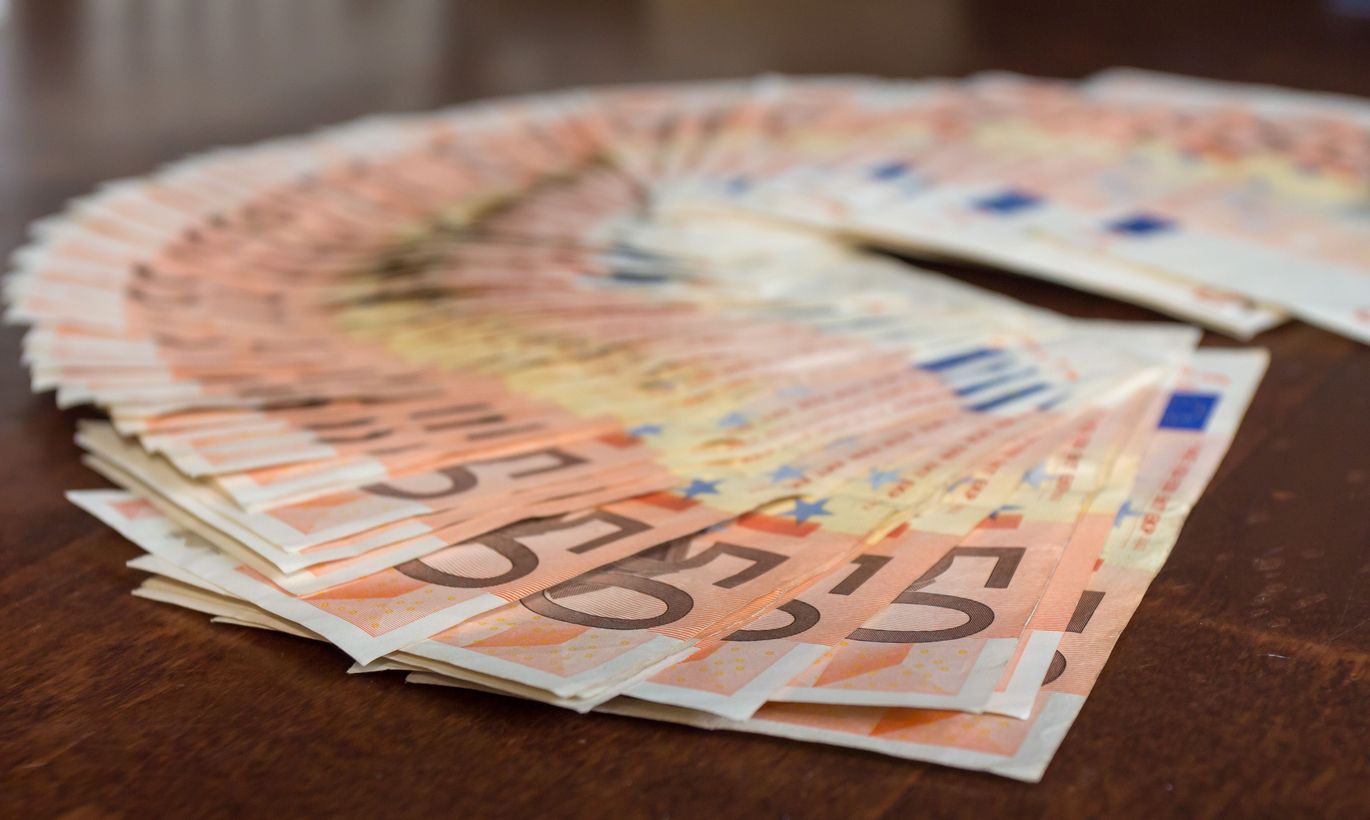 Statistical Office says 2013 third quarter gross wages averaged €930, an 8.8 per cent increase year-on-year. Gross hourly wage rose 7.1 per cent to €5.58.
According to analyst Maris Lauri, the 8.8 per cent year-on-year gross wage rise makes many a man scratch his head.  
«Highly likely that, promptly, we'll be also hearing complaints about overly rapid wage rise and loss of competitiveness. Even so, we have to do with normal economic processes,» she commented in her blog. «In a situation with strong structural imbalances on labour market, what else would one expect? Add the strong pressure on low wage jobs, and the quite strong wage rise in sectors financed by the state.»
According to Madis Aben, fiscal policy analyst at finance ministry, times of rapid wage rise are usually characterised by wider gaps between areas of activity, as economy does not accelerate at the same pace in all spheres.
«We saw that during the 2005–2006 upturn, as well in times leading up to the crisis, with some areas starting to see wage drop, and in others the rise still continued,» explained he.
«Differences in wage rise also increased in 2010–2011 with salaries rapidly increasing in trade, real estate and exporting industry, several areas experiencing continued falls. The rapid wage rise of the past few years, however, has spread pretty evenly over the various areas of activity,» he added.
To the backdrop of strong overall growth, wages have fallen in areas related to real estate, as well as art, entertainment, and leisure. According to Mr Aben, with the latter the trend may be due to the fact that, recently, rise of service prices has not managed to cover rising input costs.
According to senior Swedbank economist Tõnu Mertsina, wage rise accelerated for the fifth quarter running despite slowdown of economic growth. As in first and second quarters, the third also saw wage rise greatly impacted by payments of irregular benefits and premiums. Without these, the wage rise would have been eight percent – still very fast, according to Mr Mertsina. Lion's share of benefits and premiums were paid in areas like information and communications, electricity and public administration.
According to Mr Aben, the economic crisis has also corrected wage balance between public and private sectors.
«In public administration, education and healthcare, wage rise tempo caught up with private sector at the end of last year only. While, in pre-crisis times, public sector wage rise lasted a couple of months longer than that of private sector, the crisis-time fall in private sector was smaller and the recovery stronger,» he said.
According to Mr Aben, the third quarter indeed saw faster-than-average wage rise across the entire public sector; even so, as compared to the private sector, wages in public administration and education are the lowest in a decade.
In comparison with average gross wages published by Statistical Office, Tax and Customs Board (MTA) yesterday revealed 2013 third quarter median payments – €638 a month. Median payment is the sum with equal amounts of larger and smaller payments. In third quarter of 2012, median payment amounted to €591 a month, the year's average being close to €535.
MTA quarterly payments' statistics include wages and other income undergoing income tax, as declared by employer in annex to income and social tax return and not including redundancy payments.