The next hotel giant steps into Estonia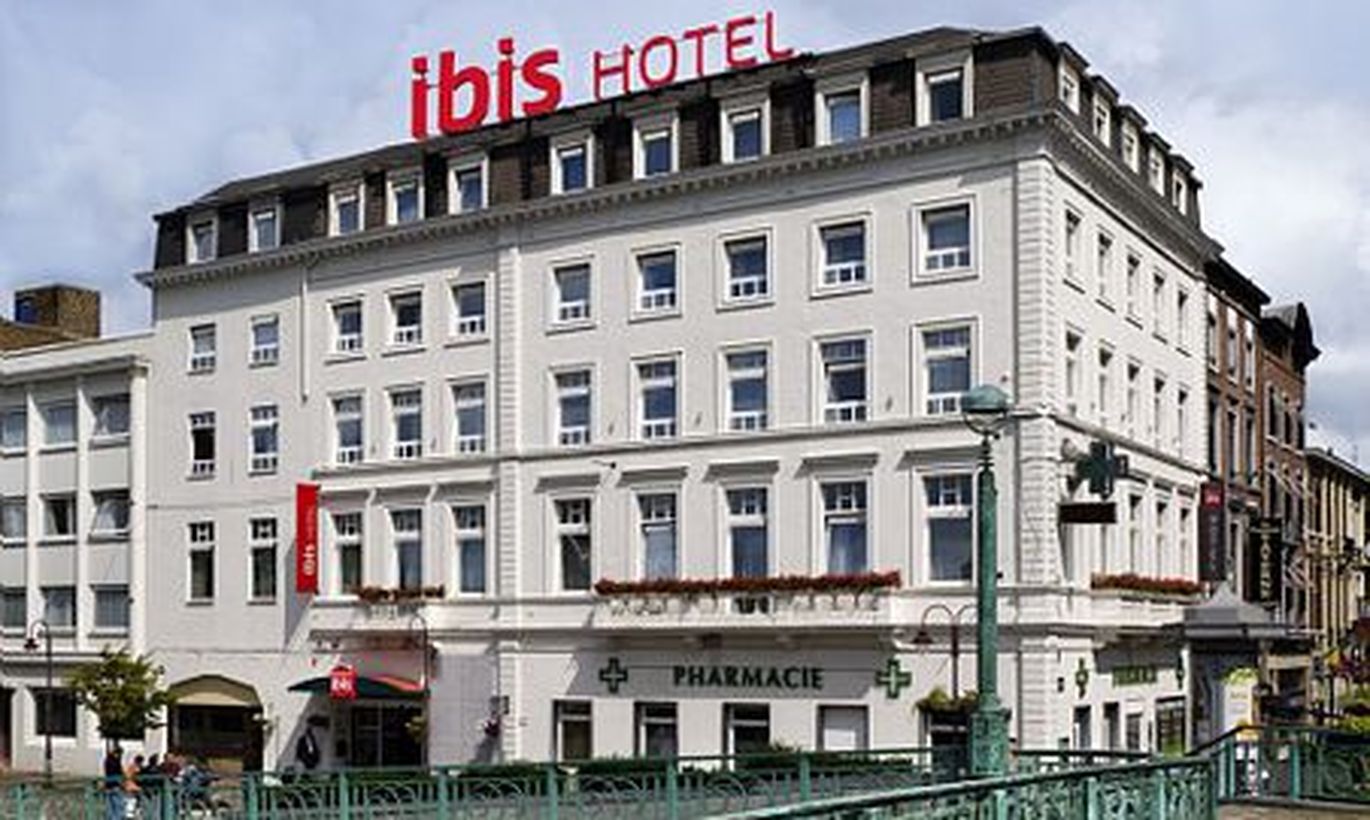 Not Hilton only: the vast French hotel franchise Accor also has Estonia on its mind.
According to Janno Rokk, board member of Palmgrupp OÜ active in real estate investments, the group has entered into a contract with the French hotel franchise Accor to manage two hotels.
It is too early for Mr Rokk to talk definite timelines, being busy searching for financing. «I stand ready to develop; they're coming once financing is in place,» explains Mr Rokk, adding that he as developer is geared towards getting the building plans settled. 
The development-to-be would rise at Hobujaama 12 and 14a, an area owned by OÜ Palmgrupp; the lot also includes parking premises for buses.
Accor, managing 3,555 hotels in 92 countries, would enter Estonia with its Adagio and ibis trademarks. The first, Adagio, is an aparthotel: in Estonia, only one such currently exists – the GMP Clubhotel, at Lake Pühajärv, Otepää. Aparthotels consist of apartments, containing one or several rooms and separate kitchens.
Ibis is a hotel somewhat cheaper. In our nearest ibis hotel, in Kaunas, Lithuania, room prices start at €29.
Next spring, our Southern neighbours the Latvians are also getting their fist Accor – a Mercure hotel.
In addition to Accor, the Estonia is going to have hotels by the worldwide Hilton Worldwide with 4,000 hotels in 90 countries; the initial Estonian Hilton ought to be ready by December 2015 – developed in Tallinn by Olympic Entertainment Group. According to OEG CEO Madis Jääger, the contract was preceded by longs years of negotiations.
As underlined by Mr Jääger, each investment comes with thorough analysis; no large chain would act on impulse. «Should Tallinn have other international players in addition to Hilton, that would be a solid sign of market potential,» says Mr Jääger, commenting of Accor expanding into Estonia.
According to Vitali Makeyev, sales and marketing manager for Hotel Olümpia, competition is surely set to tighten on hotel market, there being an abundance of chains which might discover the unused opportunities in Estonia. «With major events in mind, we would definitely be more attractive a destination having big international players present, familiar for clients from abroad,» said Mr Makeyevka.
To the above agrees Ain Käpp, managing director for Tallinn Hotels, administrating the Palace Hotel currently undergoing renovation. Mr Käpp hopes that, by international chains added, Estonia will be discovered by numerous new people.  
As at August 2013, Tallinn had 324 accommodation establishments, including:
•    226 visitor's apartments,
•    12 bed-and-breakfasts,
Source: Tallinn Business Department
-----------------------------------------
Raigo Triik, general manager of Estonian Hotel and Restaurant Association
Competition already runs high on the Estonian hotel market, with wild growth evidenced at visitor's apartments. Even so,  hotels only offering accommodations without conference or spa options have great difficulty operating in Estonia.
Hotels ought to offer suitable conditions to increase the share of conference and business tourism, as, for the time being, we rather are a vacation destination, therefore not attracting big customers. The current situation is that, at peak times in July Tallinn city centre hotels fill up 90 per cent; meanwhile, in the beginning months of the year, all hotels are having an equally hard time with low occupancy.
Of course, Estonia's European presidency year of 2018 is coming; so, as evidenced by the case of Lithuania, accommodations sector will experience revival.