Estonians exceedingly eager to study Russian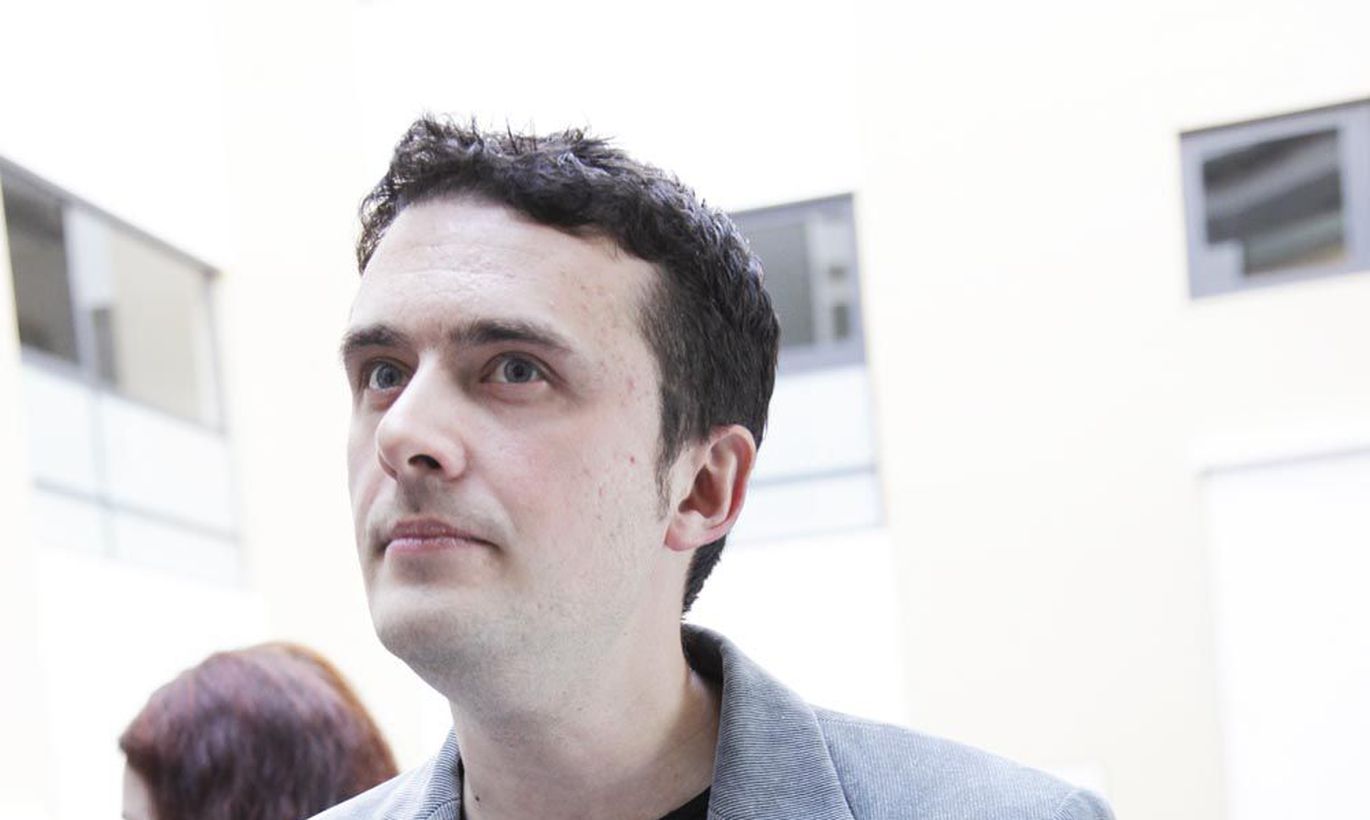 Those interested may study Russian at language schools, as well as in open universities.
According to Dimitri Mironov, director of Tallinn University Katariina College, Estonians are ever more interested in acquiring the Russian language, having the option of choosing between various language schools. «In Tallinn, the language school options are great. In our Katariina College, we play in another league: here, Russian is studied on basis of higher education. In addition to the college, Tallinn University also offers Russian courses at our languages centre, and Institute of Languages and Cultures,» listed Mr Mironov, citing the options at Tallinn University.
A new and interactive option, according to Mr Mironov, is to study Russian at Embassy of Education. «This is a web environment, creating options to study Russian on one's own. It employs creative pedagogical approaches – games, consultations etc, which might be considered a new kind of language study. They offer lots of languages,» advised Mr Mironov.
According to him, interest towards the Russian language is again gaining momentum, among Estonians. «On the basis of our example, it may be said that the interest just keeps growing, lately. Language study groups aren't just full, they have been increased,» is how Mr Mironov described the current situation.
Mr Mironov said that great interest towards Russian is also being shown by exchange students studying in Tallinn, who are being offered the study of Russian on the basis of English.
Referring to labour market, Mr Mironov deems multiple language skills to be important. «The most attractive job offers require knowledge of Estonian, Russian, English both in speech and writing, meaning language skills need to be high,» noted Mr Mironov, explaining that employers expect candidates to be able to communicate with foreign markets. «Glancing towards the East: the former Soviet nations still communicate in Russian, between each other.»
In Mr Mironov's estimation, the desire to study Russian is not based on economic calculations only. There also is the pure cultural interest: «As an example, take the Russian Theatres Festival. When a Russian theatre is brought to Estonia, it is definitely more fun for the one mastering the language – as opposed to the one relying on simultaneous interpretation.» According to Mr Mironov, Estonian youth do speak poorer Russian than their parents, but things are getting better. «Not pragmatic calculations only: Estonians are increasingly interested in communicating with Russians.»
Mr Mironov was unable to comment on levels and services offered by language schools, advising, however, for those interested to have a look at what the open universities have to offer. «At Tallinn University, we have intensive courses at winter and summer universities. Also, via open university, it is possible to hook up with a language course while a semester (term) is in progress,» explained he.
Multilingua Language School
•    Courses come in five levels. One course costs €390.
•   Two courses at different levels: working and communication course (A1–A2) €360; working and communicating at advanced (A2) €432.
•    Various level courses costing €350. Professional Russian, depending on length thereof, cost €870-1,250.
•    Study in small groups costs €480, professional language course €720, for foreigners, on basis of English €960. In ordinary groups, the costs are €336, €480 and €672, respectively.
•    Options between four courses, ask for price offer.
•    Four levels, costs in groups €288–390.
Source: tallinncity.ee on basis of schools' information in Internet