Expert says Rail Baltica endangers Tallinn drinking water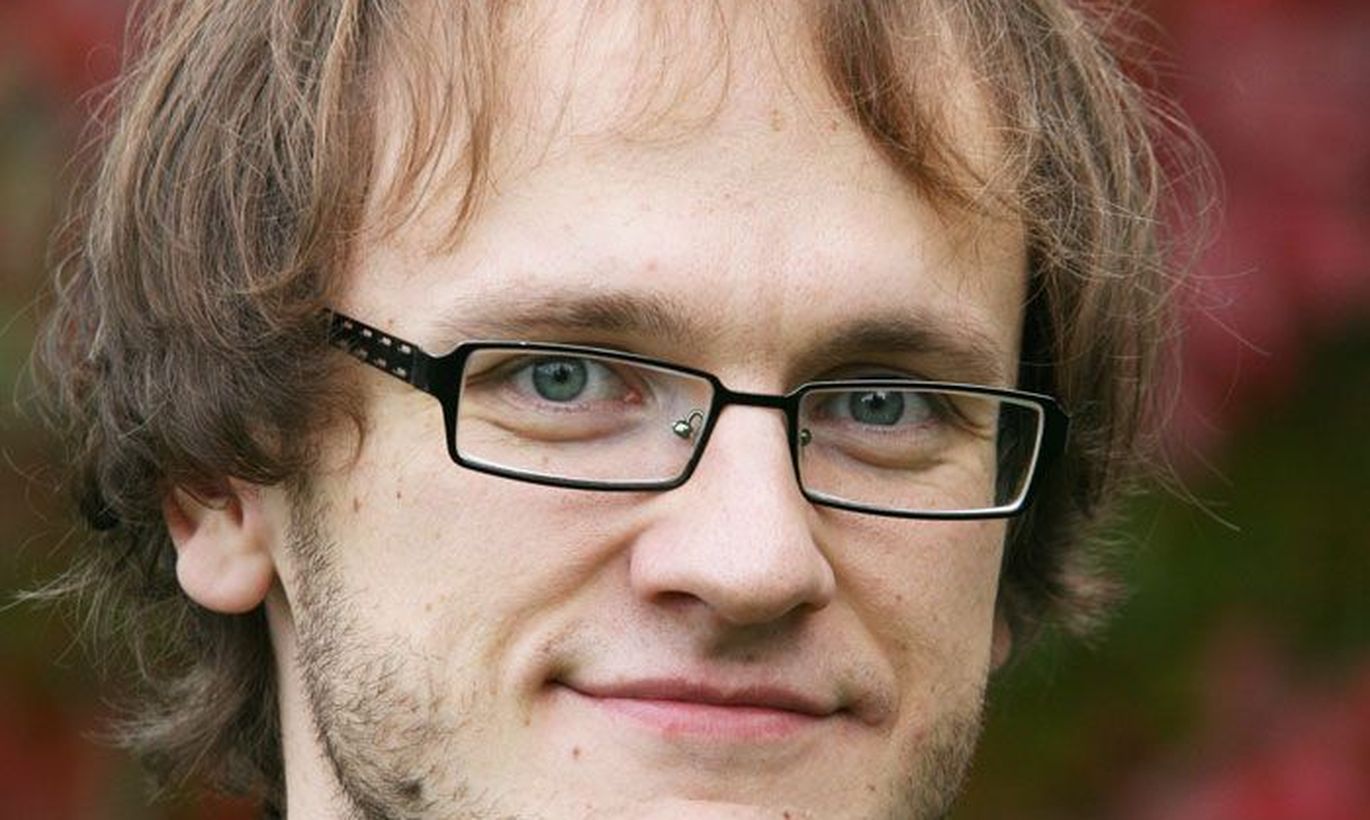 At a discussion of Rail Baltica related problems, yesterday, Jüri Metssalu of National Heritage Boardpointed out several false claims in environmental assessment programme of the railway project.
As stated by the programme, impact on settlements is easy to mitigate. «This claim can hardly be trusted, as the railway is planned through a village, splitting families to different sides of the barrier; this in no way mitigates the situation,» said Mr Metssalu.

Also, the research lacks the notion «karstic», which would be of vital impact – the course running through the Nabala karstic area. «Should Rail Baltica have an accident, involving a hazardous load, to the tune of the Kose-Aruvalla highway construction where part of the road sunk into a karstic funnel, the entire Tallinn's drinking water would be endangered,» explained Mr Metssalu.

Mr Metssalu said many problems arise from failure to sufficiently include citizens and communities early on. «Up to now, the public discussions have been a spectacle of lulling the population, for two hours going over what we have read on the Internet already,» said Mrs Metssalu.

According to Silvia Lotman, the Estonian Fund for Nature chief, they are preparing a detailed proposal for planners, as possible courses are cutting through Pärnu nature conservation area and Rääma marsh listed among top protected natural marshes in Europe.

According to Hardo Aasmäe, participating in discussions as geographer, it all could be avoided should the railway come into its rightful place i.e. the Tallinn-Tartu-Petseri-Valga-Riga line. «Don't ask me what I think of the versions currently discussed – unjustified burdens are these, on the generations to come,» said Mr Aasmäe.