Ilves extended his condolences to Poland on the death of Mazowiecki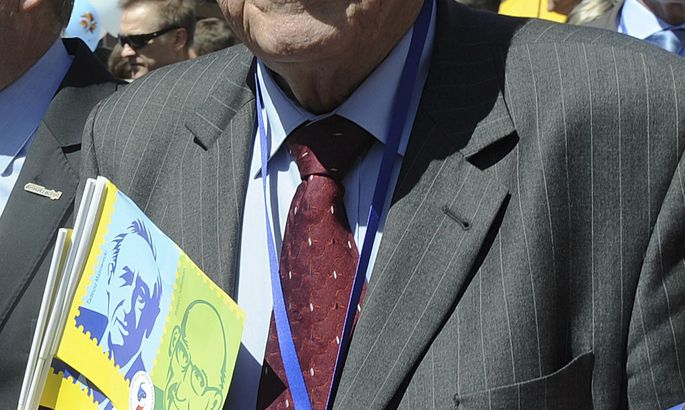 President Toomas Hendrik Ilves on Wednesday wrote in the book of condolences at the Polish Embassy, which was opened on the occasion of the death of Tadeusz Mazowiecki, the first Prime Minister of Poland after the fall of the communist regime.
«All of those who fought for freedom from communist dictatorship have lost a great human being in Prime Minister Mazowiecki. As a thinker and moral leader, he set an example for all of Eastern Europe. It was he who taught us what to strive for,» Ilves wrote.
Tadeusz Mazowiecki, a former Polish prime minister who was the first non-Communist head of government in Soviet-dominated eastern Europe, died in Warsaw at the age of 86 on Monday.