Please note that the article is more than five years old and belongs to our archive. We do not update the content of the archives, so it may be necessary to consult newer sources.
Kross HQ brainstormed painstakingly over campaign ethics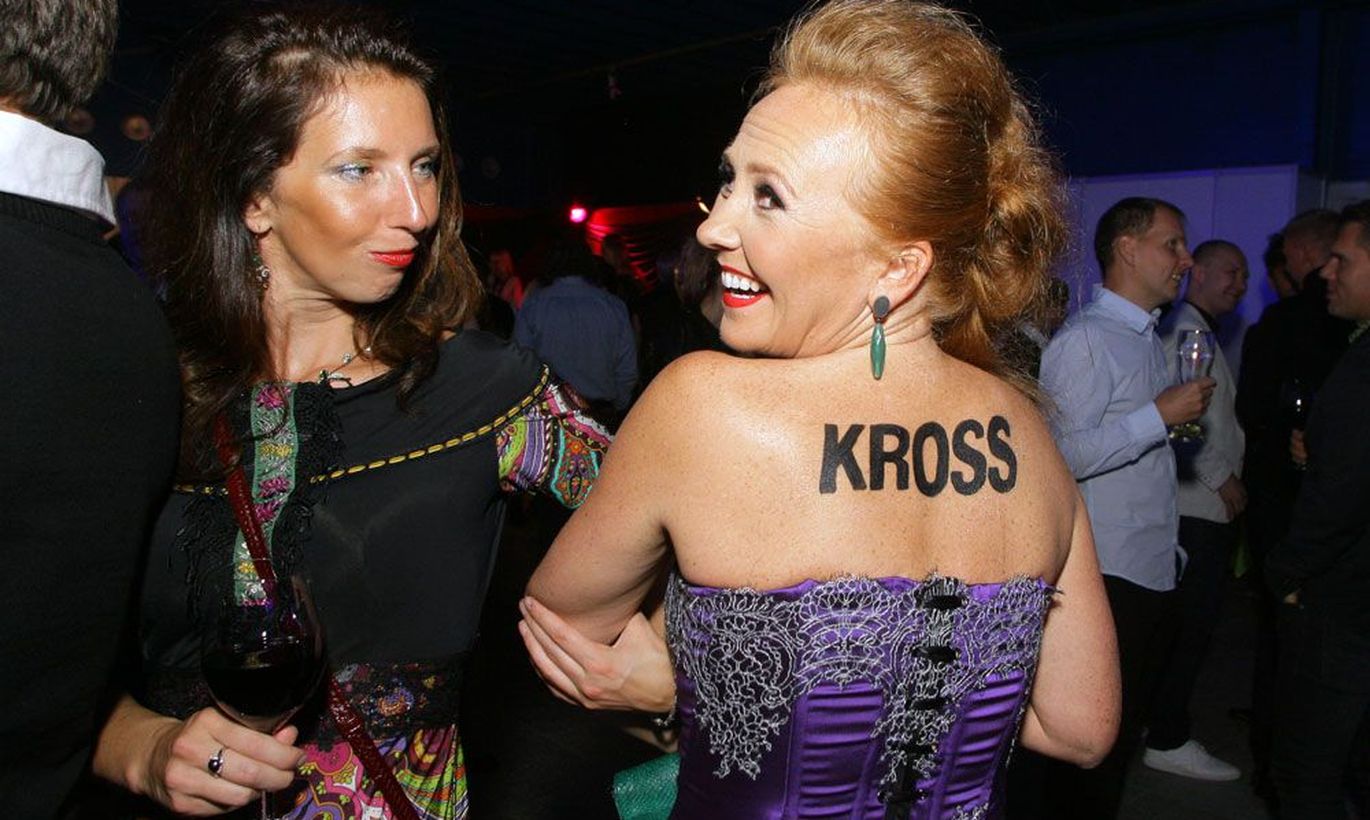 It's Thursday eve, September 12th. Tallinn municipal TV is airing its routine Hour of Mayor. The presenters are backdropped against Solaris Centre 5th storey window, offering a breathtaking view on Theatre Square slowly wrapped in dusk.