Please note that the article is more than five years old and belongs to our archive. We do not update the content of the archives, so it may be necessary to consult newer sources.
Interior minister addresses Interpol in Kross case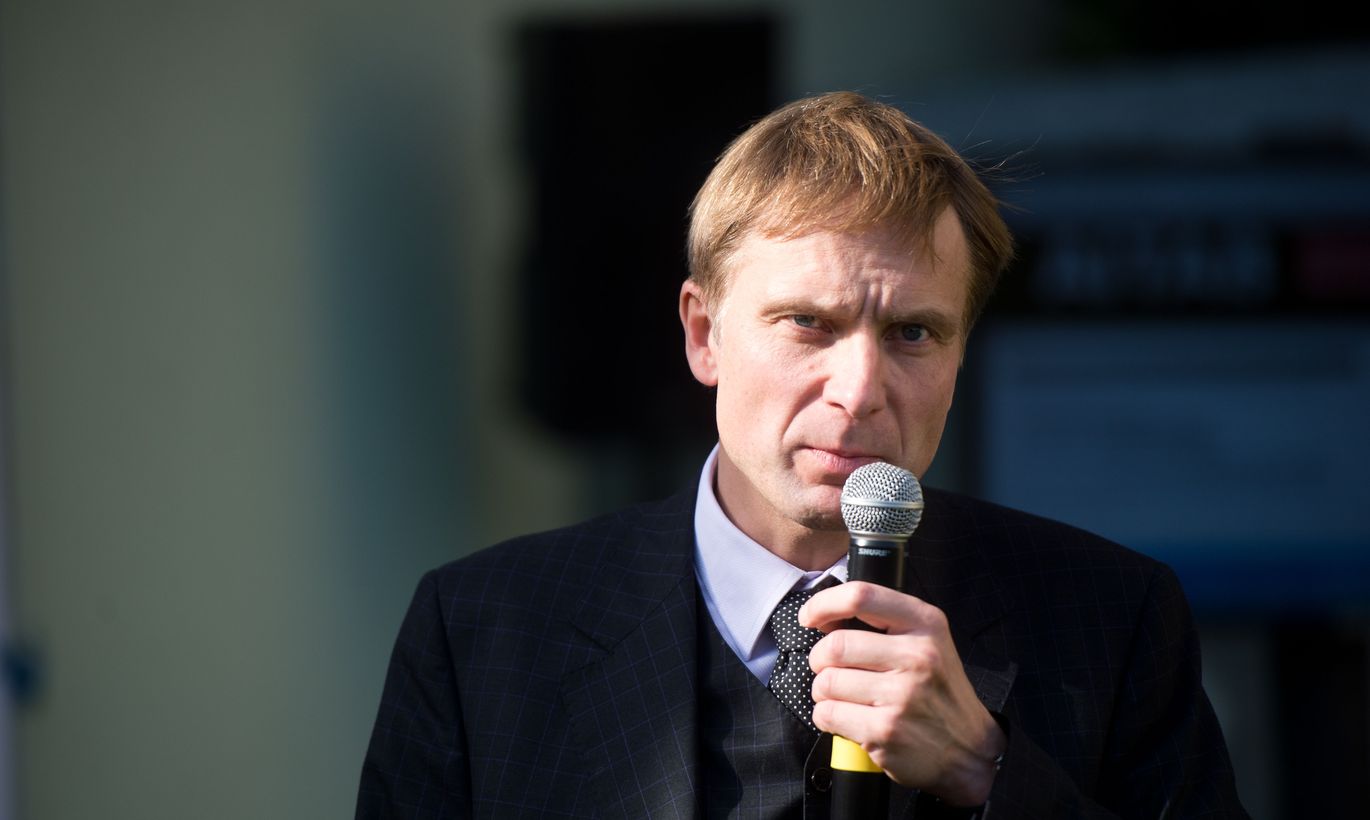 Yesterday, a letter was sent to Interpol secretary general Ronald K. Noble by Estonia's interior minister Ken-Marti Vaher, the latter considering it wrong for Russia to use Interpol as intermediary to an unsubstantiated search request.