Ossinovsky: talk of Russian voter feelings for Savisaar hogwash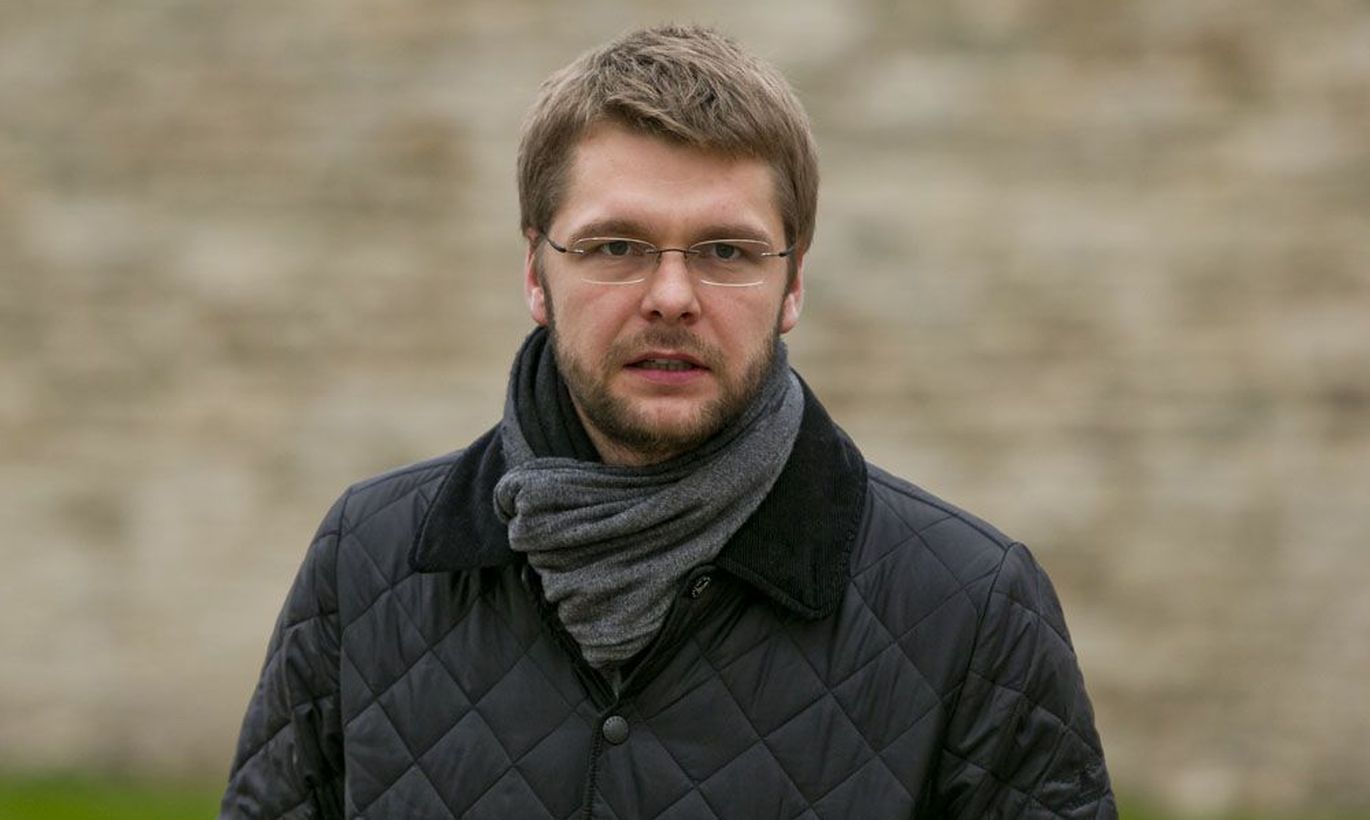 Yevgeni Ossinovsky (27), the soc dem Riigikogu member gaining greatest personal popularity in Narva, at local elections, says most Russian-speaking voters in Tallinn have no deep feelings towards Centre Party or Edgar Savisaar.
As revealed by Social Democrats' results, you were able to snatch quite a bunch of votes formerly owned by Centre Party. How did you do it?
I think we succeeded in creating a strong team, which had a strong message: Narva management needs a change. We were able to take the message to the voter well enough for over a third of voters to support us.
Regrettably, this time we failed to achieve majority in city council, so we cannot really call it a victory. But, anyway, we made quite a step forward in a situation where Centre Party massively used administrative resources and other unfair campaign tricks.
No such change happened in Tallinn, the opposition losing two seats in the council. What went wrong with the soc dems election campaign?
The Tallinn and Narva situations cardinally differ. In Narva, nobody put the pincer on us – as was done in Tallinn, by Reform Party and Centre Party, from two sides.
Over the final campaigning weeks, the nationality card was played, Centre Party using the scare-the-voter tactics. For years, soc dems have said that pitching [the Estonian and Russian speaking – edit] communities against each other must be stopped; and that politicians ought to pursue politics acceptable to all. Alas, in the heat of campaigning, such sensible and pragmatic position is not what prevails.
When it comes to our failure in Tallinn, major analysis is yet to be performed. It is clear, however, that we failed to come across with the position of addressing all voters and representing both Russian and Estonian speaking electorates.
A problem for us, also, is that we were sadly lacking in Russian speaking candidates, in our list. That, definitely, was a reason we did not do too well in Tallinn.
What should have been done differently to compete with Centre Party for the Russian vote?
It is difficult to be the party that tries to address both. Inevitably, this brings accusations by Centre Party of being puppets for the right wing; and right wing accusations of being puppets for Centre Party.
The fact that we are actually pursuing sensible politics good for all of Estonia was sadly ignored by our competitors. Regrettably, pincer politics were applied to us and we never got out.
When it comes to the right wing parties... for the past six years, they have regrettably been unwilling to communicate to the Russian-speaking voter – except for two months before elections when some kind of a hand-out is translated into Russian. That's no way to reach the voter, of course.
You may have a hand-out in Russian; but, if at some point your minister labels Russians as occupants, it is clear that in such a situation people will not vote for these parties. These parties need to draw their conclusions as to how they will communicate with their voters.
The fact that the Prime Minister's party [Reform Party – edit] put out no lists in any Ida-Viru County town, reveals that in reality they have essentially given up on a third of inhabitants of Estonia. That will also explain why the Tallinn election results were poor – both for them and overall. 
What would be the lesson, then? To consistently deal with Russian-speaking voters and try to involve them more?
Yea; even so, «dealing» would naturally not mean pushing your political propaganda down their throats; rather, it is speaking to the people in their own language, the Russian language. Even more importantly: talking to them about the problems most on their minds. 
Right wing parties have clearly demonstrated total unwillingness to deal with issues acute and loaded for a third of the society, be it Russian-language education, citizenship policy or some other thing.
Essentially there was no debate, the reason being that these parties had no political voter interest in this segment. But that's where one needs to start, actually. If they are talking about some kind of fanaticism or religious feelings by Russian-speaking voters for Edgar Savisaar, this is absolute hogwash. Most Russian-speakers have no deep feelings for Centre Party or Mr Savisaar.
However, in a situation where security indicators – both social and physical – of Estonia's Russian speaking population are considerable lower than these of Estonians, a party is able to essentially intimidate its voters: if you don't vote for us, you'll be kicked out of the country. And, by that, the latter are naturally mobilised. So actually, not via election campaigns but in everyday politics, we ought to deal with securing social equality between Estonians and Russians, in order to prevent such political manipulation.