Centrists tower to sole Tallinn power, again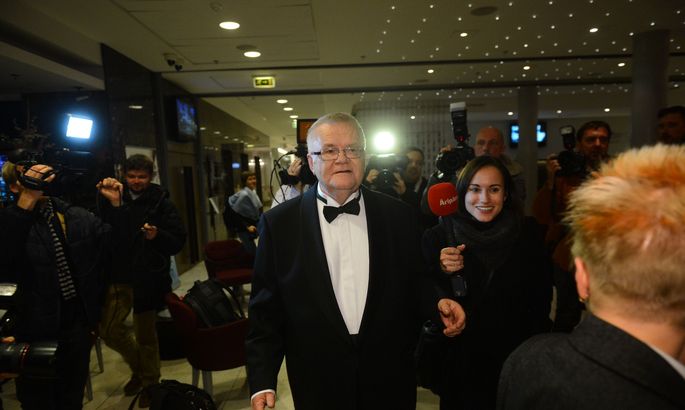 In Tallinn, sole power was again grabbed by Centre Party with 115,074 votes and 46 seats at council. Convincingly ahead after e-elections, IRL was finally beaten by over 73,000 votes.
The 115,074 Tallinn votes snatched by Centre Party make for 52.6 of all votes cast in the capital of Estonia. The 46 city council seats earned are more, by two, that at the previous local elections in 2009. Edgar Savisaar, chairman of the party, was supported by close to 40,000 Tallinners. 
IRL came second with 19.1 per cent i.e. 41,900 votes. In 2009, the IRL result amounted to 32,939.
Reform Party pocketed 10.5 per cent of the votes, soc dems getting 9.9 and EKRE (conservative nationalists) 2.2 per cent.
Of the election coalitions, Vaba Tallinna Kodanik (free citizen of Tallinn) was the favourite with 4.01 per cent of votes – missing the electoral threshold by a little less than a percent.
Election coalition Tallinna Rohelised (Greens of Tallinn) harvested 1,012 votes equalling 0.46 per cent; Üle-eestiline Valimisliit (Pan-Estonian Election Coalition) settling for 437 votes.