Please note that the article is more than five years old and belongs to our archive. We do not update the content of the archives, so it may be necessary to consult newer sources.
Kross declared international fugitive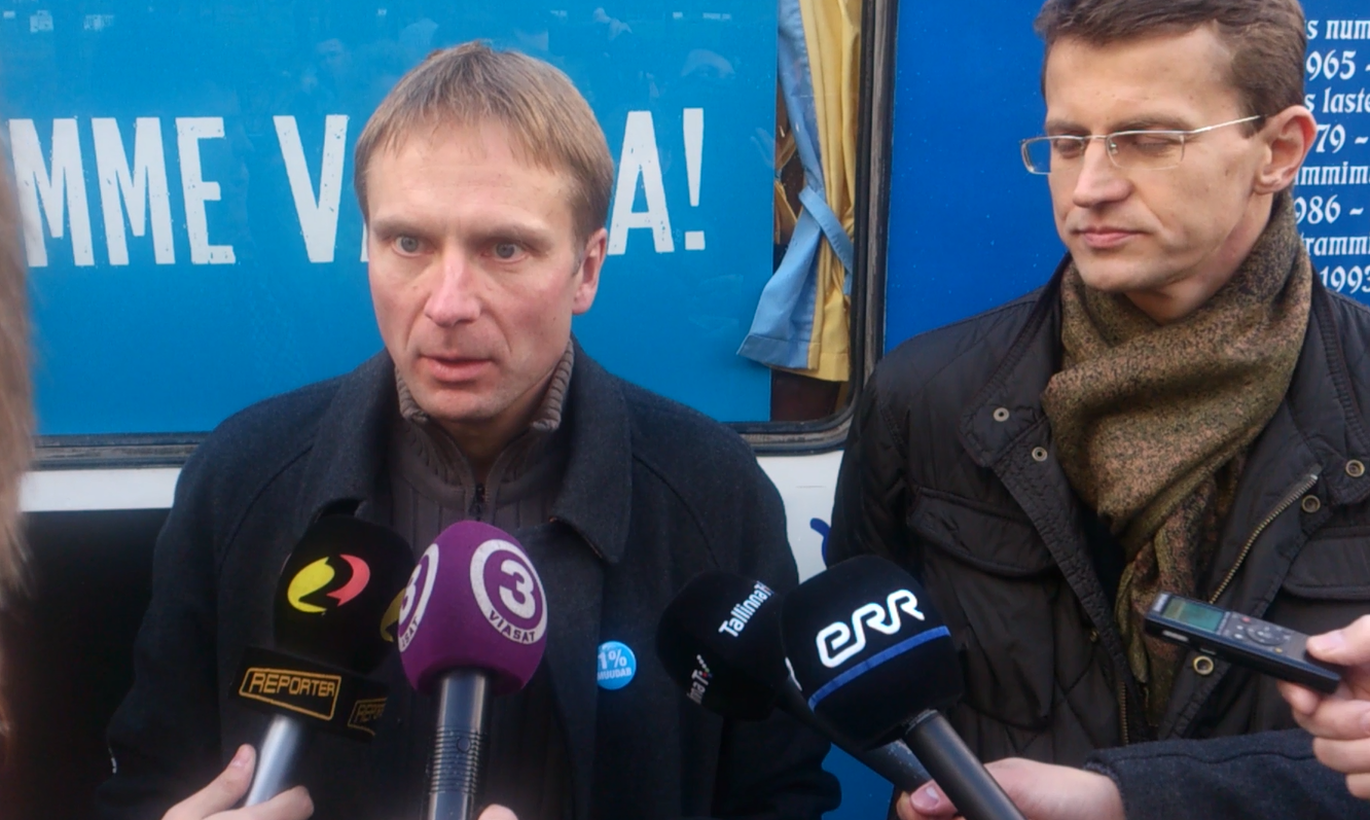 On Friday, Eerik-Niiles Kross, the IRL candidate for Mayor of Tallinn, was declared a global fugitive by the international police organisation Interpol.