Tbilisi moved by Mandarins, an Estonian-Georgian movie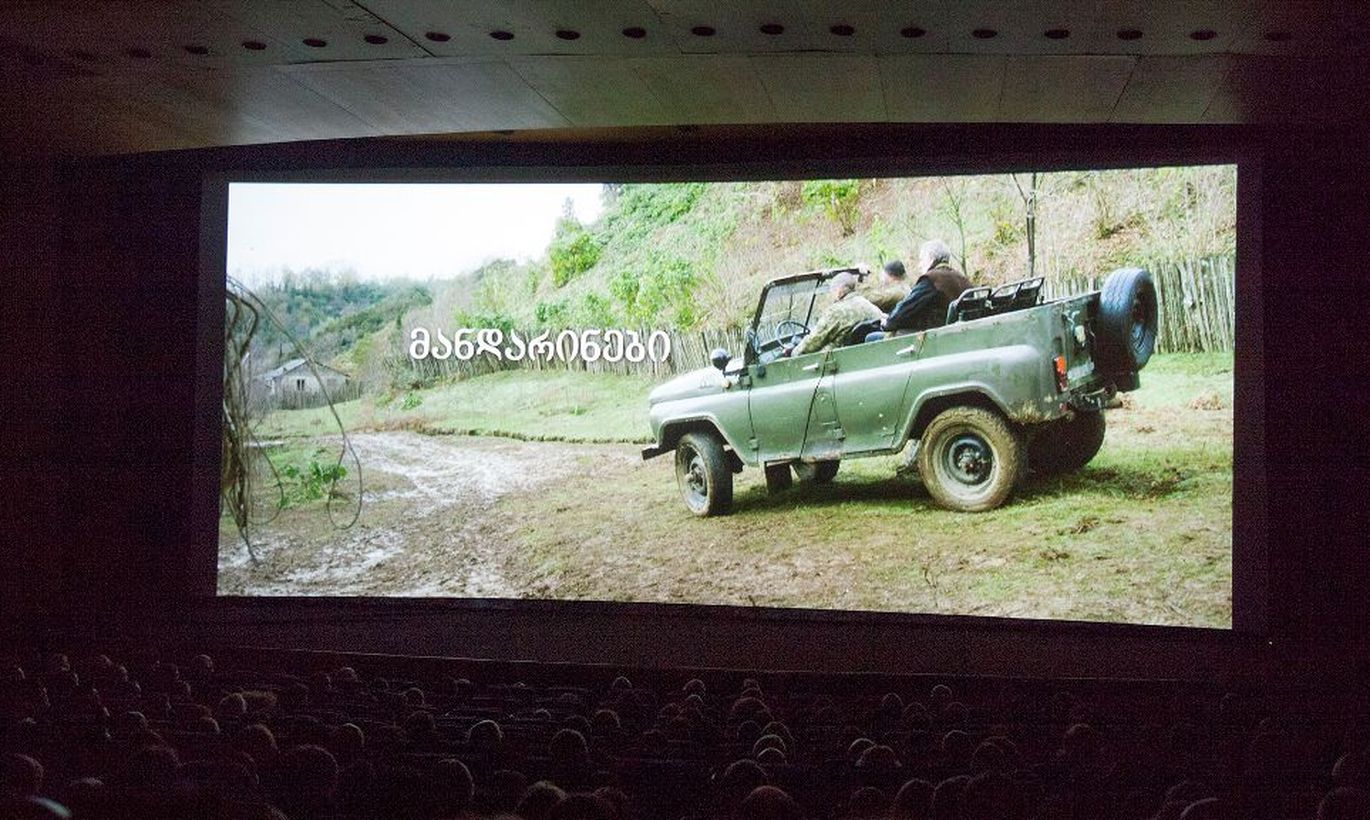 Mandarins, the first film ever co-produced by Estonia and Georgia, received a reception at Tuesday night Tbilisi premiere rarely seen in Estonia: with the final song still ringing, audience burst into applause. During credits, the 450 spectators, including Georgian culture minister Mirian Odišaria, stood as one.
Mandarins tells the story of Georgia-Abkhazia war that broke out in 1992, with Estonian villages of over 100 years of history caught in its cogwheels. Ivo (Lembit Ulfsak) offers shelter to two wounded enemies – Georgian called Nika (Mihheil Meskhi) and Ahmed (Giorgi Nakašidze) – a Chechen fighting on the Abkhaz side. Trying to reconcile the men. Of Estonians, Elmo Nüganen and Raivo Trass also have roles. Screenwriter and director: Zaza Urušadze; operator: Rein Kotov; artist: Thea Thelia; composer: Niaz Diasamidze; and make-up artist: Tiina Leesik.
Mandarin comes to Estonia's cinemas on November 1st. International premiere happens this week, within the Warsaw festival competition programme. From there, the movie travels to festivals of Mannheim-Heidelberg and Cottbus.