Two retired servicemen arrested at US request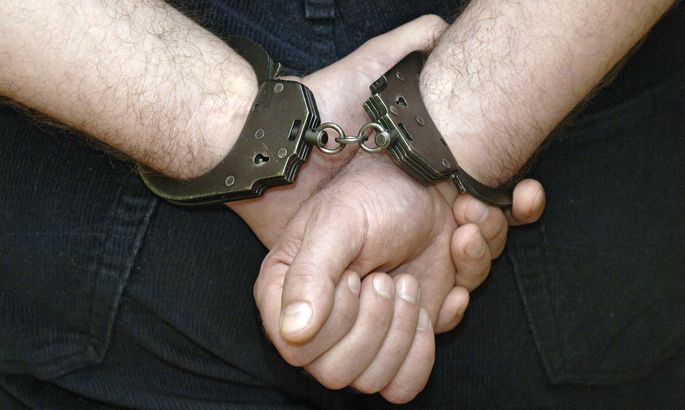 On Wednesday, as requested by USA, two retired servicemen – a German and a Pole – were arrested by Estonian Central Criminal Police. Allegedly, the men are linked to a plan to murder a drug policeman and organise imports of cocaine into USA.
According to US prosecutors, Slawomir Soborski (Polish) and Michael Filter (German) were arrested in Estonia on September 25th and are currently located in Estonia awaiting their extradition to USA.
At the same time, in Thailand and Republic of Liberia (Africa), two US and one German citizen were also arrested, accused in planning to organise carriage of cocaine into USA and kill, in Nigeria, a US drug policeman and his informer.
For the time being, Mr Soborski and Mr Filter arrested in Estonia have been freed from the accusation of planned murder; they stand accused in plans to transport and distribute drugs only. 
All five arrested are retired servicemen, caught by way of covert police operations. According to Manhattan region prosecutor Preet Bharara, the arrested persons are mercenaries using their training for criminal purposes. To the knowledge of the prosecutors, one of the men has numerous assassinations under his belt.