Hundred Oak Park for each Estonian county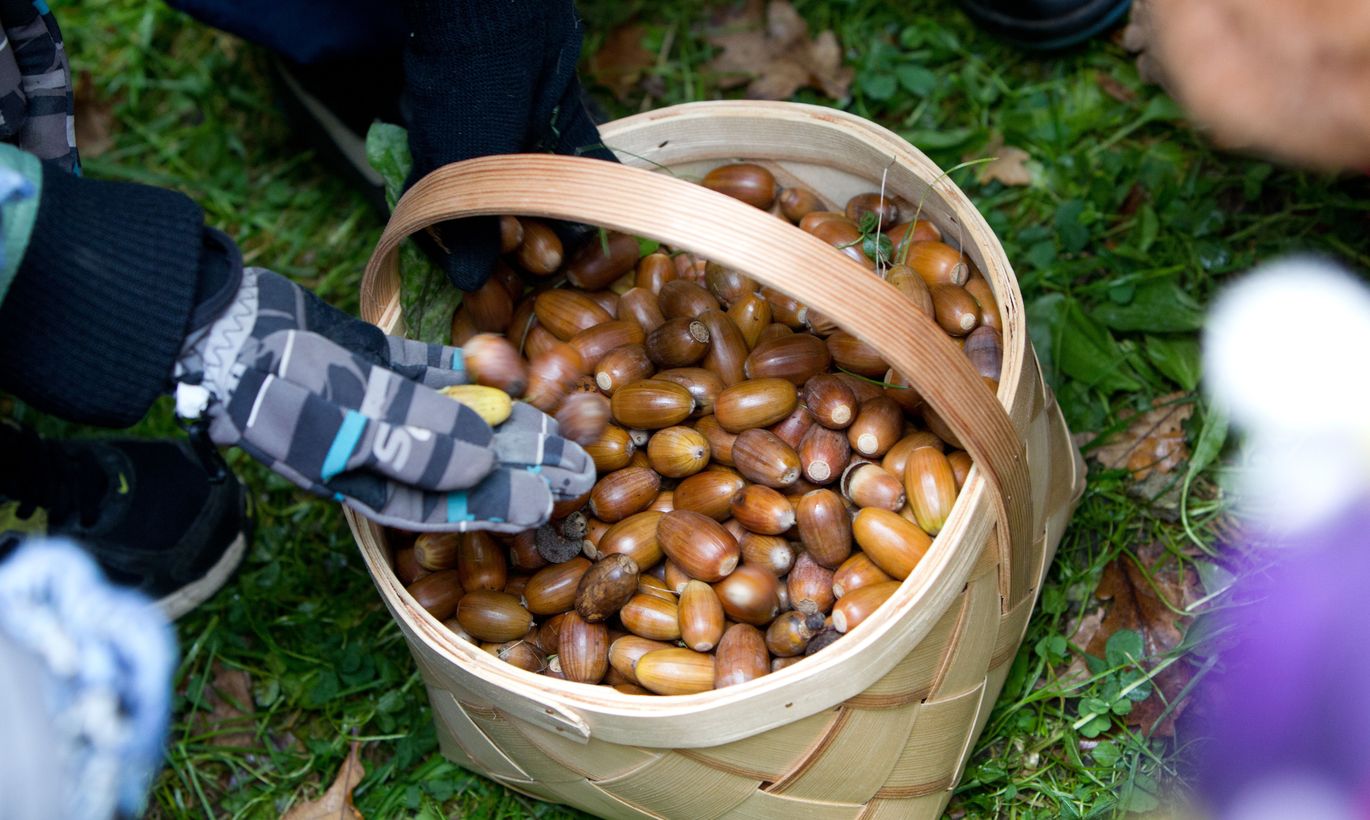 Yesterday, an initiative to celebrate 100th anniversary of Republic of Estonia kicked into gear, aimed at planting a minimum of one 100-oaks-park in every single Estonian county.
Of acorns collected and set to germinate this year, young oaks will emerge in five years' time. In 2018, these will be used to plant jubilee oak groves.
To proclaim the event officially «open», a family day was held at Kadriorg park's concert grounds, featuring the group Kõrsikud and Ott Lepland, Kids TV music studio and Lotte. All those participating were invited to plant acorns, gathered from under oaks half a millennium old, in fertile soil.
According to «Estonia's 100 Oaks» project coordinator Riina Soobik, people are welcome to join local governments already involved in the endeavour – planting acorns in their own home yards.
«It would be very nice if people would think ahead towards Estonia's birthday and plan oak parks in honour of their family tree, for instance. Ideally, the idea would thus grow and expand – by the time the jubilee arrives, we could have at least a hundred oak parks all across the land,» said Ms Soobik.
Whoever feels like hopping aboard the idea, with an oak grove for their family or circle of friends, yet lacking a suitable patch of land, help is promised by organisers of the «Let's Do It!» (Teeme ära!) bee team.