Tax exemption for pensions to rise from EUR 336 to 354 a month in Estonia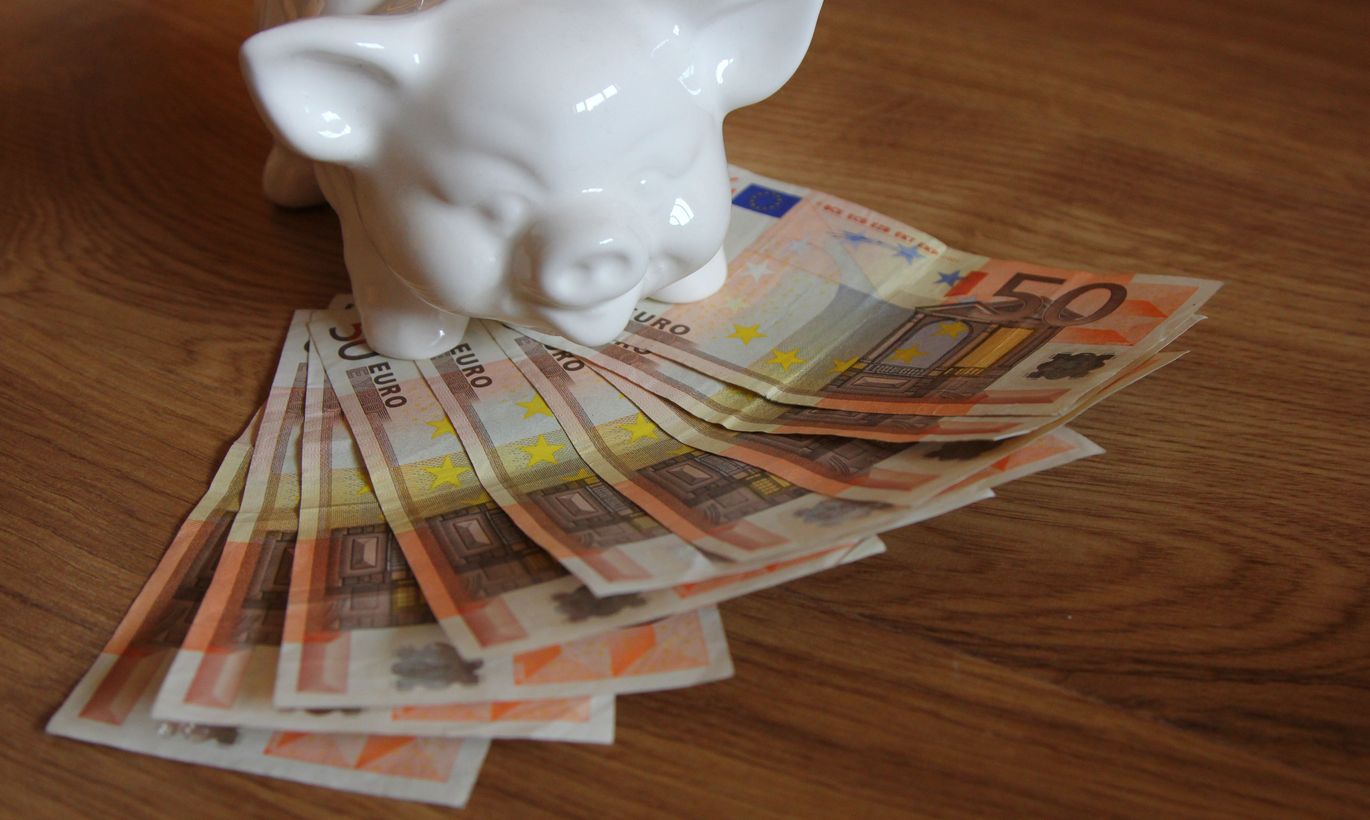 The Estonian government has decided that the nearly 6 percent pension rise planned for the next year has to be supported by an increase also in income tax exemption for pensions, which means that pensioners will be entitled to tax-exempt income of 4,248 euros per year or 354 euros per month next year.
Economic growth, faster pay rise than expected and drop in unemployment make it possible to raise pensions by 5.8 percent on the average in 2014, the Social Affairs Ministry said. The rise is the biggest in the last six years, with pensions growing by an average 240 euros a year or 20 euros a month.
«We decided that the average old-age pension must remain exempt from income tax,» Social Affairs Minister Taavi Roivas said. The change is estimated to affect around 200,000 pensioners.
The income on which pensioners do not have to pay tax currently stands at 4,031 euros a year or 336 euros a month.