State exam top list the «same old» kind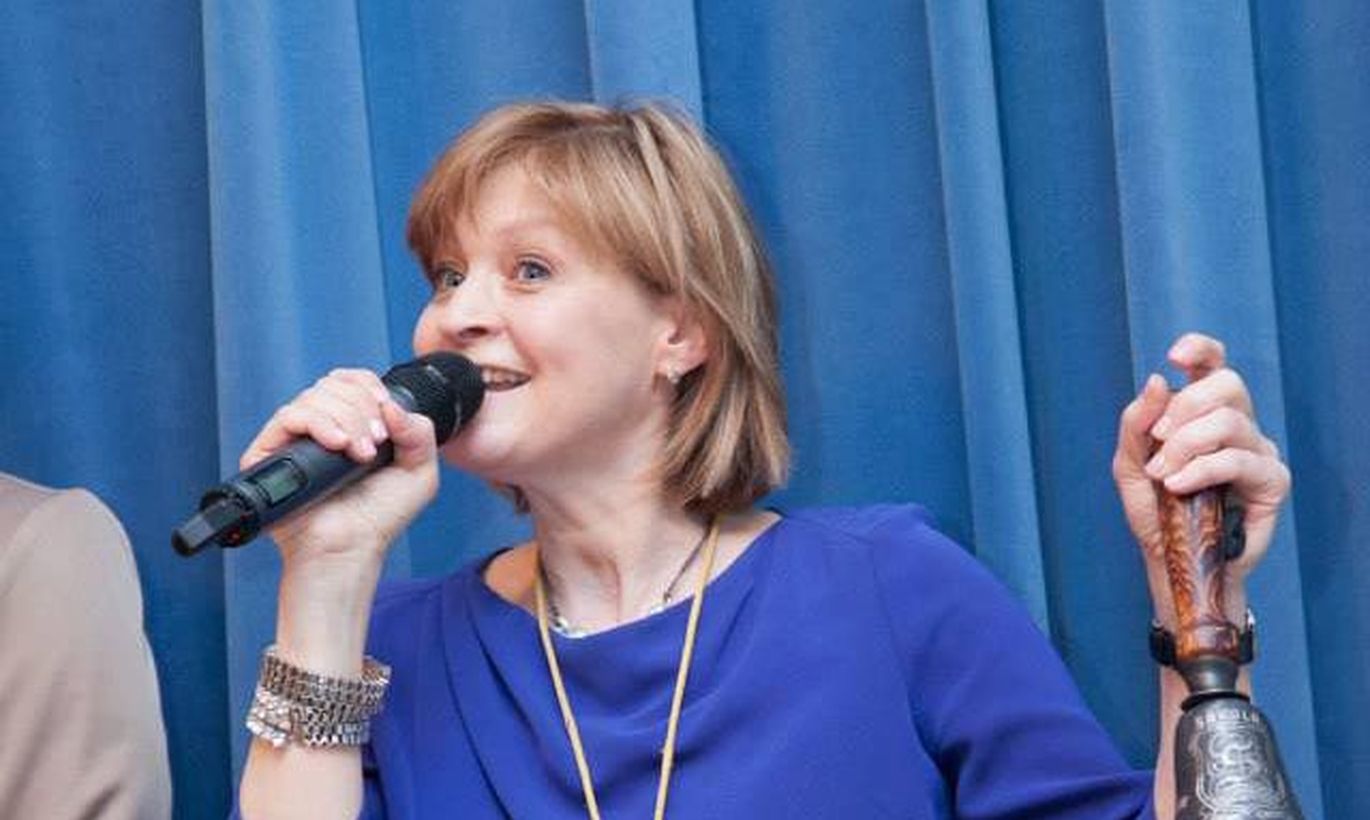 Last graduates ever prove special blessing to closed-down Puurmani Gymnasium – by lifting it to 30th position, from 121st the year before.
No surprises, really, from the latest high school top list based on state examination results – the same old Tallinn, Tartu, Narva and Pärnu elite schools leading the way; a large part of schools with both stronger and weaker students posting a decent average; a few small schools having managed a leap – thanks to smarter-than-usual graduates.
For the second year running, top spot has been snatched by Tallinn Secondary Science School (Tallinna Reaalkool), right before the nose of Tartu Hugo Treffner Gymnasium. For the first time, however, a tiny private school based in central Tallinn – Sakala Private Gymnasium – has risen to third place.  
«This is a ranking that shows something; even so, this is far from being all there is to revealing results of a school,» said Jekaterina Gridneva, principal of Sakala Private Gymnasium. «The teachers will be happy hearing about the third place, but basically this just means increased responsibility,» said she, adding that she is pondering, right now, how to thank the teachers for their accomplishments.
Above all, Sakala Private Gymnasium compares itself with Tallinn Humanitarian Gymnasium – also Russian language based. The two having switched places as to the year before: Humanitarian Gymnasium then being the 3rd and Sakala 11th, now vice versa.
«Our gymnasium classes are small – we had ten graduates, seven of them boys; this year, 12th grade also has 11 pupils only,» explained Ms Gridneva. She went on to say that they only admit those who really desire to study – not by the parents' plans and ambitions – Mom and Dad's abilities to pay the €2050 yearly fee not being enough. All graduates have gone on to study at Estonian, British, or Latvian universities.
Sakala Private Gymnasium is so small that most of the state exams will have to be taken  together with other schools.
While schools with Russian as the language of instruction tend to be weaker at exams than the Estonian-based ones – in chemistry only, did they beat the Estonian schools, this year – four-five of Russian schools are firmly planted among the top ten-twenty.  
As admitted by Foundation Innove curriculum and examination centre adviser Einar Rull, chemistry has always been a couple of points ahead, in Russian-based schools – this year's difference being a whopping 3.3 per cent. This, he thinks, is because of the North-East Estonian peculiarity regarding the parents' jobs. At the same time, the Russian-based schools always average lower in geography; Mr Rull pointing to the picture presented on geography by Russian language media – knowledge of both Estonia and Europe being weaker than with Estonian language based students.  
A major surprise was served by Puurmani Gymnasium, of Jõgeva County, having leaped from 121st to 30th place, over the year.
«These were our very last gymnasium level graduates – from now on, we will continue as a basic school. Well... we did invest a lot in our final graduates,» said headmaster Tiina Oolo, admitting that they really did lay in on the 56th time graduates hears to bless the school with a beautiful final accord. «But they did more than we dared to expect. As, when it came to abilities, they were not really above some earlier years – we did have one silver medal, but we have had a year with three gold medals, once,» said Ms Oolo.
In spring, already – the exam results being known – the ten Puurmani graduates were awarded special medals designed by a teacher at the school. The male graduates headed for the Defence Forces; the seven girls have been spit up between Tartu and Tallinn Universities, as well as vocational schools.
As admitted by Ms Oolo, numerous smart ones left for elite schools, in Tartu, after basic school. «This year, for instance, a pair of twins, having scored maximum results at basic school final exams, left for the Miina Härma Gymnasium, in Tartu,» said Ms Oolo. The rest of the twenty that graduated from 9th grade, in Puurmani, left for high schools and vocational schools in Tartu, Jõgeva and Põltsamaa.
In addition to Puurmani, fifteen other gymnasiums had their final year, this time. Among these, some like Audru and Rannu gymnasiums have also turned into basic schools.
Wound up high schools also include two former gymnasiums in Haapsalu and Jõgeva, which have been turned into state gymnasiums. Haapsalu's gymnasiums, last year, averaged at 70th to 80th places, in Jõgeva at 140th to 150th. The Viljandi state gymnasium, having its initial year in several buildings, landed 65th.
Also, in Paldiski the separate Estonian and Russian language based gymnasiums came to a close; from now on, the town has a mixed-language town gymnasium and two basic schools. Similar changes have also occurred in Kohtla-Järve and Tartu, with separate gymnasiums created. With a nice result – placing 38th – the time to close doors arrived for Kohtla-Järve town centre gymnasium.
During the next two years, eleven more schools are closing down their gymnasiums.