Estonian diplomat appointed head of EU monitoring mission in Georgia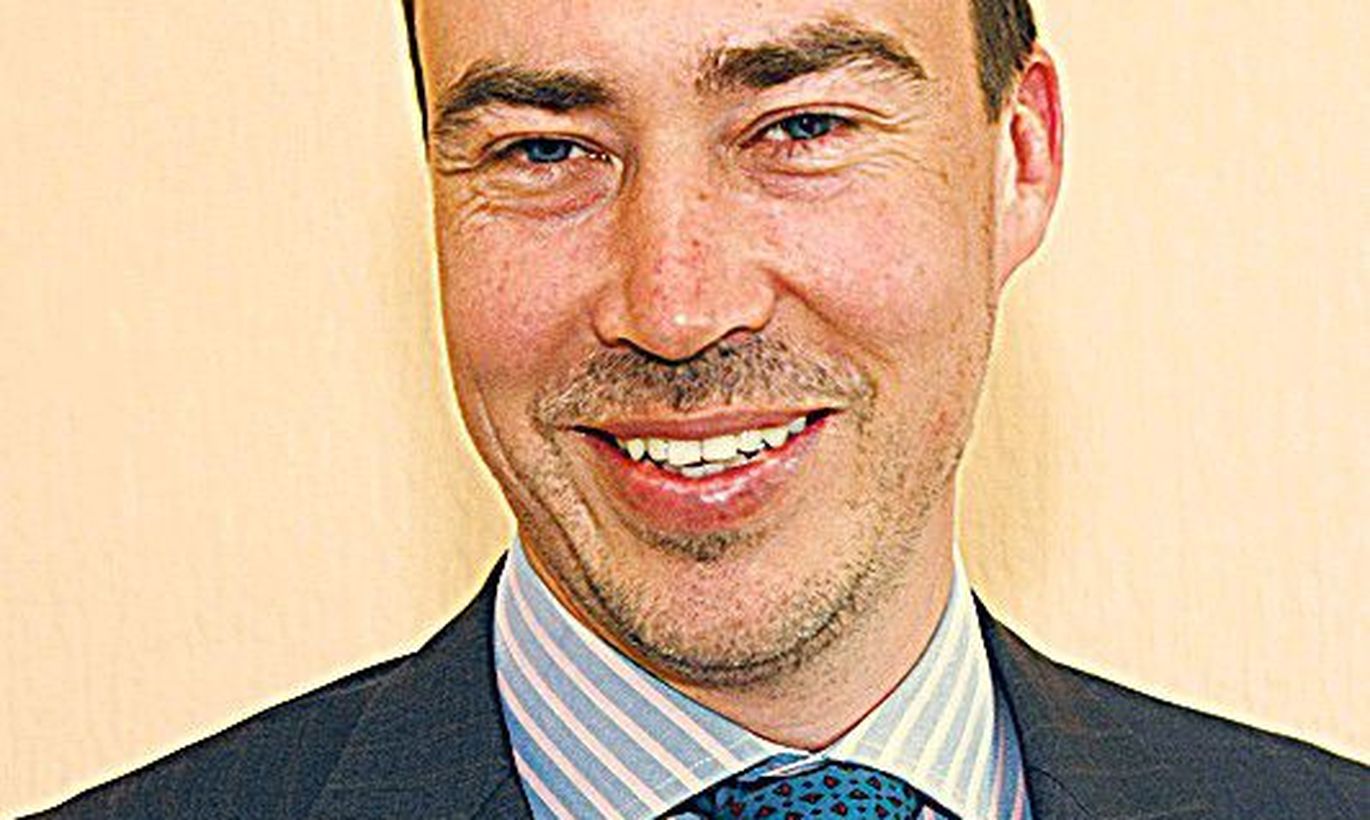 Estonian diplomat Toivo Klaar has been appointed head of the European Union monitoring mission in Georgia.
Klaar succeeds Polish Ambassador Andrzej Tyszkiewicz who headed the mission since July 2011, Russian news agency Interfax said.
It also has been decided to extend the mission until Dec. 14, 2014.
The mission that has been active since October 2008 currently has 260 staff from 25 EU member states in Georgia.
The mission initially oversaw the withdrawal of Russian troops from areas adjoining South Ossetia and Abkhazia and now monitors the situation in the same region.