Number of real estate transactions drops 7.7 pct m-o-m in August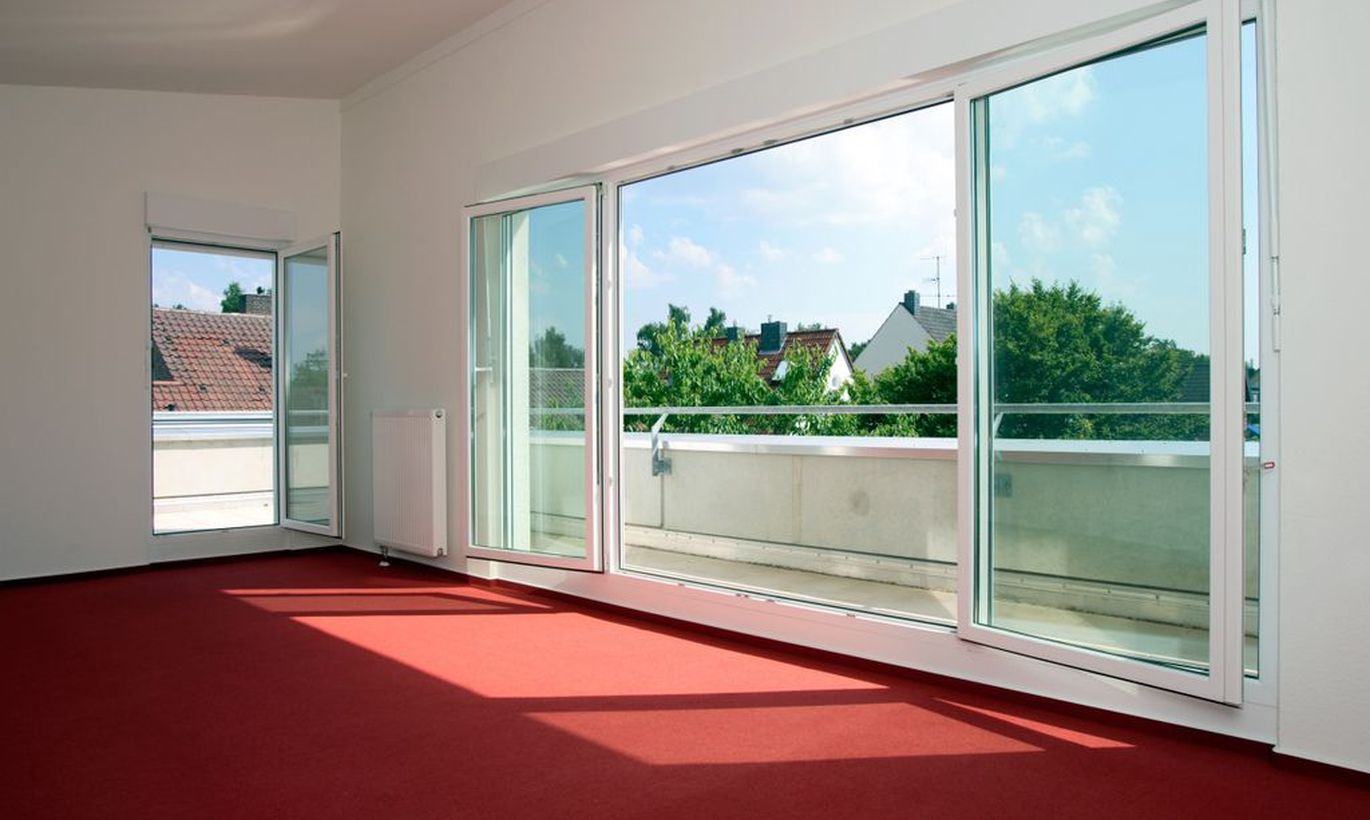 According to revised data of the Estonian Land Board, 3,436 purchase and sale transactions of real estate were concluded in August, which marks a 7.7 percent drop against July.
Compared to August 2012, the number of transactions increased by 2.9 percent. The total value of the transactions was 167.1 million euros, down by 18.5 percent from July but up by 12.9 percent in annual comparison.
In the capital Tallinn 903 transactions took place compared to 905 in July and 918 in August 2012. The value of the contracts totaled 74.2 million euros. In July the value of the transactions was 105.7 million euros and in August a year ago, 63.6 million euros.