Government gearing up for wage rise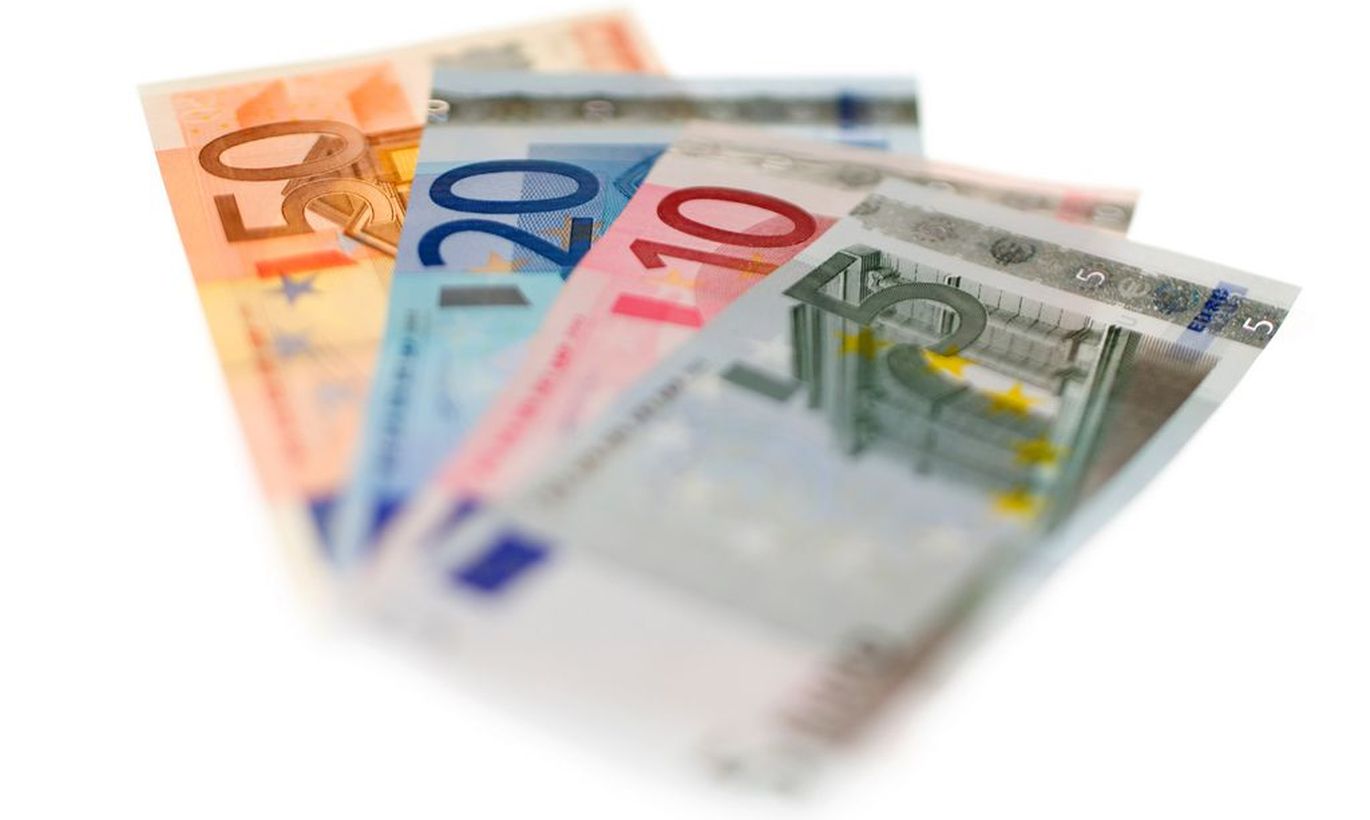 Next year's state budget is supposed to see a €400m increase. Should such figures stand, wage rise would amount to ten per cent of budget volume. Even so, the deal is not finalised as yet. According to Prime Minister Andrus Ansip, discussions are the heated kind. As long as all is not agreed, nothing is agreed, says the PM.
According to Mr Ansip, first in line – for wage rise – should be people in areas with uncompetitive salaries such as teachers and employees of cultural and social care institutions. «Additional sums ought to be directed towards people employed under these ministries, so that the gap with average Estonian wages would not be torn wider, but rather narrow up,» said he.
In view of the low economic growth at the beginning of this year, Mr Ansip considers the planned wage rise size optimistic – anything of a greater magnitude than that would already be highly questionable. At the same time, downward corrections during discussions cannot be ruled out, cautioned the PM.  
Social minister Taavi Rõivas said wage rise prioritises healthcare and social care workers. «Lion's share of health care wage rises comes via Health Insurance Fund budget; even so, there are employees paid through state budget, directly. That includes emergency medical staff, as well as some doctors,» explained the minister.
Mr Rõivas expressed hopes that, within his domain, opportunities for faster wage rise will become reality; he added there were no employees under his domain who would not qualify for a rise.
As underlined by the social minister, there should remain no state paid people, next year, who would still be earning under pre-crisis levels. «In many areas, pre-crisis levels have already been exceeded; next year, however, the crisis will be over for all on the state payroll.»
Commenting on the size of the rise, a representative of the ministry of culture assured us that they would definitely be applying for extra budget funds for employees in the cultural sector.
Ministry of the Interior is applying for better pay, next year, for policemen and rescue service workers; even so, press representative Priit Põiklik said definite sums are too early to talk about. According to him, they desire wage rise for the high risk jobs and for those with lowest pay in domestic security.
While size of wage rise still stands unconfirmed, pensions increase of 5.8 per cent is set in stone. According to Mr Rõivas, the minister, pensions will keep increasing the foreseeable future and, according to current forecasts, a 6.9 per cent rise may be expected in 2015.
Within the past week, the government has lifter the budget growth estimate by €100m. While last week the ministers were talking about a budget increase to the tune of €300m, max, €400m is the new number we are hearing.
As confirmed by the Prime Minister, the state has various ways to cover the sums under discussion; as a priority, they will be concentrating on fighting tax fraud. This is no uncertain source, according to Mr Ansip, as the methods are concrete – history teaching us that definite measures yield results.