Govt backs monitoring of CO2 emissions from shipping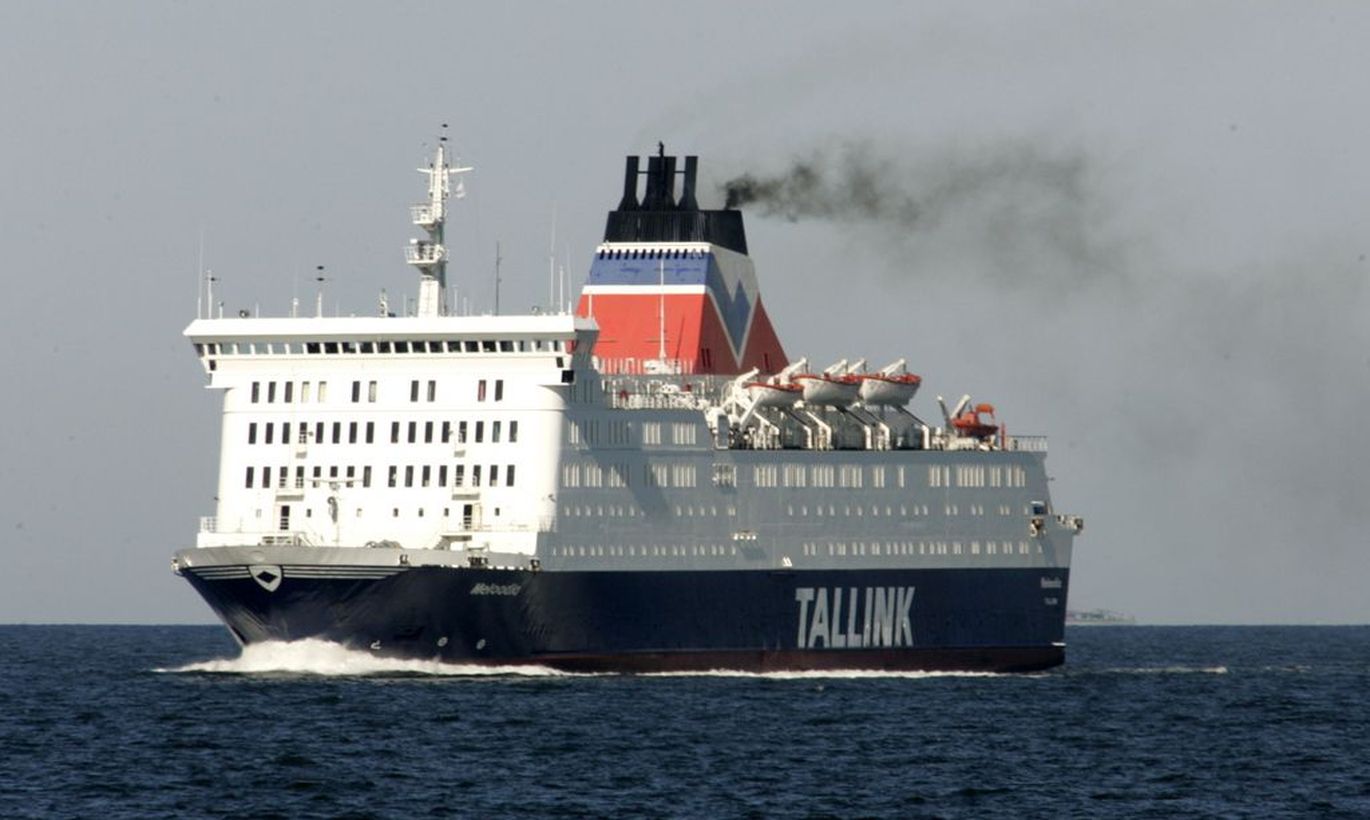 The Estonian government on Thursday gave its backing to a proposed regulation of the European Parliament and the Council according to which owners of large ships using ports of the European Union will have to start monitoring and reporting annual carbon dioxide emissions from ships.
The main objective of the regulation is to establish a European monitoring, reporting and verification (MRV) system for CO2 emissions from ships as first step towards reducing these emissions. It would give a positive impetus also for the development of a system similar to that of the International Maritime Organization and emission reduction measures at global level in the future.
The draft regulation concerns 10 Estonian-flagged ships of which six belong to the listed shipper Tallink Grupp, three to the passenger ferry operator Saaremaa Laevakompanii and one icebreaker to Port of Tallinn, the government's press service said. According to tentative estimates of the Estonian Shipowners Association, implementation of the regulation may entail extra expenses of 15,000-25,000 euros per ship, which includes the cost of drawing up and verifying the monitoring reports and issuing of certificates of compliance with the monitoring and reporting obligation. Investment in the procurement of emission measurement devices would amount to 100,000-150,000 euros per ship.
Estonia in general supports reduction of greenhouse gas emissions from ships and considers an international approach in this to be of essence. The implementation of the MRV system should at the same time involve as small an administrative burden and as little expense as possible for the maritime sector. It also is essential to take into account climatic differences. It should be taken into consideration that ships with an ice class navigating the Baltic Sea are owing to their technical properties more fuel-expensive year-round than ordinary ships, the press release said.