Cost of universal electricity service rises 8 pct in August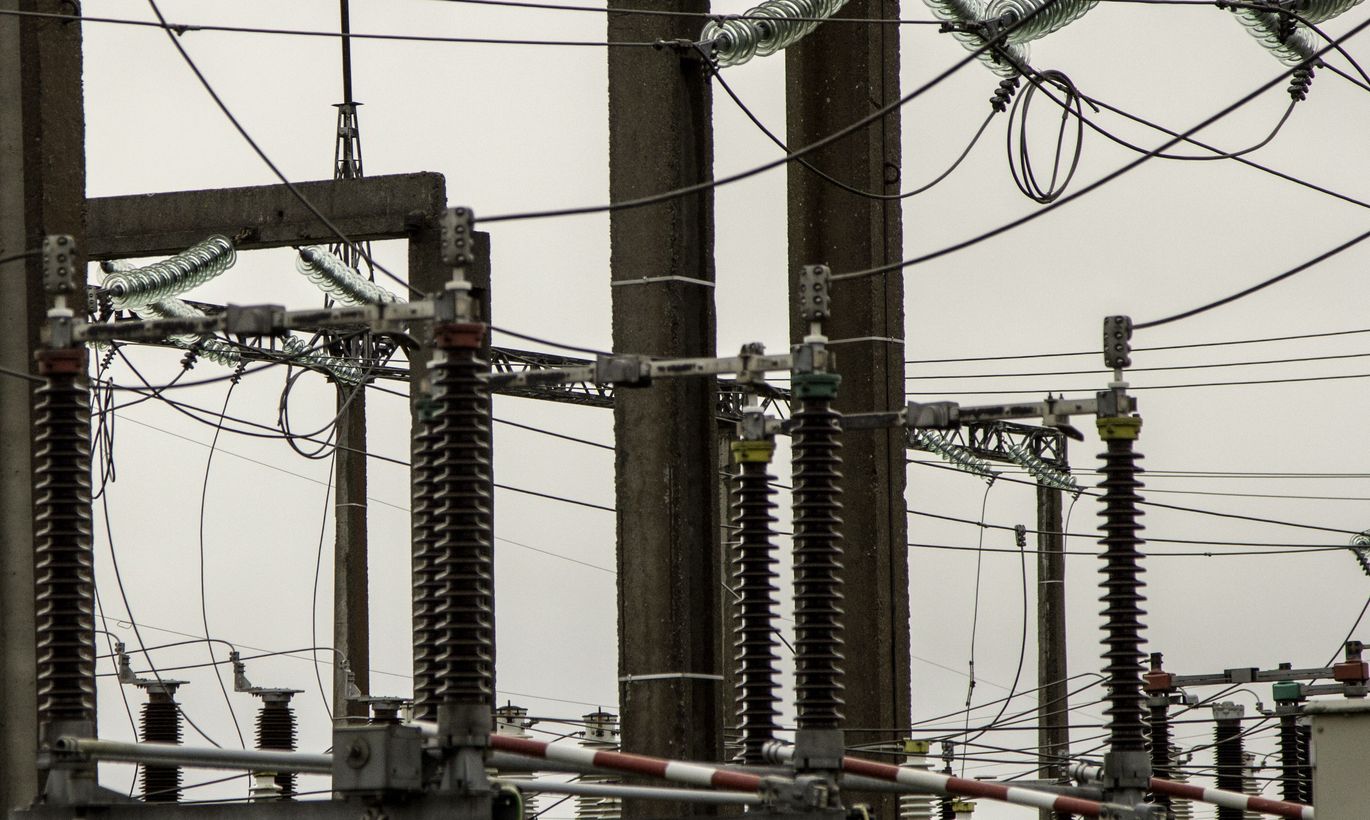 Universal service was more expensive than the most popular electricity packages in Estonia in August and compared to the previous month the average cost of the service was 8 percent higher, the independent energy market website energiaturg.ee said.
At the same time the average of the margins charged by major universal service providers was 6 percent lower. The lowest universal service margins per kilowatt-hour were those of VKG Elektrivorgud at 0.65 cents, VAT included, Eesti Energia at 0.85 cents and Imatra Elekter at 0.95 cents.
«The higher price level of universal service was caused by above average electricity prices on the power exchange the fluctuations of which have mainly been influenced by Nordic countries' transmission restrictions, low level of hydro reserves and their continued decline due to increased production. In this case the drop in universal service markups does not significantly influence the end price for consumers, because the margin accounts for only 13 percent of the overall cost of universal service,» lead analyst with energiaturg.ee Pirmin Tamm said.
The manager of the website, Moonika Kukke, said that the more than threefold difference between the margins of universal service and the most popular market-based package is incomprehensible, because electricity sellers' volume of activities is substantially smaller in the case of universal service and the risks involved are not bigger than with market-based packages.
«It is necessary to consider specification of regulations to ensure that universal service margins are based on a uniform way of calculation. At present universal service providers understand formation of the price of universal service differently. Supervision by the Competition Authority that might bring clarity in this question has not been completed yet in eight months,» she said.
Energiaturg.ee is an independent electricity market monitoring website developed jointly by the law firm Glimstedt, investment company Capital Mill and IT company Helmes.