Please note that the article is more than five years old and belongs to our archive. We do not update the content of the archives, so it may be necessary to consult newer sources.
Mart Kadastik: happy ending for insecurity at Eesti Meedia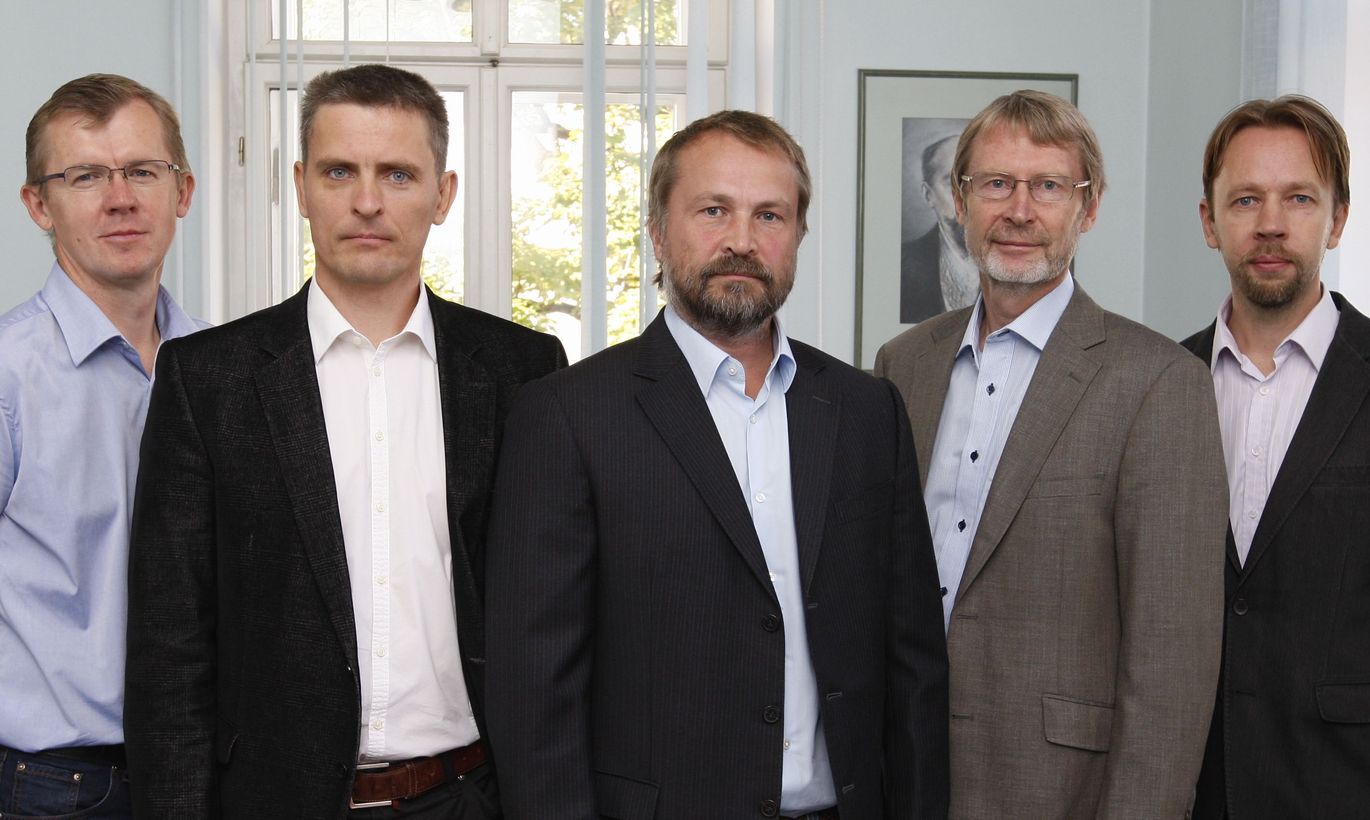 Decision by Schibsted to exit Baltic media business brought a year and a half of insecurity upon Eesti Meedia and Postimees, future wise. Now that the company has been purchased by its management, the media group stays in one piece and may keep pursuing mission-minded journalism. According to head and an owner of Eesti Meedia, Mart Kadastik, the current solution is the best the company could have hoped for.