Please note that the article is more than five years old and belongs to our archive. We do not update the content of the archives, so it may be necessary to consult newer sources.
Alcohol dependence is undertreated in Estonia - specialist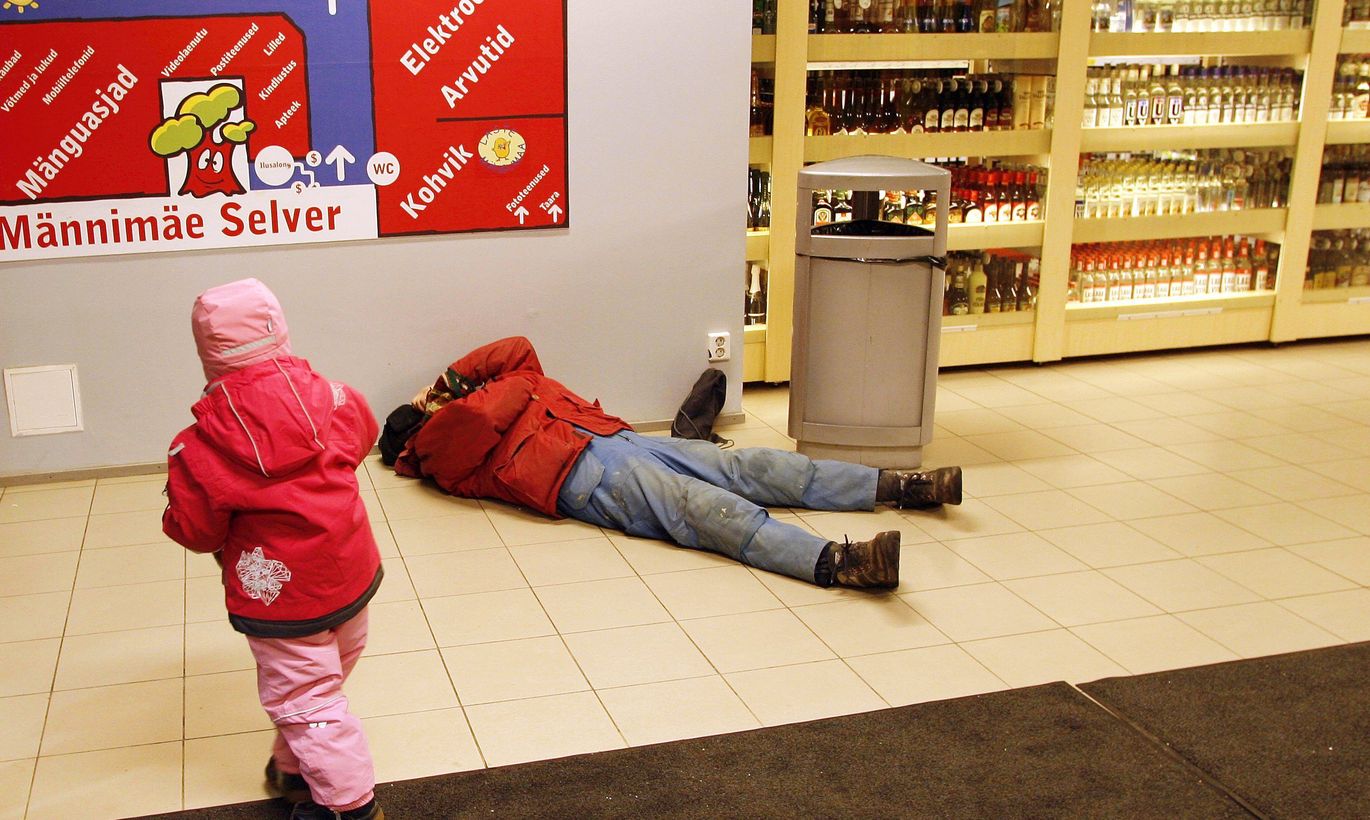 Alcohol use disorder is the most undertreated medical problem in Estonia, says Jaanus Harro, University of Tartu professor and councillor at the executive committee of the European College of Neuropsychopharmacology who steers an international conference on alcohol dependence in Tallinn on Friday.