Patriarch hopes for orthodox unity in Estonia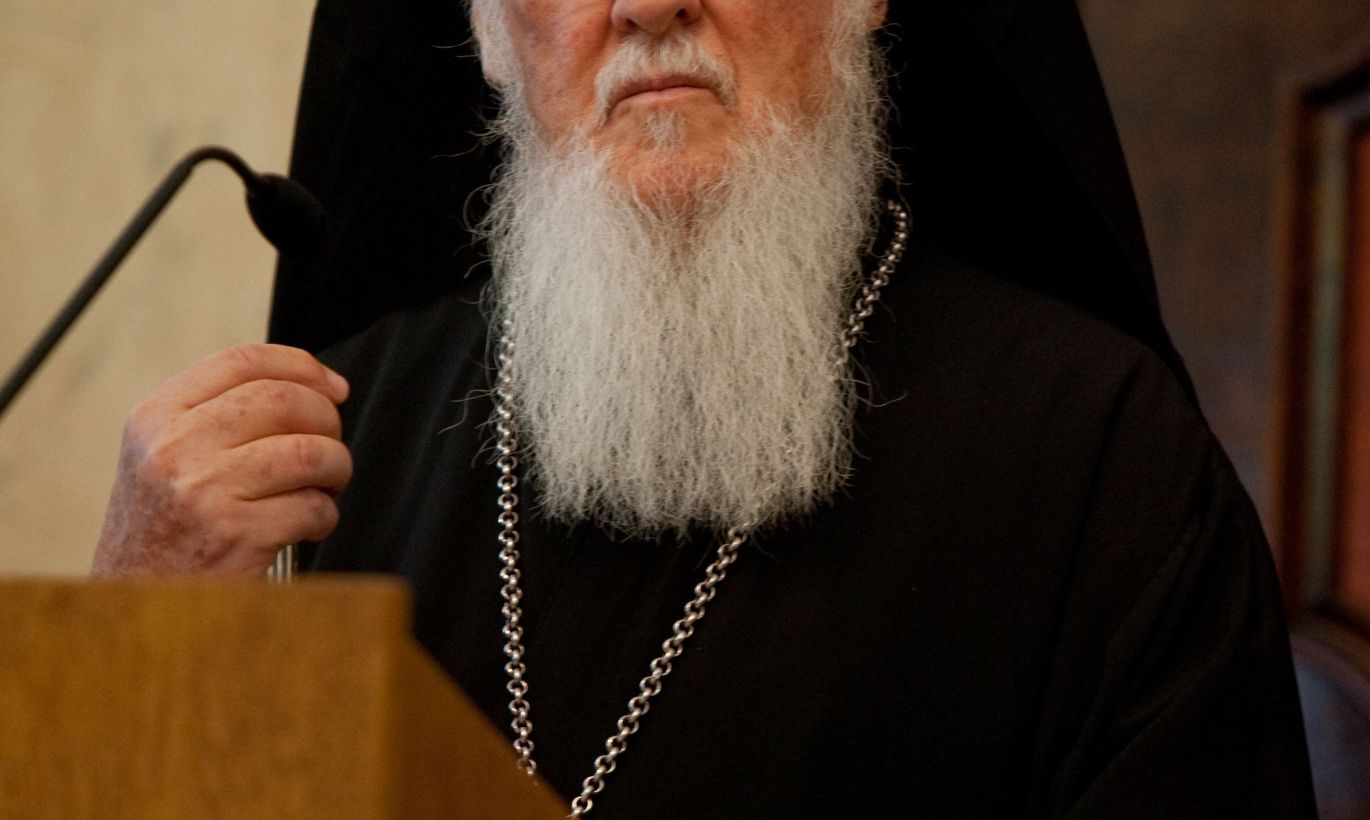 Paying a week-long visit to Estonia, Ecumenical Patriarch of Constantinople Bartholomew says at yesterday's joint press conference with President Toomas Hendrik Ilves that Estonia ought to have just one orthodox church; even so, considering the current state of affairs, peaceful and benevolent coexistence is to be pursued.
«We would wish Estonia had one orthodox church,» said the patriarch. Right now, there are two – Estonian Apostolic Orthodox Church, in its 90th year of autonomy, under headship of Constantinople (EAÕK), and the Estonian Orthodox Church of Moscow Patriarchate (MPEÕK).
As underlined by the patriarch, it is the same 300 million orthodox church family, the church not called to conflict but for peace. «EAÕK agrees to move towards that; even so, the result is up to both parties. On our part, good will is there; but we need it from the other party as well,» he said, in comment on the mutual relations.
«I wish to underline that we honour the good will demonstrated by EAÕK, giving to Caesar what is Caesar's and to God what is God's,» said Mr Ilves, quoting the Bible on separation of state and church. He admitted, however, that the Biblical principle is often forgotten and the states tend to misunderstand which is which. «Often we see churches involved in politics and states in matters of the church,» he observed.
The patriarch also spoke on the troublesome state of affairs in Syria. «As clergymen, there is not much we can do. We don't  take arms, we just pray for peace,» said he, admitting he was afraid the events would unfold in a complicated and troublesome manner – not just in Syria, but in all of Middle-East.
«Our prayer to God is: above all, keep the innocent – the children, the women, those who desire to live in peace,» he added, expressing hopes that, at the G20 summit in St Petersburg, the world leaders would find fresh perspectives on how to achieve peace.
The patriarch also touched upon the need of a dialogue between religion and science in solving global issues, stressing these were not contradictory world views, rather complementary systems.
For the patriarch, in office since 1991, this is the third time in Estonia – the visit ending on September 11th.