Estonia and Latvia move up in WEF competitiveness rankings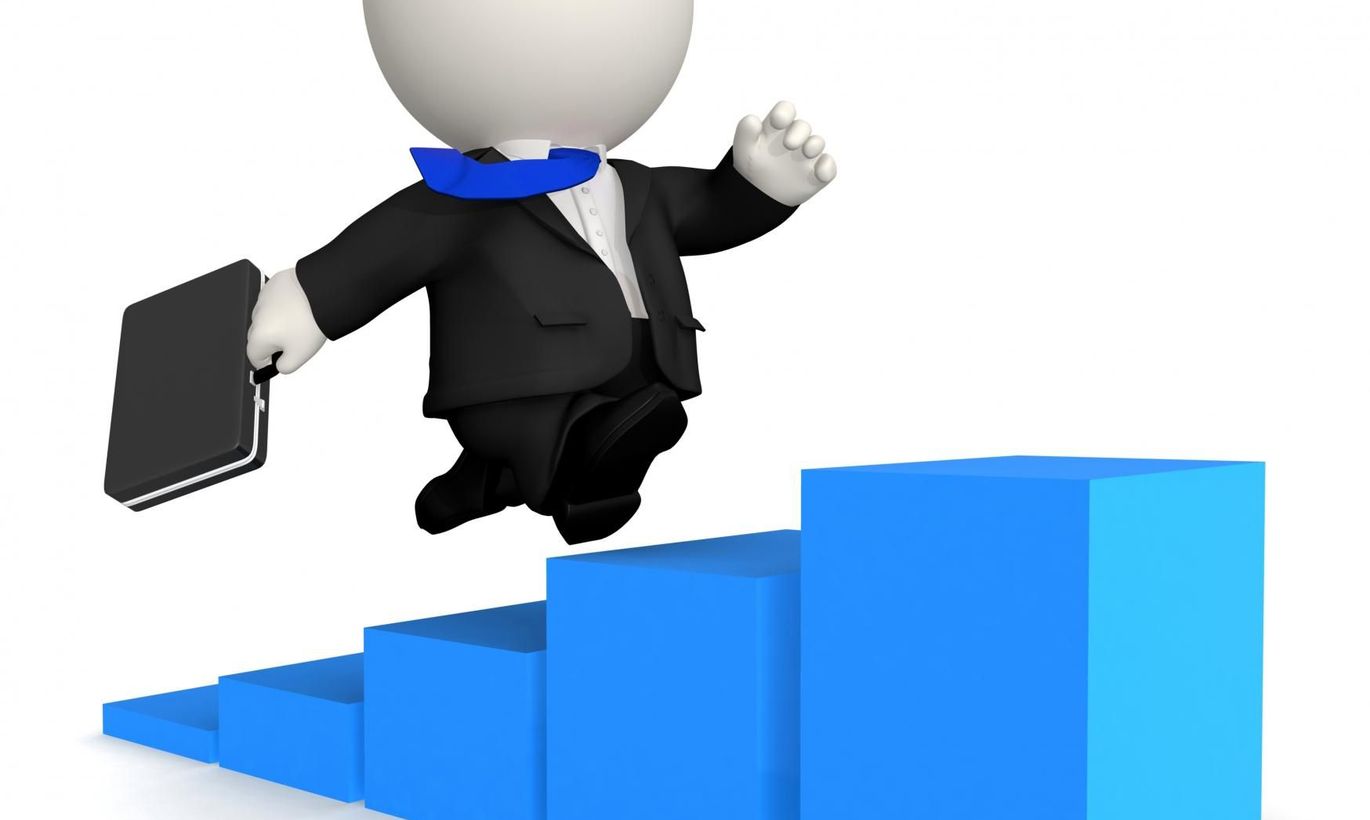 Estonia and Latvia rose while Lithuania fell in the the latest global competitiveness rankings published by the World Economic Forum (WEF) on Wednesday.
Estonia rose to 32nd place from 34th in the previous index and Latvia moved up to 52nd place from 55th. Lithuania moved down to 48th place from 45th last year among 148 nations.
Switzerland remained at the top of the ranking for the fifth consecutive year and was followed by Singapore in second place and Finland in third.