Nordea lowers Estonia's 2013 growth forecast to 1.9 pct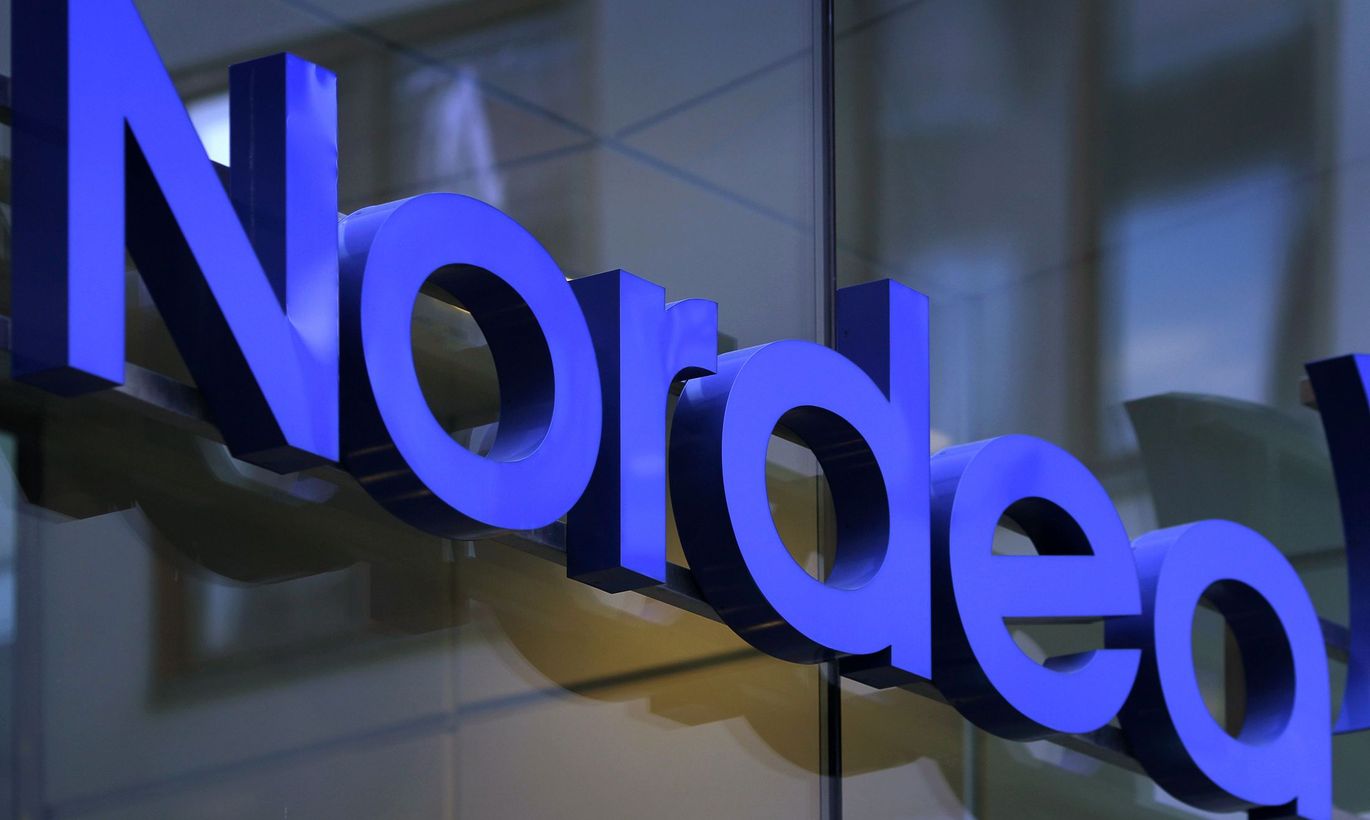 In its fresh economic forecast Nordea Pank expects the Estonian economy to grow 1.9 percent this year, compared with a growth rate of 2.3 percent held out by the bank in June.
According to the forecast published on Wednesday, in 2014 the Estonian gross domestic product (GDP) will grow 3.6 percent, in June the estimate was the same. In 2015 Estonia's GDP will increase 3.7 percent.
The rate of unemployment is estimated to be 9.2 percent for the whole year in 2013 and 8.4 percent in 2014, compared with respectively 9.4 percent and 8.6 percent in the forecast published in June. In 2015 the rate of unemployment should be 7.5 percent.
The bank foresees a nominal value of GDP worth 17.9 billion euros this year, 19 billion euros next year and 20.2 billion euros in 2015.
In the past few weeks other banks and the Ministry of Finance have also lowered Estonia's economic growth forecasts. In addition to Nordea, a growth of 1.9 percent for this year is also estimated by Swedbank. SEB Pank and the ministry lowered their forecast to 1.5 percent while Danske Bank is more optimistic and predicts that Estonia's economy will grow 2-2.5 percent.