Patriarch of Constantinople to visit Estonia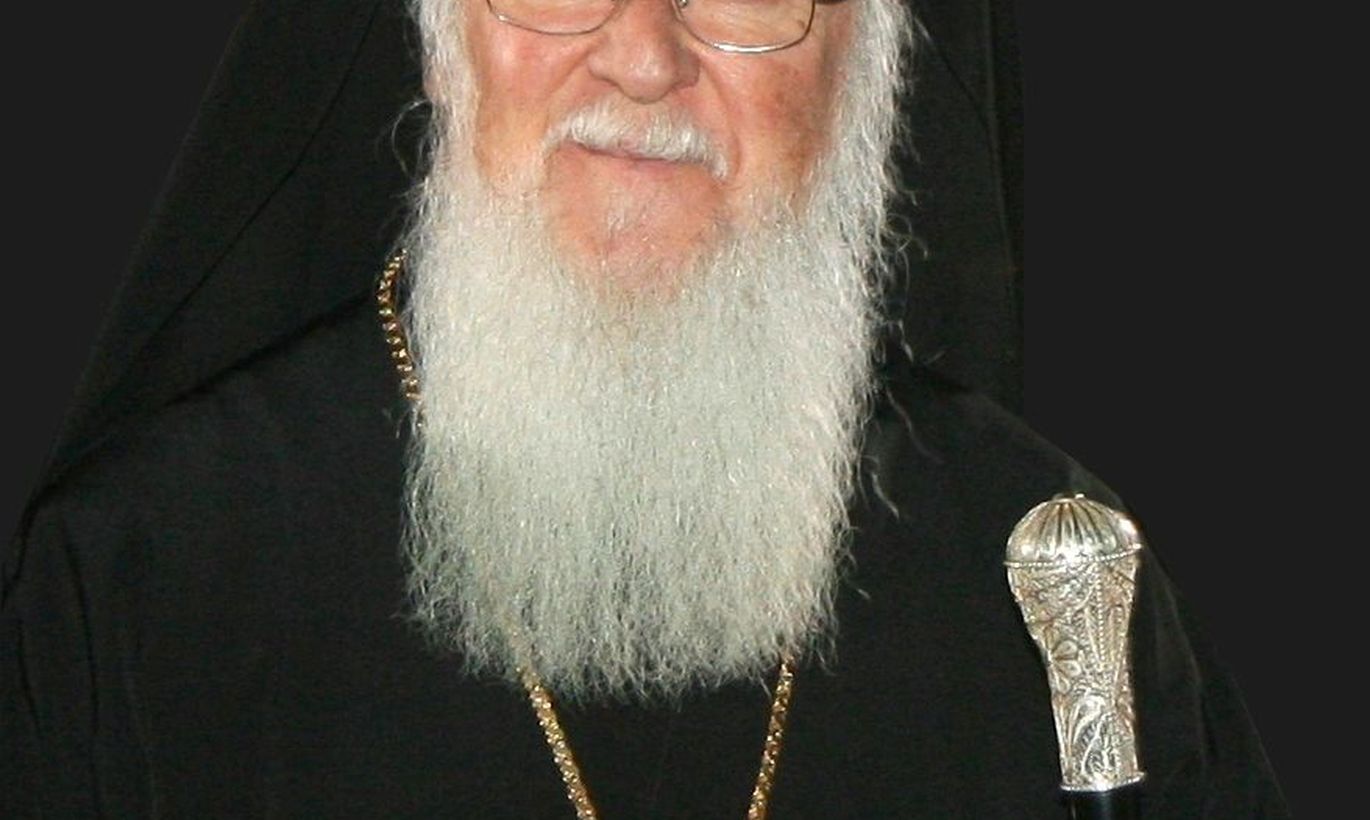 Patriarch of Constantinople Bartholomew I is to come to Estonia in September for a week's visit.
The Orthodox leader is scheduled to arrive in Estonia on Sept. 4 and hold a service at the Church of the Transfiguration of Our Lord in Tallinn on the same day, a representative of the Estonian Apostolic Orthodox Church said.
On the second day of the visit Bartholomew is to meet with President Toomas Hendrik Ilves, Speaker of the Riigikogu Ene Ergma and Prime Minister Andrus Ansip.
Meetings with representatives of member churches of the Estonian Council of Churches and Mayor of Tallinn Edgar Savisaar are set for Sept. 6.
On Saturday, Sept. 7, the patriarch will officiate at morning and evening services at the St. Simeon and St. Anna Church and take part in an ecumenical service at the Lutheran St. Mary's Cathedral in Tallinn.
On Sunday the patriarch will visit the southwestern city of Parnu and on Monday he will make a trip to the Gulf of Riga island of Kihnu. From there he will head to Saaremaa Island. A visit to Haapsalu on Tuesday will complete the patriarch's visit. He will leave Estonia on Wednesday morning.
This will be Bartholomew's second visit to Estonia. His first visit to this Baltic state took place in fall 2000.