Baltic Sea countries' cooperation needs to be intensified - Ergma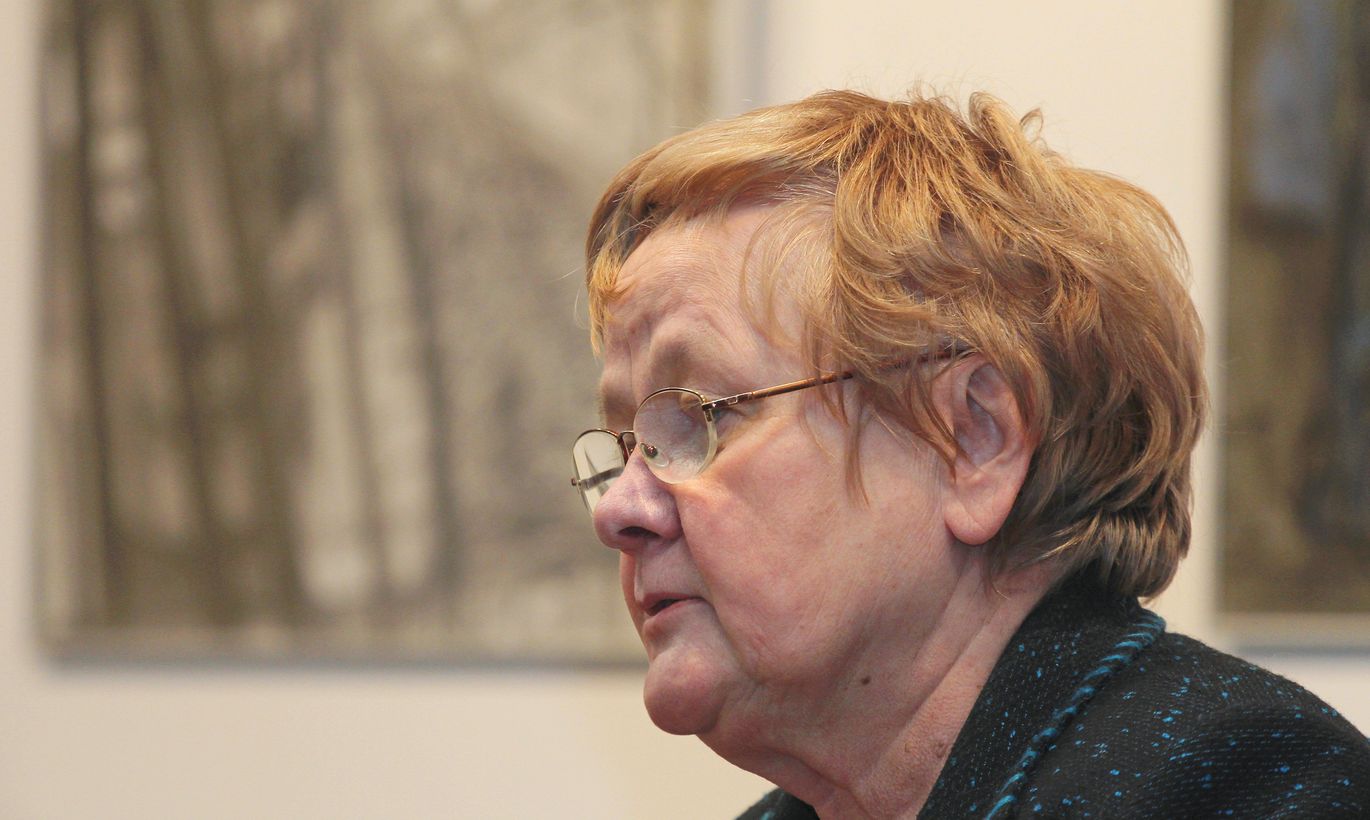 The countries around the Baltic Sea need to work more efficiently together to become a unified economic engine, Speaker of the Estonian parliament Ene Ergma said in her opening remarks at the annual Baltic Sea Parliamentary Conference the overarching theme of which is «Sustainable Innovation for a Competitive Region.»
«We can proudly say that the Baltic Sea is surrounded by successful and remarkably creative countries. But we have to admit that we are only at the start of the road when it comes to jointly harnessing our countries' capabilities to become the development engine of the region and thereby of whole Europe,» Ergma said.
In her words, the mutual cooperation potential remains largely unrealized. «The demand of time for close and integrated collaboration in research is particularly obvious. More is expected from the countries around the Baltic Sea - first and foremost new ideas and prompt implementation of the best of them,» she said.
She mentioned as one such opportunity the creation of a common satellite database to monitor outer space freely accessible by both the private and the public sector. Such a database would allow to substantially save expenses. «For example, using the data in planning icebreakers could save close to 20 percent on fuel expenses,» Ergma pointed out.
Innovation, sustainability and competitiveness are the keywords of development, the speaker said. «They are reflected also in the title of our conference and they certainly go together with the notion of responsibility. Lack of responsibility and also moderation in economic and financial matters over a fairly long period of time has led many European countries to serious economic and social problems by today,» she said.
The 22nd Baltic Sea Parliamentary Conference is held in the Estonian city of Parnu from Monday to Wednesday. Participating are delegations of 11 countries on the Baltic rim and 26 parliamentary organizations including the European Parliament, as well as as representatives of the European Commission and several international associations.