Eesti Pank proposed as state budget watchdog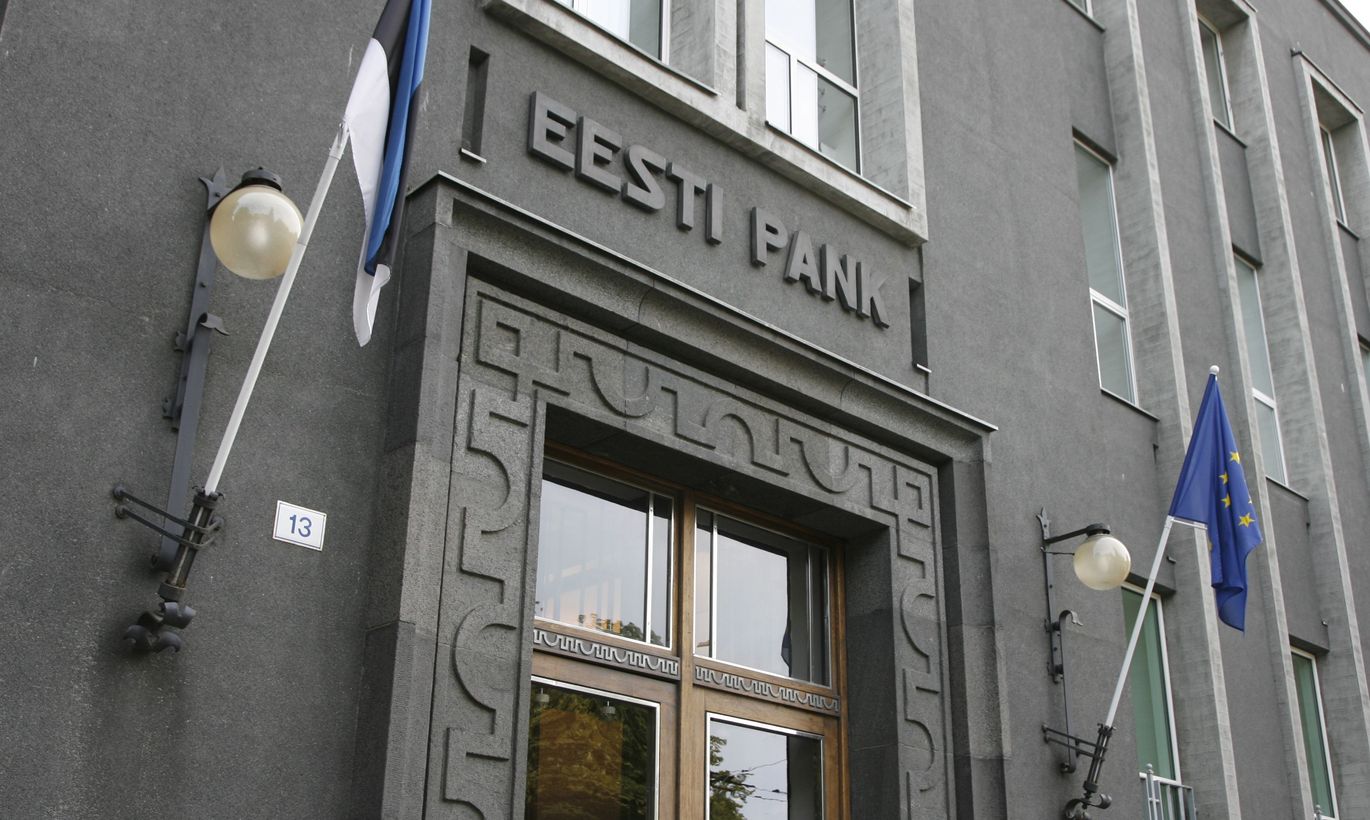 Due to toughening EU fiscal policy, Ministry of Finance has launched a State Budget Act draft amendment appointing Eesti Pank as supervisor of budgetary balance and economic forecasts.
As prescribed by EU directive, macroeconomic and budgetary forecasts shall be assessed regularly, impartially and broadly, on basis of objective criteria and providing ex-post assessment.
The analysis must be performed by an agency independent in its official duties from budgetary agencies of member states. Also, the rule of budgetary balance must be monitored by an independent budgetary committee.
Ministry of Finance, however, concluded that being a small state with limited resources for economic analysis it would be imprudent for Estonia to create yet another unit, next to the ministry, dealing with macroeconomic analysis and forecasting, and as it was agreed at Council of Europe that a budgetary committee needs not necessarily be a separate institution with full-time posts, the draft will propose to lay budgetary committee obligations on Eesti Pank.
Eesti Pank agrees to assume the aforementioned responsibility, its president Ardo Hansson noting in his reply to the draft that, according to their understanding, Eesti Pank would be expressing its opinions in three areas: 1) macro-forecasts providing the basis for budgetary policy; 2) goals of structural budgetary positions expressed in budget strategy and stability programme, pursuant to domestic budget rules; 3) the fulfilment of budget policy goals in previous financial year.
In addition to that, Eesti Pank will, in cases of deviation from goals fixed, issue notices of the need to apply correction mechanisms. Eesti Pank's Vice President Ülo Kaasik said the bank, in its current responsibilities, is already partly covering the tasks listed in the draft.