Viking Line reports smaller Helsinki-Tallinn market share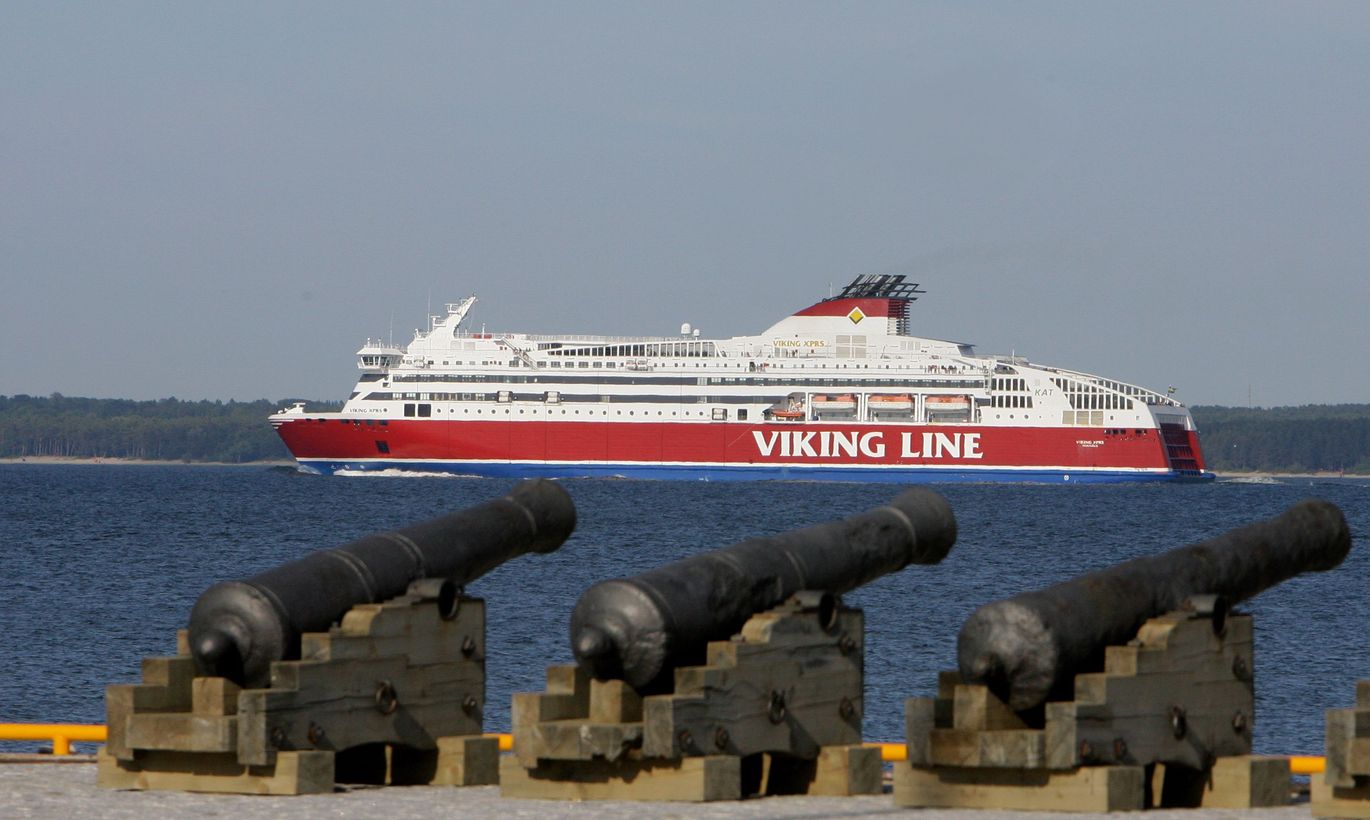 The market share of Viking Line on the Helsinki-Tallinn route in the first half of 2013 was 23.1 percent, 1.3 percentage points smaller than in the corresponding period a year ago, the listed Finnish shipper told the stock exchange.
During the same period, Viking Line strengthened its market share on the Turku–Mariehamn/Langnas–Stockholm route by 8.9 percentage points to 58.8 percent. Market share contracted on the Helsinki–Mariehamn–Stockholm route by 0.3 percentage points to 45.3 percent. In cruise services between Stockholm and Mariehamn, market share decreased by approximately 0.7 percent to 49.9 percent.
Viking Line Group's income after taxes for the six months totaled 1.9 million euros compared with a negative result of 14.2 million euros in the corresponding period a year earlier.
Consolidated sales increased 9.5 percent to 255.3 million euros from 233.1 million euros in January-June 2012.
Viking Line said that competition in its service area remains tough and implies continued pressure on prices. Market growth is very low. The group has an ongoing action program to improve the efficiency of operations.