Russian MP owns real estate in Tallinn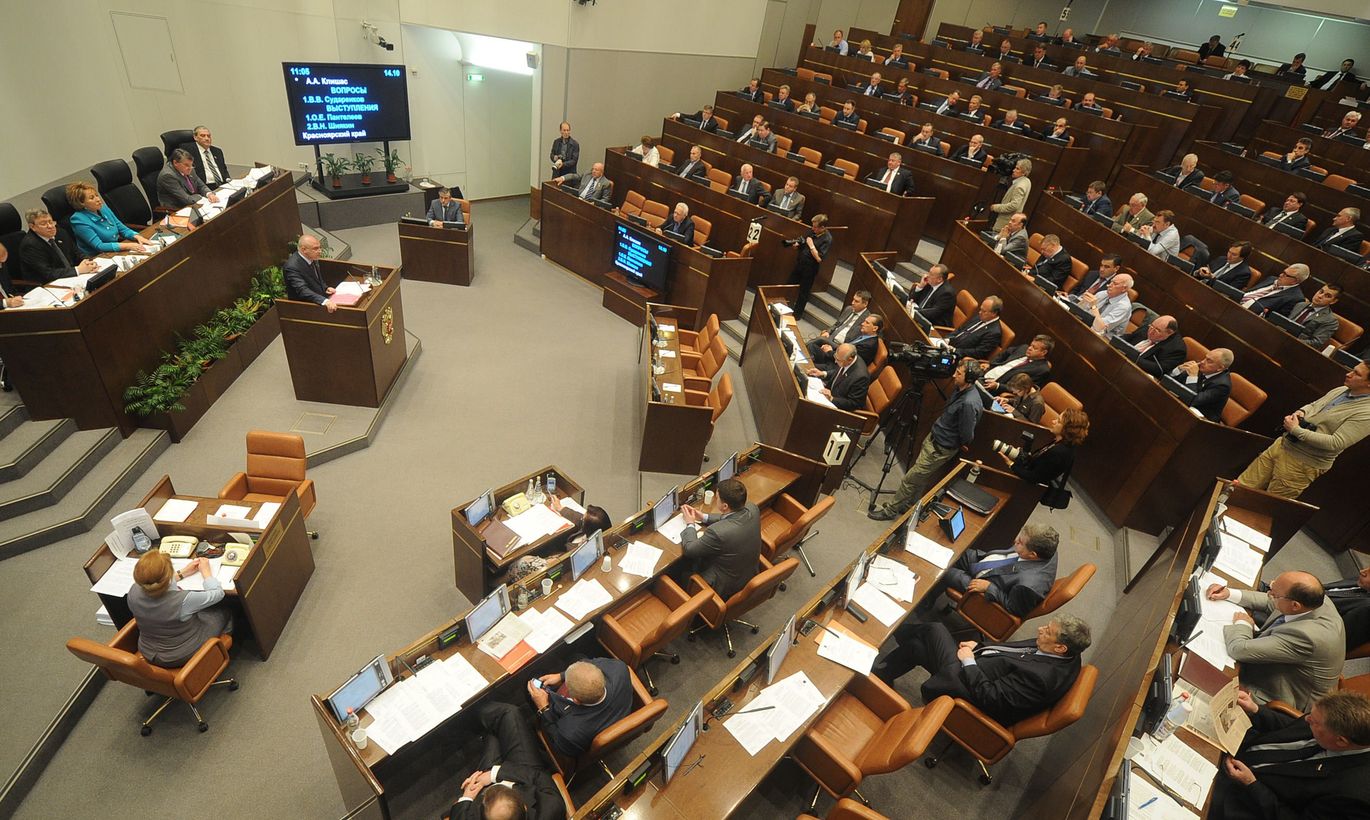 Member of the Russian Federation Council Sergei Mamedov declared an apartment in the Estonian capital which costs approximately 444,500 euros, the Russian news ageny Interfax reports.
Mamedov wrote in the obligatory statement of economic interests that he owns an apartment of 88.9 square meters on Tallinn's Town Hall Square the average price per square meter of which is 5,000 euros according to real estate websites. The total price of the apartment is about 444,500 euros.
According to Statistics Estonia the average price per square meter of apartments in Tallinn is 1,292 euros.
Altogether 19 members of the Russian parliament own real estate outside Russia, the news agency writes.
Bashkiria Senator Anatoly Bondarchuk and his wife lead in terms of property registered in their name with 78 objects.