Number of real estate transactions up 24.5 pct on year in Q2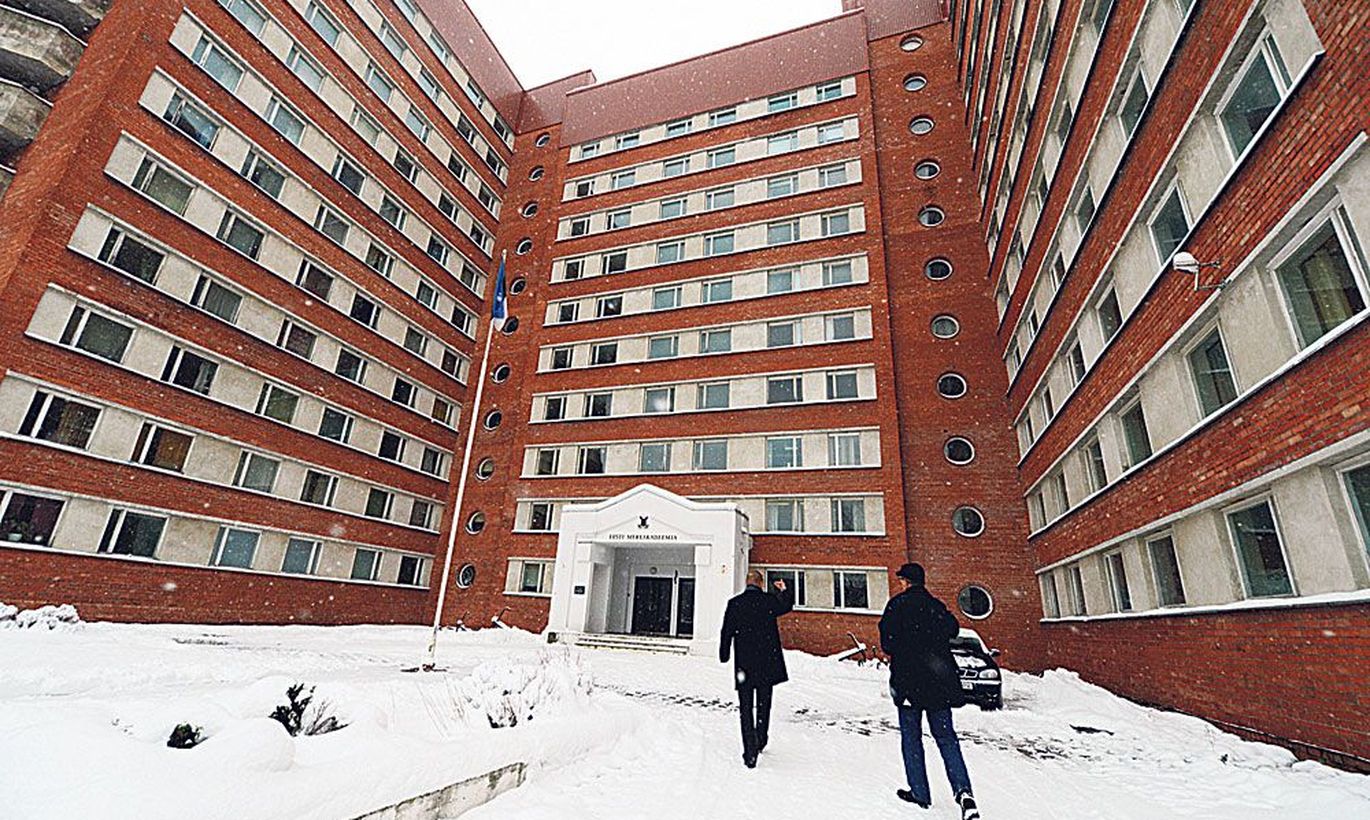 In the second quarter of this year the number of purchase and sale transactions of real estate notarized in Estonia increased 13 percent on year to 10,689 and their total value grew 24.5 percent to 521 million euros, data published by Statistics Estonia show.
Compared to the first quarter the number of purchase and sale transactions rose 22 percent and their total value increased 23 percent.
Transactions with apartments numbered 5,374, which is 17 percent more than the year before. The total value of the contracts was 239 million euros, 32.6 percent higher than a year ago.
Purchase and sale deals involving developed immovables numbered 2,071 and their total value was 175 million euros which is 6 percent more than a year ago.
The number of transactions with undeveloped immovables concluded in the second quarter was 3,199, which is 10 percent more than during the same period of the previous year. The total value of such transactions was 92 million euros, a third higher compared to the second quarter of last year.