Please note that the article is more than five years old and belongs to our archive. We do not update the content of the archives, so it may be necessary to consult newer sources.
Estonian power co and Nelja Energia to open wind farm in Paldiski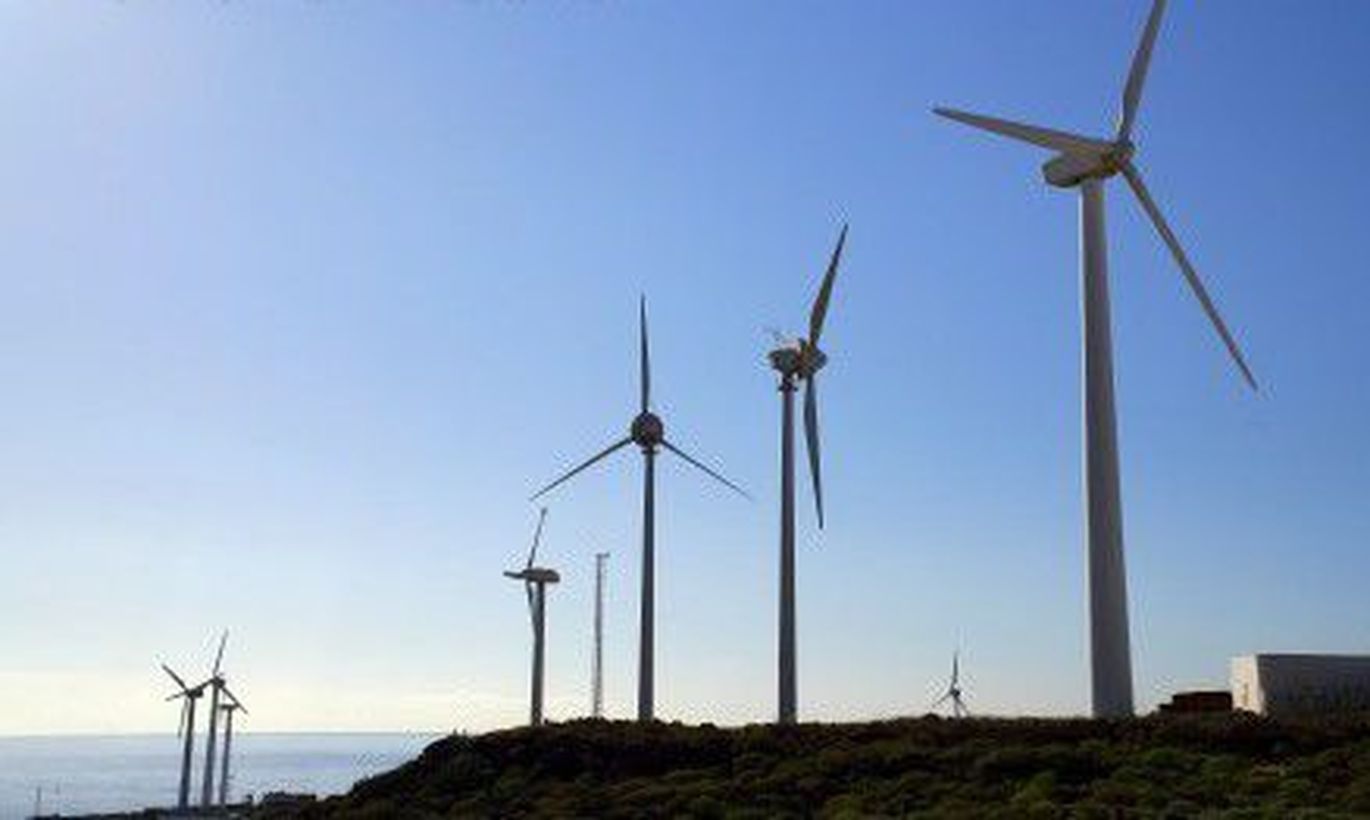 On Tuesday Estonia's biggest wind energy producer Nelja Energia and the state-held energy group Eesti Energia will open 18 new wind turbines in Paldiski.