Estonian power co and Nelja Energia to open wind farm in Paldiski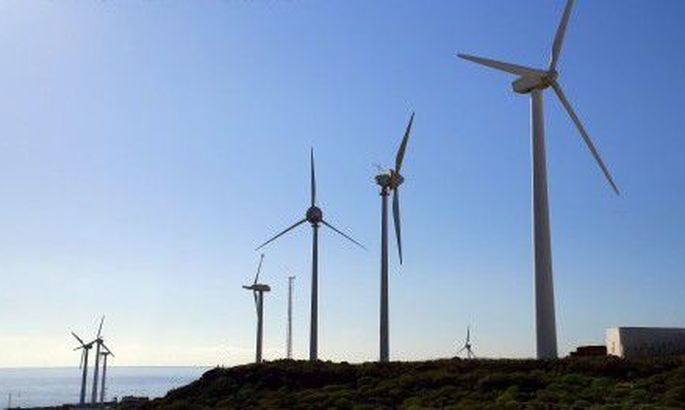 On Tuesday Estonia's biggest wind energy producer Nelja Energia and the state-held energy group Eesti Energia will open 18 new wind turbines in Paldiski.
«The total amount of the investments made in the Paldiski wind farm was 62 million euros,» Eesti Energia spokesperson Eliis Vennik told BNS.
Nine of the turbines belong to Eesti Energia and nine to Nelja Energia. The wind turbines have a rated net power output of 2.5 megawatts and the total output of each of the wind farms is 22.5 megawatts, Vennik added.
With older Pakri wind turbines the wind power plants cover the electricity need for 50,000 Estonian families with average consumption volumes, and thanks to wind energy produced in Pakri carbon dioxide emission would decrease by 140,000 tons.