Estonian tax receipts at 58 pct of target after 7 months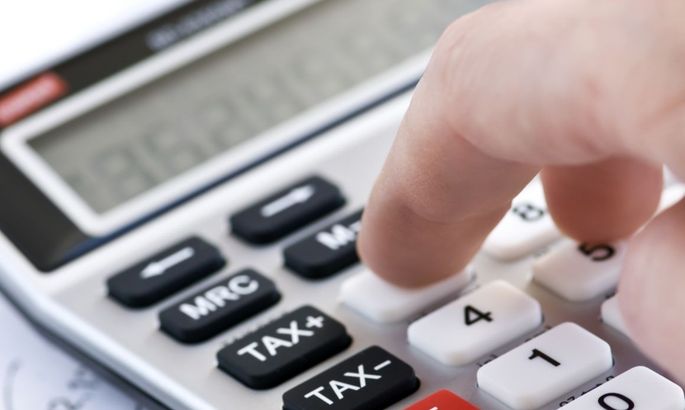 Tax receipts of the central government in Estonia in the seven months from January to July totaled 2.91 billion euros, 58 percent of the sum total budgeted for the whole year.
Compared with the same period a year ago tax receipts were up 7.3 percent, the Finance Ministry said on Wednesday.
In July 487.5 million euros of tax money flowed into the state budget, 5.5 percent more than in July 2012. The biggest rate of growth was seen in receipts of the income tax of legal persons, which surged 16.3 percent year on year.
Fuel excise duty and customs duties both recorded a decline.
The inflow of value-added tax has been volatile in recent months, with a year on year reduction recorded in June and a 3.1 percent increase posted in July. Overall, in the first seven months of the year, VAT receipts were 5.2 percent bigger than a year ago.
Compared with the stable increase in companies' turnover that has been recorded in all of the past four months there have been greater fluctuations in the size of VAT refunds. In July refunds were made in the usual amount and the increase in VAT receipts was a result of increased turnovers, the ministry explained.