Estonian gaming group OEG launches new brand of online services OlyBet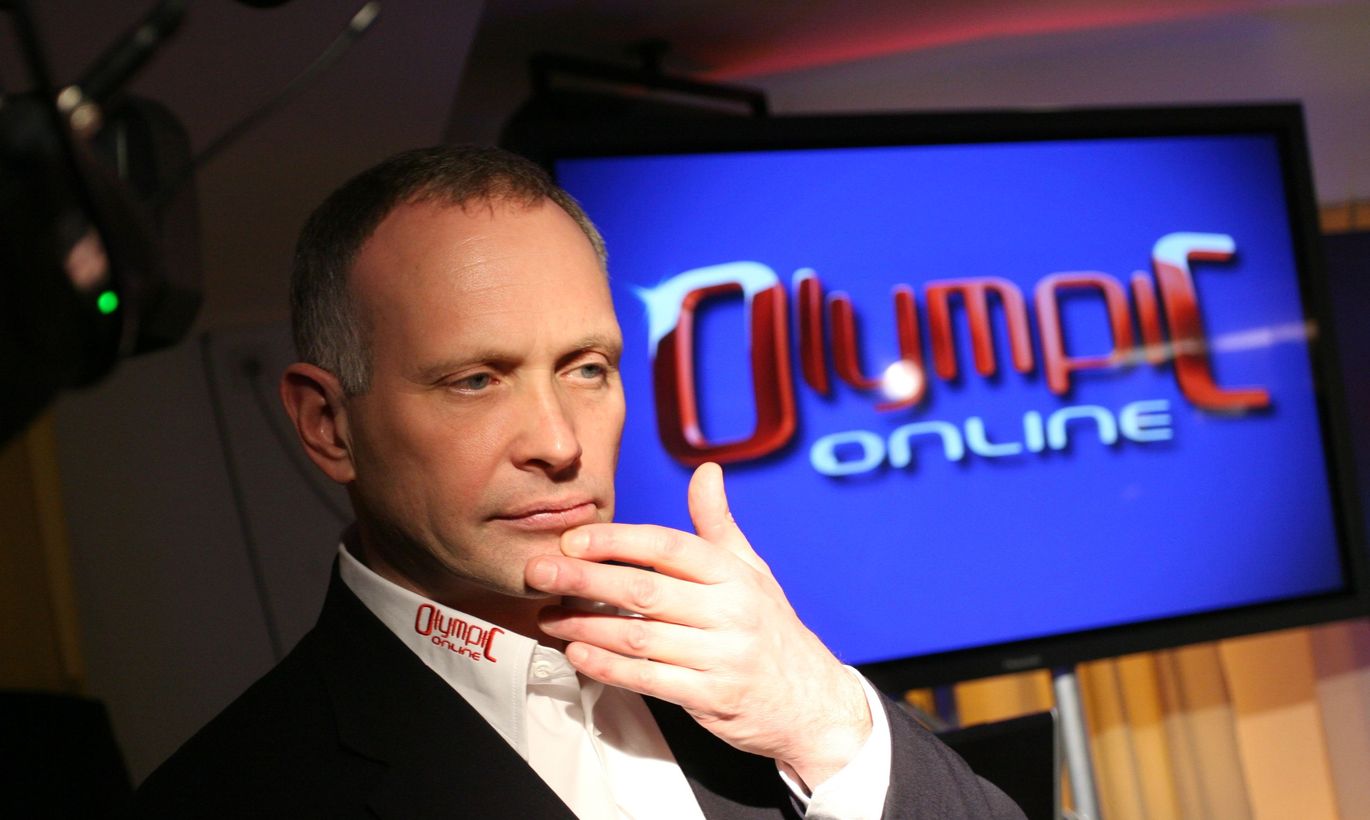 The listed Estonian gaming operator Olympic Entertainment Group (OEG) is launching a new brand of online services called OlyBet and a sports betting service, and will create a network of sports bars.
The OlyBet brand will unify sports betting, online casino and online poker.
OlyBet supports pre-match and live betting on hundreds of sports events, CEO of the group Madis Jaager said.
The sports betting service will be offered both through the OlyBet online environment and in sports bars. During August sports bars will replace the existing 17 casino lounges of which 10 are situated in Estonia and seven in Latvia.