Politically undecided at six years peak in July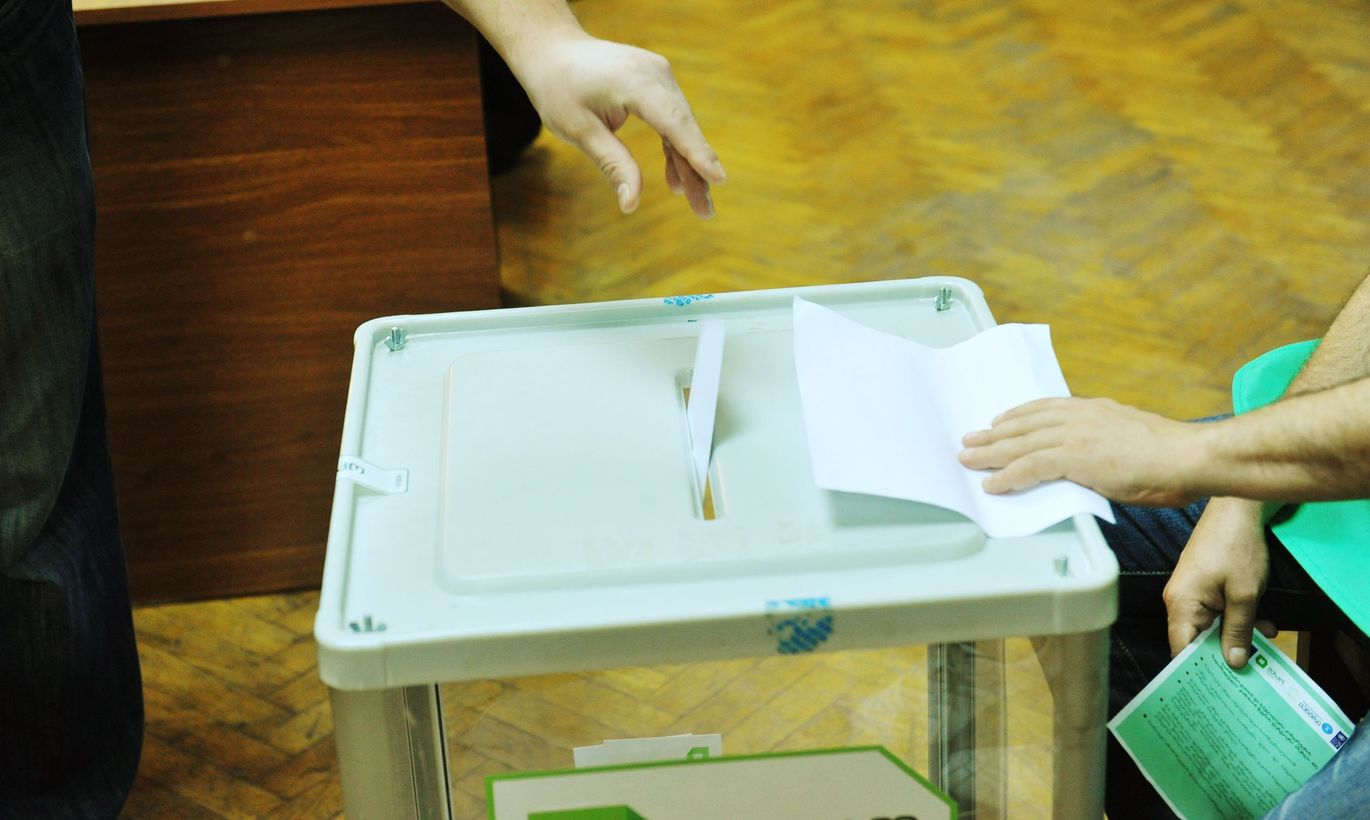 As revealed by TNS Emor July polls, 46 per cent of respondents favour no political party – the highest showing in six years.
In June, the said percentage was 44; as a rule, the undecided come under 40 per cent. As in June, Centre Party emerged as most popular in July, in the pan-Estonian poll requested of Emor by Estonian Public Broadcasting (ERR), covering 899 respondents.
In the latest poll, Centre Party was supported by 28 per cent of respondents; followed by SDE (26 per cent), Reform Party (24), and IRL (14). Regarding June, the proportions have not changed. According to political scientist Tõnis Saarts, rise of the undecided is a dangerous trend, in the worst-case scenario leading to low voting activity.
Mr Saarts noted that the percentage of people favouring no party has been high for quite a while, already. «This points to loss of trust towards parties. The trend also confirmed by latest Eurobarometer showings.»
According to Mr Saarts, voting activity at local elections has, as a rule, remained above 50 per cent level; at a couple occasions, it has dropped below that. «In view of today's trends, electoral activity under 50 per cent, in October, looks quite likely.»