Estonia: Center Party tops popularity ratings in July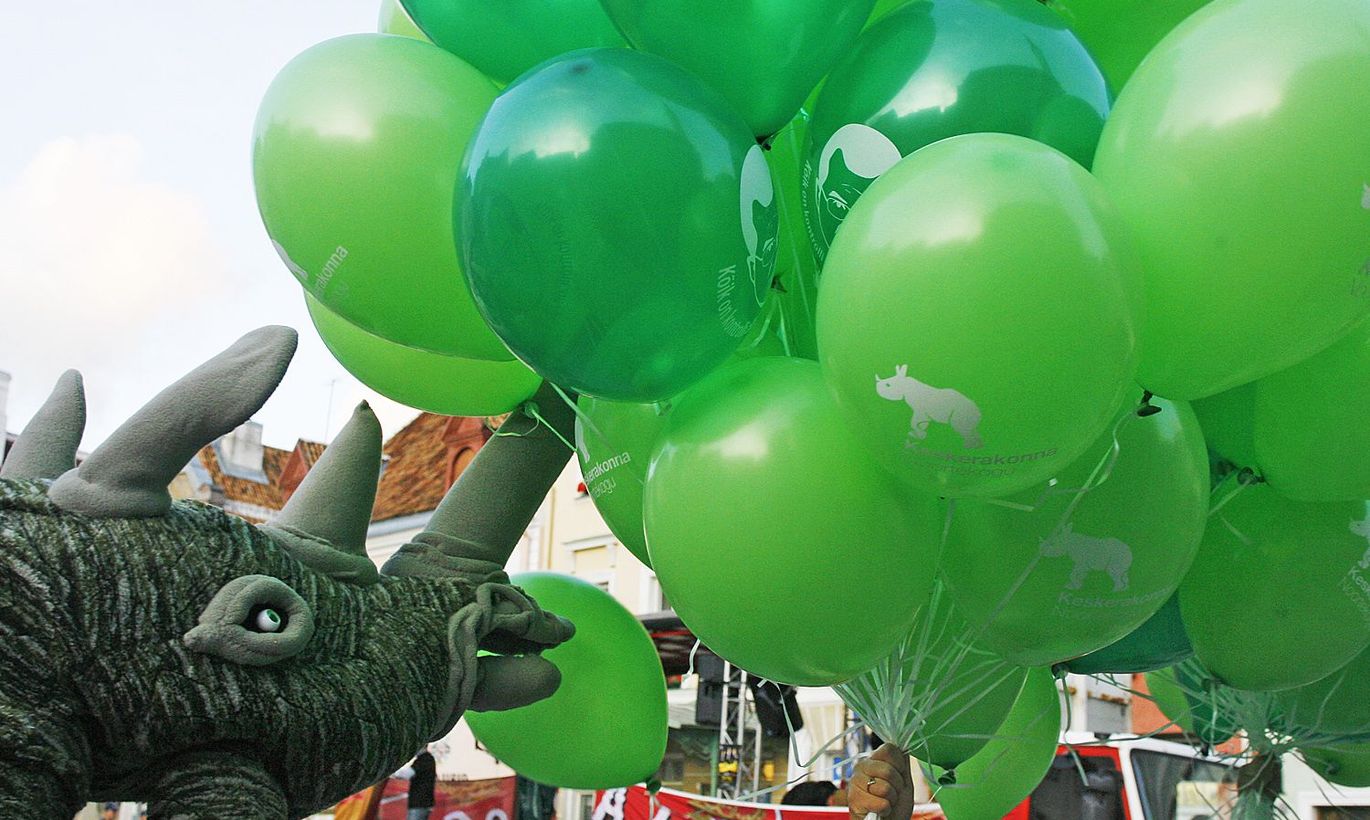 Like a month earlier, the opposition Center Party was the most popular political party in Estonia in July, it appears from a poll TNS Emor conducted for the public broadcaster ERR.
The Center Party was backed by 28 percent, the other opposition party Social Democrats (SDE) by 26 percent, the ruling Reform Party by 24 percent and the junior coalition partner Pro Patria and Res Publica Union (IRL) by 14 percent of the polled. The support ratings were unchanged from June.
Respondents who had no party preference made up 46 percent of the July polled. In June the "can't say" contingent was 44 percent.
The combined support of the opposition parties was 54 percent against the coalition's 38 percent.
Of the parties not represented in parliament, the Conservative People's Party was supported by 2 percent, the Greens by 3 percent and both the Independence Party and the Christian Democrats by 1 percent of respondents.
Emor interviewed 899 voting-age citizens for the survey. The research company only counts respondents who have a party preference which makes the ratings comparable to parliamentary election results.