Please note that the article is more than five years old and belongs to our archive. We do not update the content of the archives, so it may be necessary to consult newer sources.
Nelja Energia wind energy co not to build new wind farms in Estonia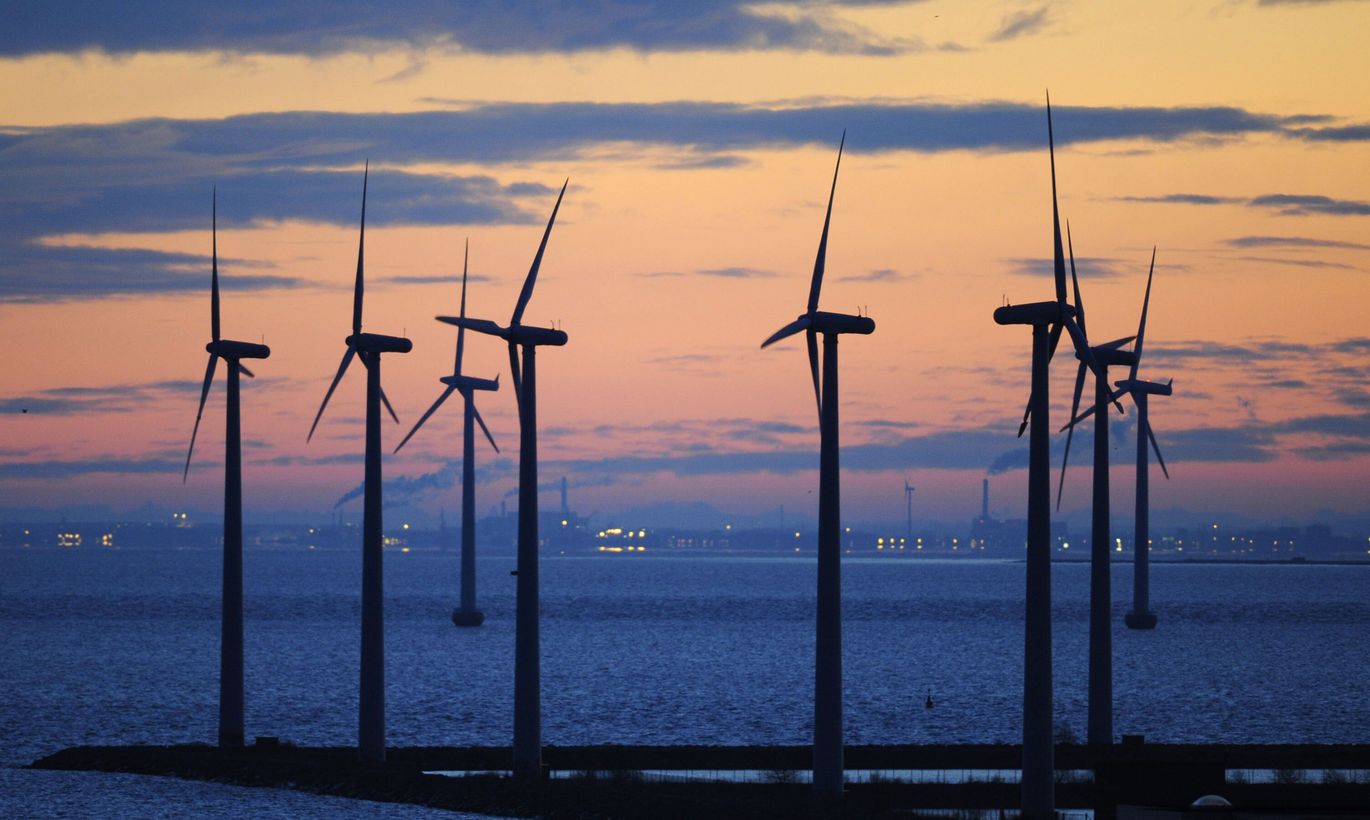 Since increasing the existent production capacity would lift production above the amount eligible for support, Estonia's biggest wind energy producer Nelja Energia isn't planning to build more wind farms in Estonia.