Estonian banks' net profit shrinks 24 pct in June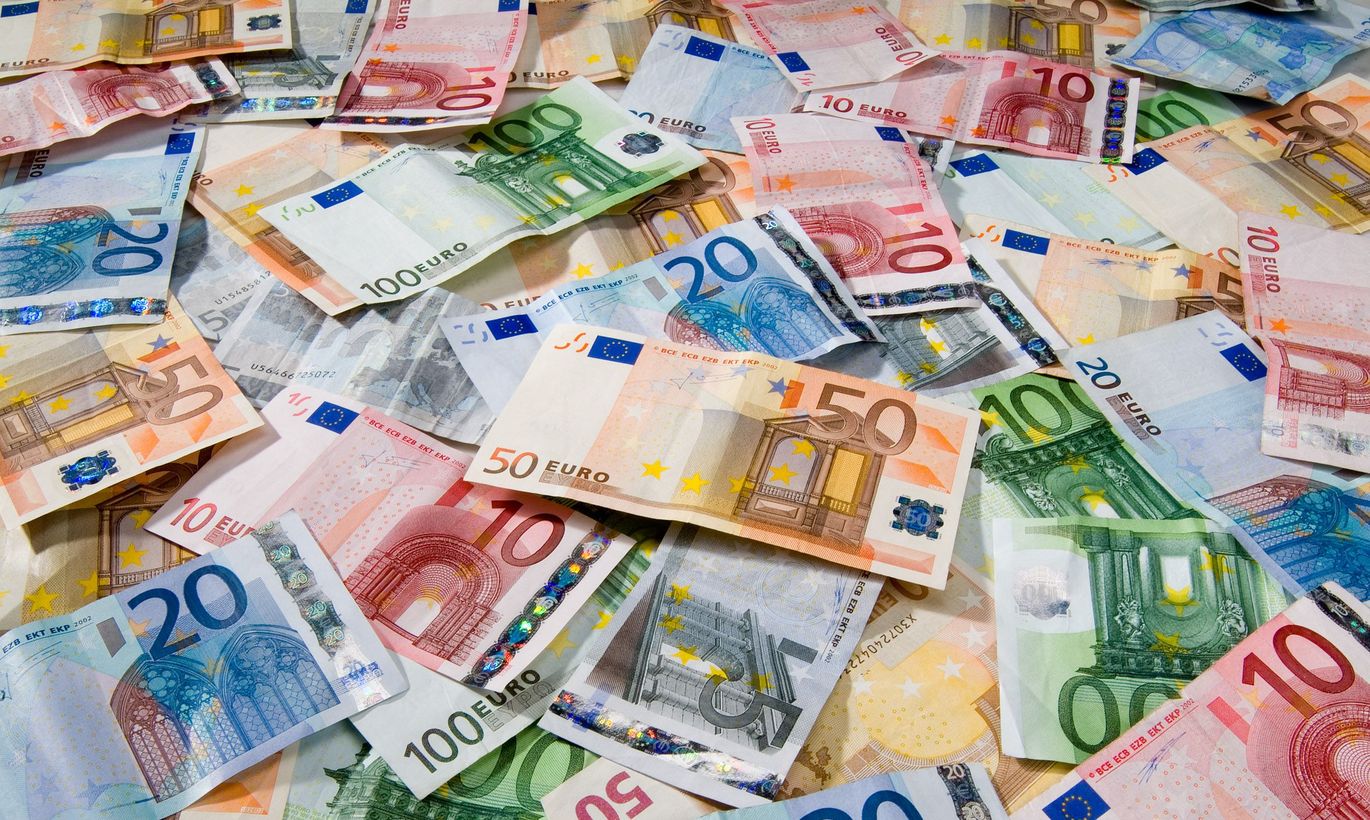 Commercial banks operating in Estonia earned a net profit of 26.2 million euros in June, almost 24 percent less than the year before, data of the Bank of Estonia show.
Net profit of the banks totaled 30 million euros in May and 350.4 million euros in 2012.
According to the central bank's data the net profit of the banking sector amounted to 155 million euros in the second quarter, of which dividends received from subsidiaries accounted for nearly 48 percent. Without this financial income the net profit of the sector would have been around 11 percent lower than the year before, the Bank of Estonia said.
Due to low base interest rates banks' interest income from loans in the second quarter was about a fourth smaller than a year earlier.