Armin Karu treats Tallinn with Hilton hotel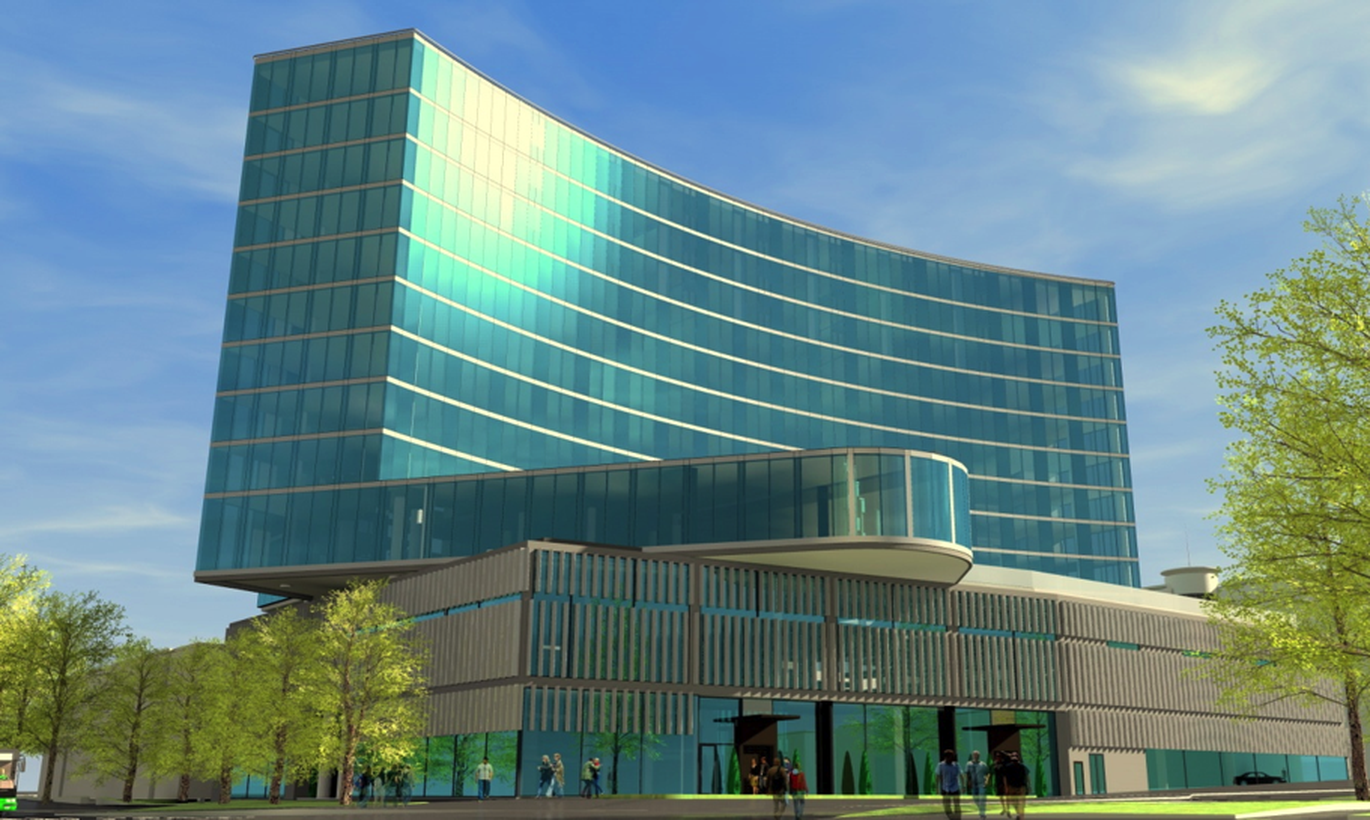 In two and a half years, world's best known hotel operator Hilton is to open initial doors in Tallinn.
The brand will be imported by casino group Olympic EG, which will this October launch demolition of Reval Park Hotel & Casino building (one-time Kungla Hotel) and has Merko build an entertainment complex twice its size with a 1,600 m2 showcase casino, conference centre, spa and restaurant. The hotel will have 202 rooms, 23 suites on uppermost three floors, with an executive lounge topping it all off.
The €36m building will be erected by Merko, which will also be arranging the project designing, interior and furniture. According to Merko Ehitus CEO Tiit Roben, this should be the largest private investment of the year, in Estonia.
In the words of Olympic EG majority owner and chairman Armin Karu, we are talking about the first so-called casino-hotel to be designed according to the group's vision of combining hotels with top notch casinos.
«For Estonia, this will be a unique and exclusive structure, offering a combination of entertainment and housing for both business and recreational tourists, which may successfully be sold to such foreign markets as Northern and Central Europe, as well as Russia,» said he.
According to Michael Collin, Hilton Worldwide's vice president for development of Turkish, Russian and Eastern European markets, they are intending to compete locally Swissôtel.
«The Hilton brand globally positions itself in the very highest client segment,» said Mr Collin. «We realise Swissôtel is the local market leader regarding this sector. We will be competing with them, offering a large selection of interesting products,» he added.
Hilton Worldwide is an international worldwide hotel group founded in 1919, operating over 3,900 hotels in 90 countries. The company belongs to private equity firm Blackstone Group, which purchased it in 2007 for $26bn.
Of Estonian hotels, Hilton has formerly owner Hotel Palace, via Scandic.