Prime Minister advises Kaisma Commune to seek justice in court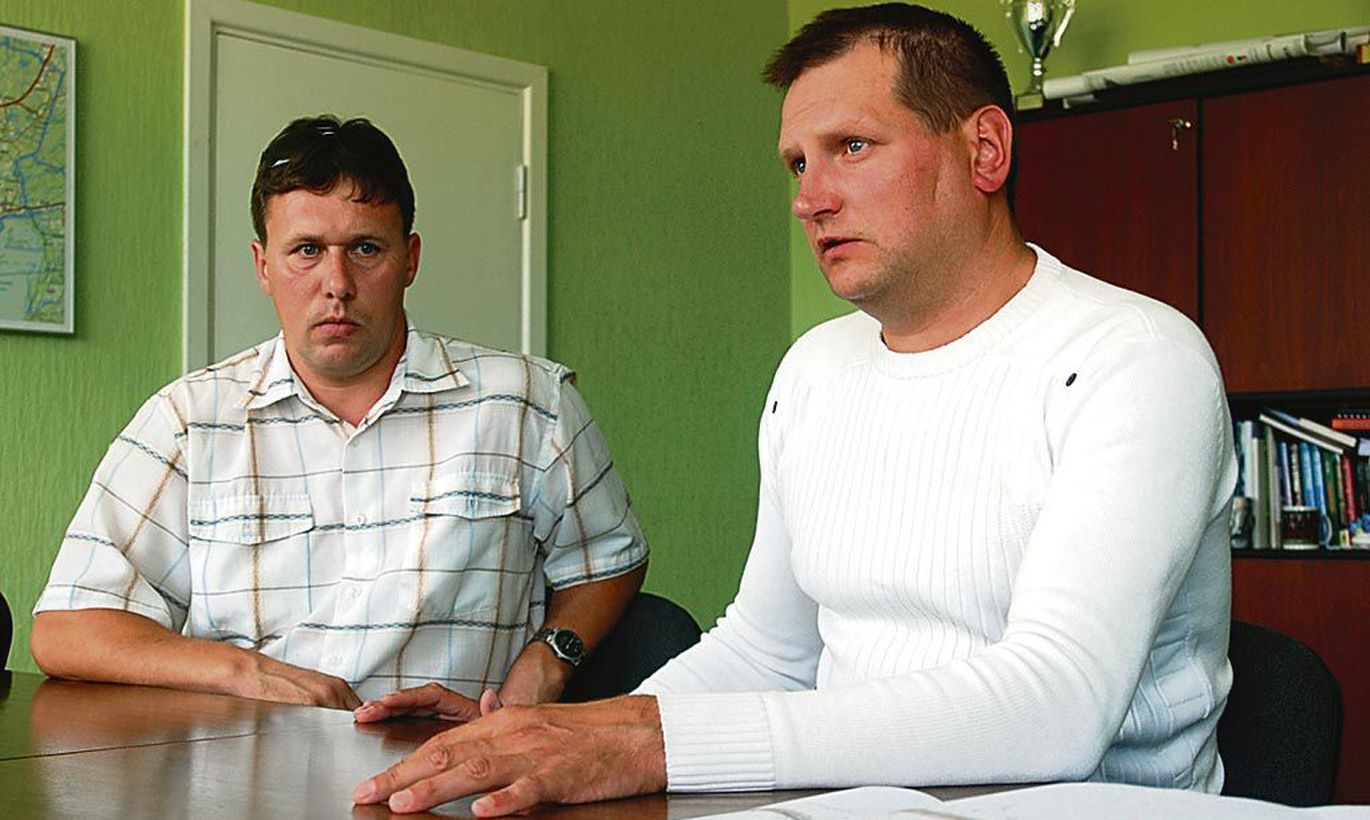 According to prime minister Andrus Ansip, leaders of the former Pärnu County commune Kaisma ought to sue the Vändra rural municipality council decision to abolish Kaisma electoral district. At yesterday's government press briefing, Mr Ansip said agreements are to be honoured, this being a case for the courts.
Regional minister Siim Kiisler added that it is being considered, at the moment, to impose County Government supervision regarding the Vändra municipal council's decision taken on Tuesday.
Namely: on Tuesday, Vändra municipality council voted to abolish Kaisma electoral district by this tear's local elections – even though this is not allowable pursuant to merger agreement of Kaisma and Vändra communes from 2009.
Among other things, the communes' merger agreement says that Vändra municipality council has the right, due to economic or political situations, take differing decisions in issues agreed by contract, with the exception of issues specified by chapter five of the contract.
In the said chapter five, it is stated that, for two electoral periods, Kaisma Commune is supposed to maintain three places in municipality council. Vändra council's majority substantiates the abolishing of the district by its right to declare the agreement null and void as Local Government Council Election Acts allows not the allocation of three seats to the merger commune – the number having to be at least five.
As confirmed by neighbouring Tootsi commune mayor Kalev Kaljuste, Vändra town vice mayor Toomas Sonts, chairman of former Kaisma commune council Ingrid Sillaste and former Vändra council chairman Vassili Padumäe, Vändra commune council decisions are being influenced by power play by mayor Peeter Reimann.