Nordea's H1 profit decreases to EUR 24.1 mln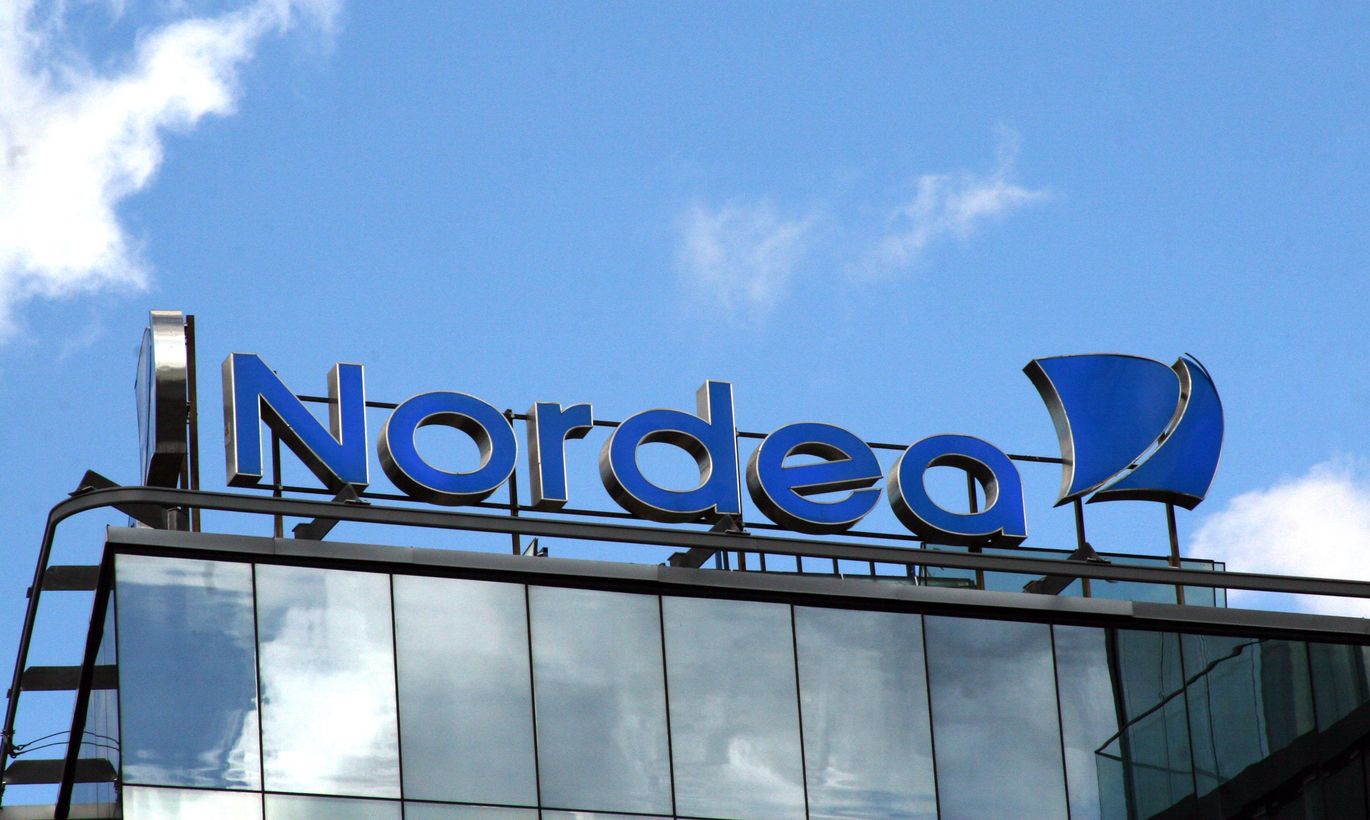 Nordea Eesti, Estonian operation of the Nordic financial group Nordea, earned a net profit of 24.1 million euros in the first six months of 2013 compared with 25.9 million euros in the same period last year.
The bank's total revenue decreased from 40.6 million to 38.9 million euros during the same period, the bank said.
The private persons' loan and leasing portfolio grew 2 percent on year and amounted to one billion euros as of the end of June. The corporate loan and leasing portfolio totaled 1.9 billion euros at the end of June, holding a stable second position on the Estonian corporate loan market.
Nordea's leasing portfolio increased roughly 14 percent year-on-year, amounting to 600 million euros.
The total volume of pension funds managed by Nordea Pensions Estonia AS grew by 4.3 percent by the end of the second quarter while the pension funds market increased 1.8 percent. The assets of Nordea's pension funds grew 40 percent compared with the same period last year.
On May 15 Nordea started to accept applications for increasing contributions to the second pension pillar and by the end of the second quarter 10 percent of the clients of its pension funds had decided to do that.